This email was sent to all students registered for spring quarter.
---
May 15, 2023
Quick Notes for the Week of May 15
---
Mark Your Calendar
Stronger Together: Veterans' Mural Unveiling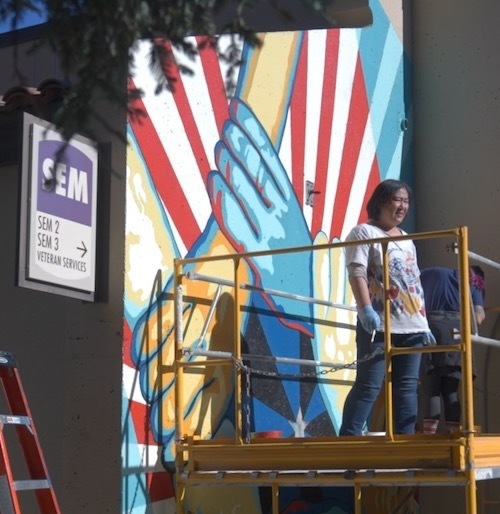 Celebrate "Stronger Together" – a mural honoring De Anza's student veterans – tomorrow, Tuesday, May 16, from 1-2 p.m. Please join us on the patio behind the Media & Learning Center (MLC) for a program that includes brief remarks, the mural and plaque unveiling, and light refreshments.
The mural was painted by Visual Arts students and faculty, and was made possible by the Rotary Club of Cupertino and the Foothill-De Anza Foundation. It can be found outside of the Veteran Services office in the Seminar Building. Please RSVP to attend.
Upcoming Career Events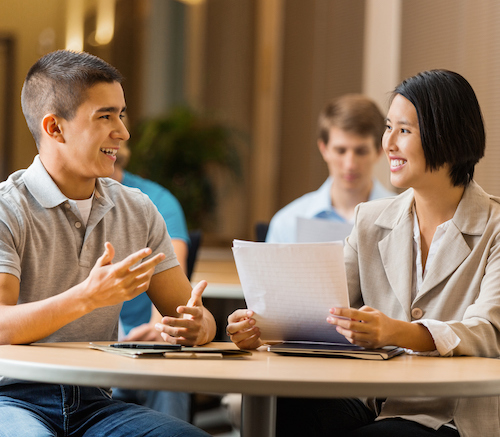 Attend the Spring Career Fair this Wednesday, May 17, from 10 a.m.-1 p.m. in the Sunken Garden. You can meet over 60 employers, including the Stanford University Department of Public Safety, Nikon Precision Inc., and more. See a full list of employers and sign up before the fair.
You can also register to attend the Adobe Career Academy information session tomorrow, May 16, from 11:30 a.m.-12:30 p.m. – in person at the Media and Learning Center (MLC 255) or on Zoom. You can learn more about the five-week, online program that prepares students for future careers. Sessions will take place this summer and applications are due by 5 p.m. on Wednesday, May 31.
---
Spotlight
Dean Moaty Fayek Published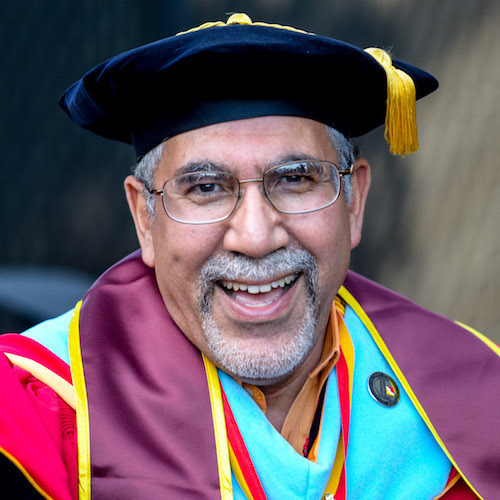 Congratulations to Moaty Fayek, dean of Business, Computer Science and Applied Technologies, for having an article published by the League for Innovation in the Community College in its online Learning Abstracts.
Fayek examined the lack of mental health resources for students, especially after the pandemic. Remember, students can find resources at the college's Mental Health and Wellness Center –including counseling and support groups.
---
Awards and Honors
La Voz Wins Journalism Awards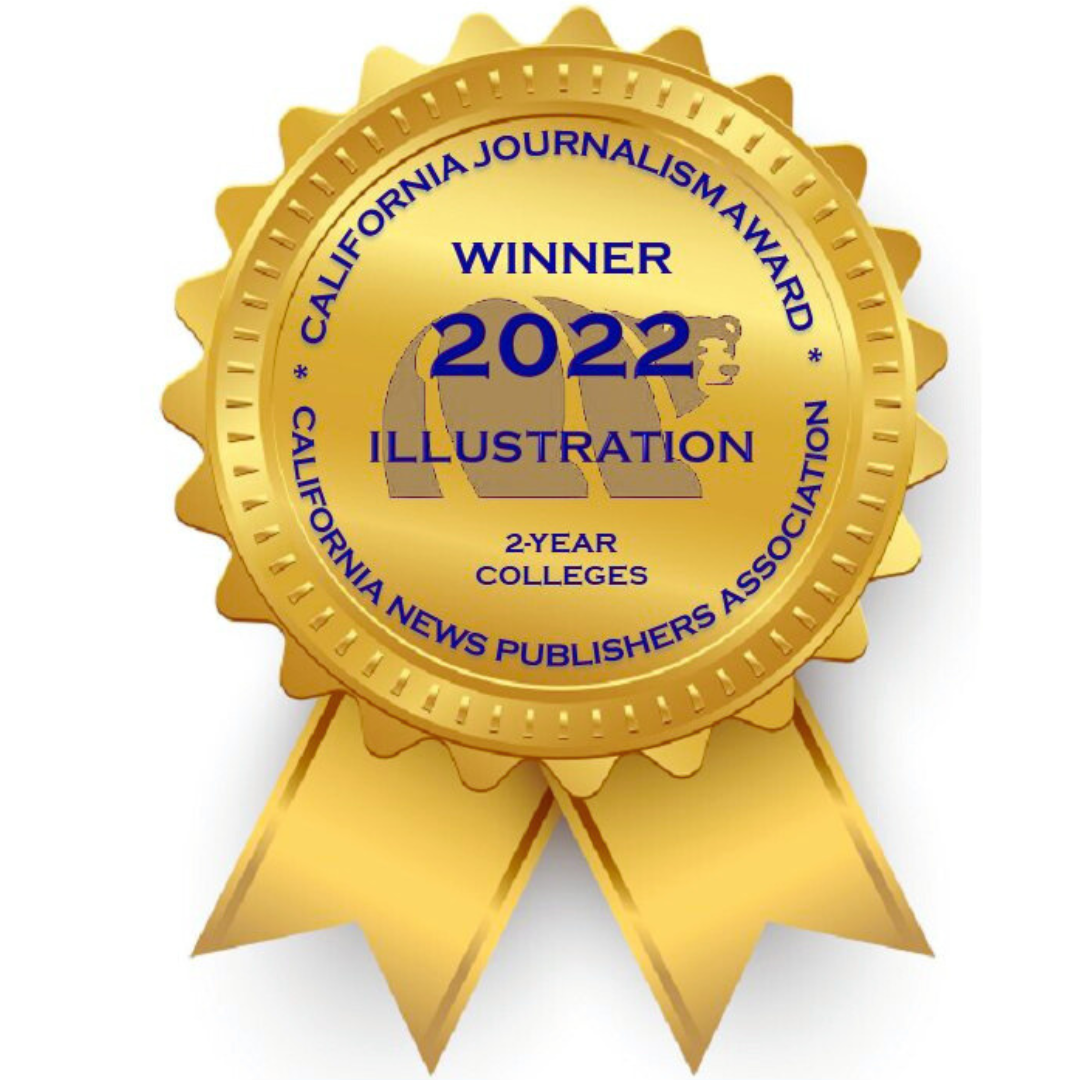 La Voz News, the college's student news media, won three awards from the California News Publishers Association for work published in 2022. These include first place in the Illustration category, second place in Feature Photo, and second place in Columns. Read more about the awards.
Office of Communications Wins Awards
De Anza has won two awards from a statewide group, the Community Colleges Public Relations Organization, for work done by the Office of Communications in 2023. These include Gold in the Electronic Collateral category for the De Anza College Academy catalog and Bronze in the College Website category for the website.
---
Upcoming Events
Check the Events Calendar for additional details and more events.
Be sure to check these program websites for:
You can also check the Events Calendar for additional events and details.
This Week
Next Week
Tell us about your event! Use the online form at deanza.edu/communications/tell-us.
---
Dates and Deadlines
---
Governance Meetings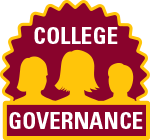 Learn more about college governance at deanza.edu/gov.
---
Tell Us!
Quick Notes is an email digest of timely information for De Anza students, faculty and staff. Watch for it in your inbox regularly.
Use the online form at deanza.edu/communications/tell-us to let us know about an upcoming activity or other news that you want to share with the rest of the college community. That's the best way to get your item on our radar for the website Events Calendar, newsletter and social media planning.