This email was sent to all students registered for winter quarter.
---
Jan. 31, 2023
Quick Notes for the Week of Jan. 30
---
Highlights
February is Black History Month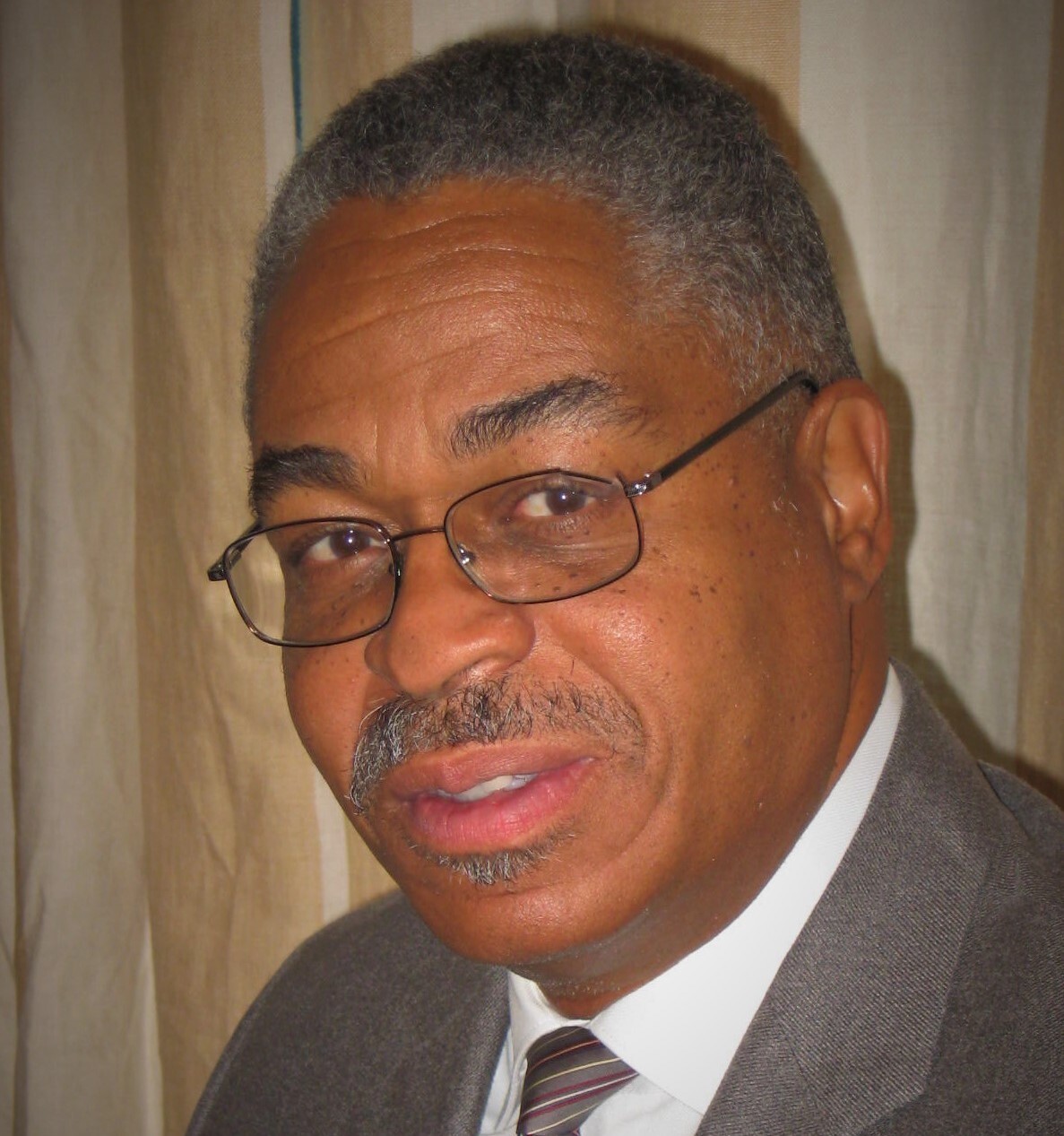 Sociologist Benjamin Bowser will speak about "Black resistance" to historic and ongoing oppression – this year's national theme for Black History Month – during a presentation this Thursday, Feb. 2, from noon-2 p.m. in Campus Center Conference Rooms A&B. His talk is hosted by the Black Faculty, Staff and Administrator's Network (BFSA). Learn more at deanza.edu/bfsa/events.
Also this Thursday, the Euphrat Museum of Art will host a special "First Thursday" spoken word performance night from 5:30-7:30 p.m. The featured MC will be McTate Stroman II, who plans to focus on Black History Month and related themes. Don't miss it!
Zoom Backgrounds for Lunar New Year, Black History Month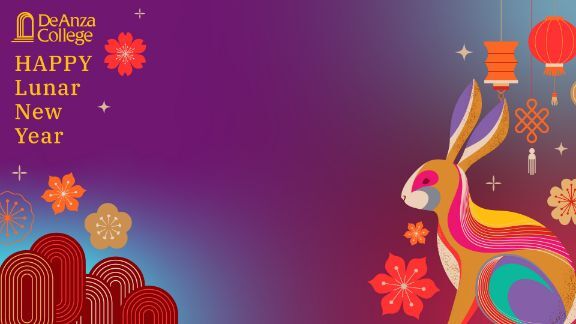 Celebrate the Year of the Rabbit – or the Vietnamese Year of the Cat – with eight new Zoom backgrounds created by the Office of Communications.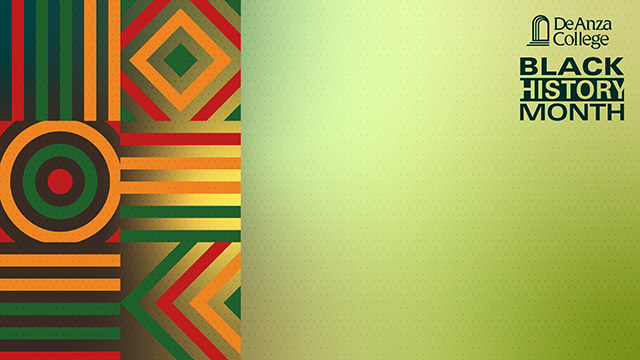 You can also honor Black History Month with your choice of commemorative backgrounds, including campus scenes and an assortment of other designs.
Check out all of these festive and elegant images – and download as many as you like – by visiting deanza.edu/communications/zoom-backgrounds.
New Village Spaces – Valentine's Day Grand Opening Events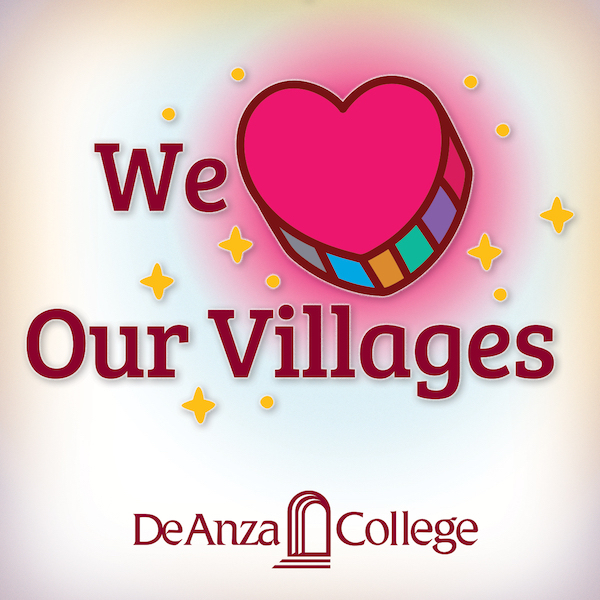 Beginning Feb. 14, each of the Guided Pathways Villages will have a designated space on campus where students, faculty and classified professionals can meet with others in their Village – and where students can find services and resources that are relevant to their major.
Find your Village Space at deanza.edu/villages/spaces and be sure to drop by the Grand Opening event for your Village on Valentine's Day – Tuesday, Feb. 14 – from 12:30-2:30 p.m., hosted by the Guided Pathways team in partnership with De Anza Student Government (DASG). There will be snacks, fun activities and prizes!
Scholarship Applications Due by Feb. 18
Could you use extra cash for college expenses? There are all kinds of scholarships available to De Anza students. You can learn more and apply through AcademicWorks. But remember, the deadline to apply for this year is Saturday, Feb. 18.
---
Upcoming Events
Check the Events Calendar for additional details and more events.
This Week
Next Week
Tell us about your event! Use the online form at deanza.edu/communications/tell-us.
---
Dates and Deadlines
Visit the Academic Calendar page to see more important dates and deadlines by quarter.
---
Governance Meetings
Find more information about college governance at deanza.edu/gov.
---
COVID-19 Vax and Booster Required
You must provide proof of vaccination AND a booster before coming to campus. Face masks are strongly recommended on campus, and may be required in some offices or by individual instructors in their classrooms. For more information, see deanza.edu/vax.
---
Tell Us!
Quick Notes is an email digest of timely information for De Anza students, faculty and staff. Watch for it in your inbox regularly.
Use the online form at deanza.edu/communications/tell-us to let us know about an upcoming activity or other news that you want to share with the rest of the college community. That's the best way to get your item on our radar for the website Events Calendar, newsletter and social media planning.