Experience the Euphrat!
More than a museum, the Euphrat creates an experiential environment for visual ideas and communication. Our comprehensive program of arts, education, public art programs and lectures stimulate creativity and interest in art among audiences of all ages.
Be inspired by the challenging exhibitions and accompanying educational programs. Engage in the development of creative solutions for our times. Experience the Euphrat through our collaborative art projects, online events and exhibitions.
common ground
---
Nov. 1–Feb. 19
Featuring Thomas Kiefer, Hector Dionicio Mendoza, Nye' Lyn Tho, Fortune Sitole and Fatima Kazi. This exhibition examines constructed and unseen borders and boundaries, which speak to our shared needs for respect and dignity, kindness and resilience. Open this fall to De Anza students and employees – please see the exhibition webpage for hours and insructions.
First Thursdays
---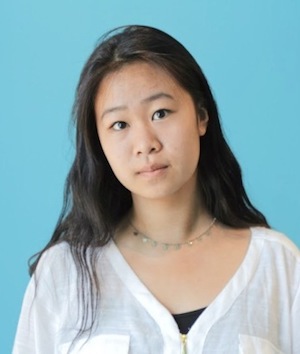 Join us for this monthly open mic event, from 7:30-8:30 p.m. The featured artist for Nov. 4 will be Anouk Yeh, a 17-year-old journalist, organizer and Santa Clara County Youth Poet Laureate, who believes "the role of the artist is to make the revolution irresistible."
If you'd like to perform, please email argabritediana@deanza.edu
Hope and Solace
---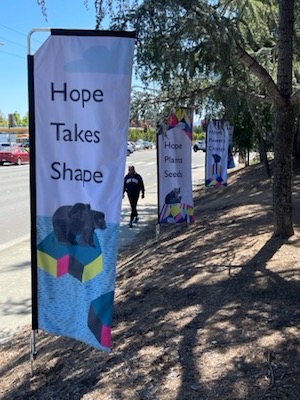 In a new form of campus-community outreach, the Euphrat has installed a series of colorful banners along Stevens Creek Boulevard and Stelling Road – sharing art, poetry and three-word phrases about hope with anyone who passes by.
Future Events
---
Please check back for announcements and updates about future events – including a special winter/spring art project developed in conjunction with Silicon Valley Reads 2022.
---
---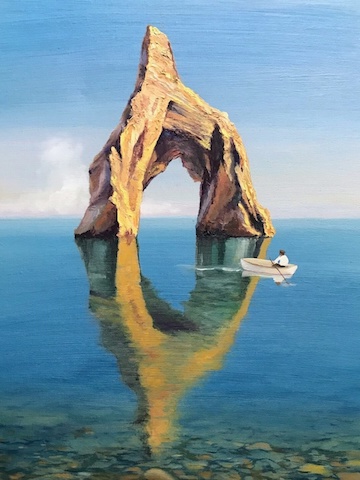 In the Museum
2021 Student Art Show
The spring Student Art Show is an online exhibition of animations, drawings, graphic design, photography and sculpture created by De Anza students.
Sources of Solace
Explore what makes us feel connected in challenging times! This exhibition was developed in conjunction with Silicon Valley Reads.
---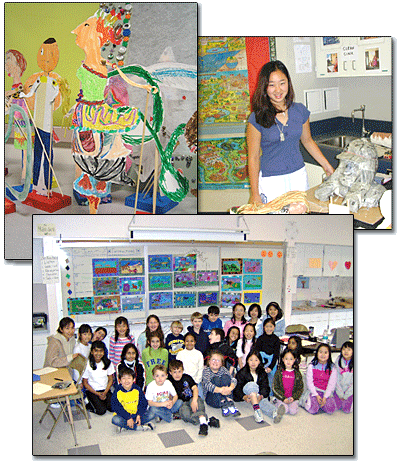 Arts and Schools
Arts education and public art projects for the campus and community
LEARN MORE
---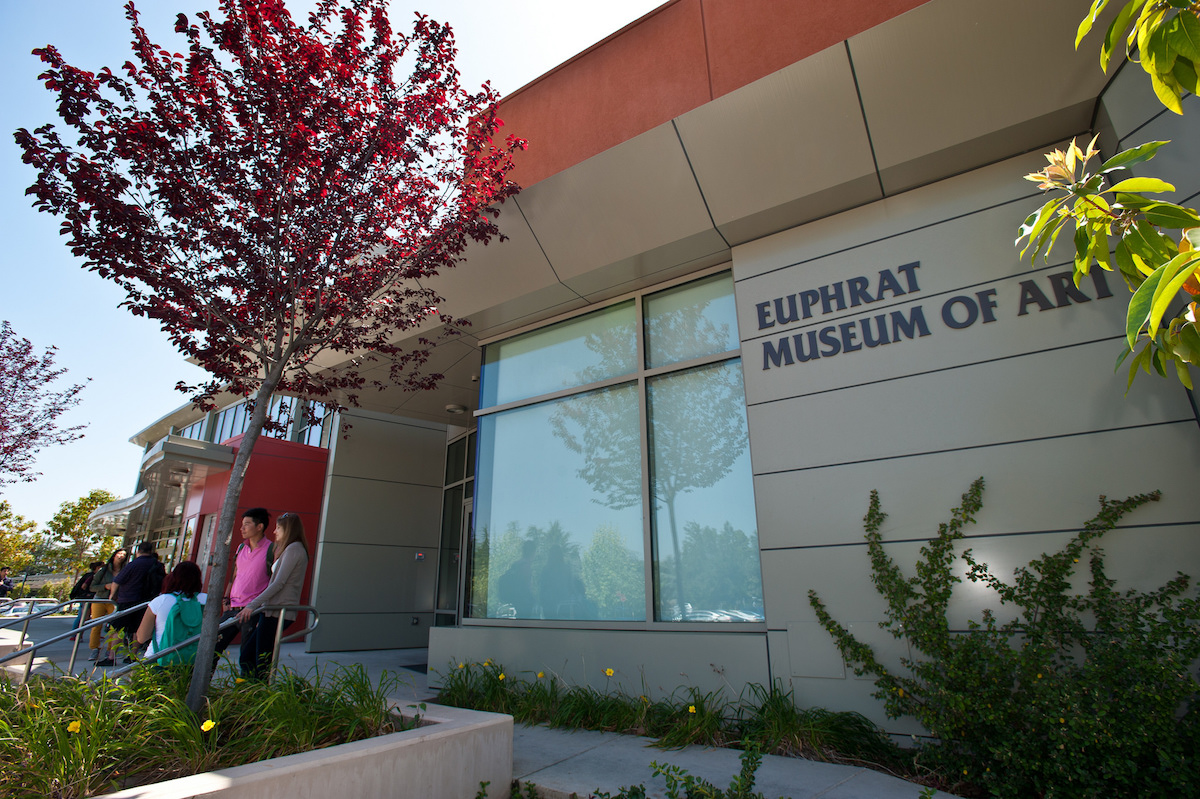 ---