This email was sent to all registered students.
---
March 1, 2022
Quick Notes for the Week of Feb. 28
---
COVID-19 Testing
Student Health Services is offering free drive-thru PCR testing for students and employees on Wednesdays from 12:30-4:30 p.m. in Parking Lot A. One-time preregistration is required for PCR testing. Visit the Health Services COVID-19 information page for additional details.
De Anza students can also pick up a free home-testing kit outside the Student Health Services office each Monday from 9 a.m. to 2 p.m. – while supplies last.
---
Highlights

New Video on De Anza's Autonomous Vehicle Technician Partnership with Nuro: De Anza College recently announced a partnership with Nuro, an innovative robotics company specializing in electric, autonomous delivery vehicles, to offer a new career pathway — one of the first in the nation — for students. In a new video, David Palter, senior director of higher education and workforce development at the Silicon Valley Leadership Group, talks about the significance of this partnership for students as well as other companies and community colleges. To learn more about the partnership and pathway, visit deanza.edu/autotech/av.
---
ICYMI: The CAN/DID Inclusion Series

Over the course of Black History Month, many videos were released in a new miniseries as part of the CAN/DID Inclusion Series, "CAN/DID Personal Stories." These videos focused on personal experiences and insights shared by some of De Anza's Black students, faculty members and classified professionals. Here's a recap of featured students in the miniseries: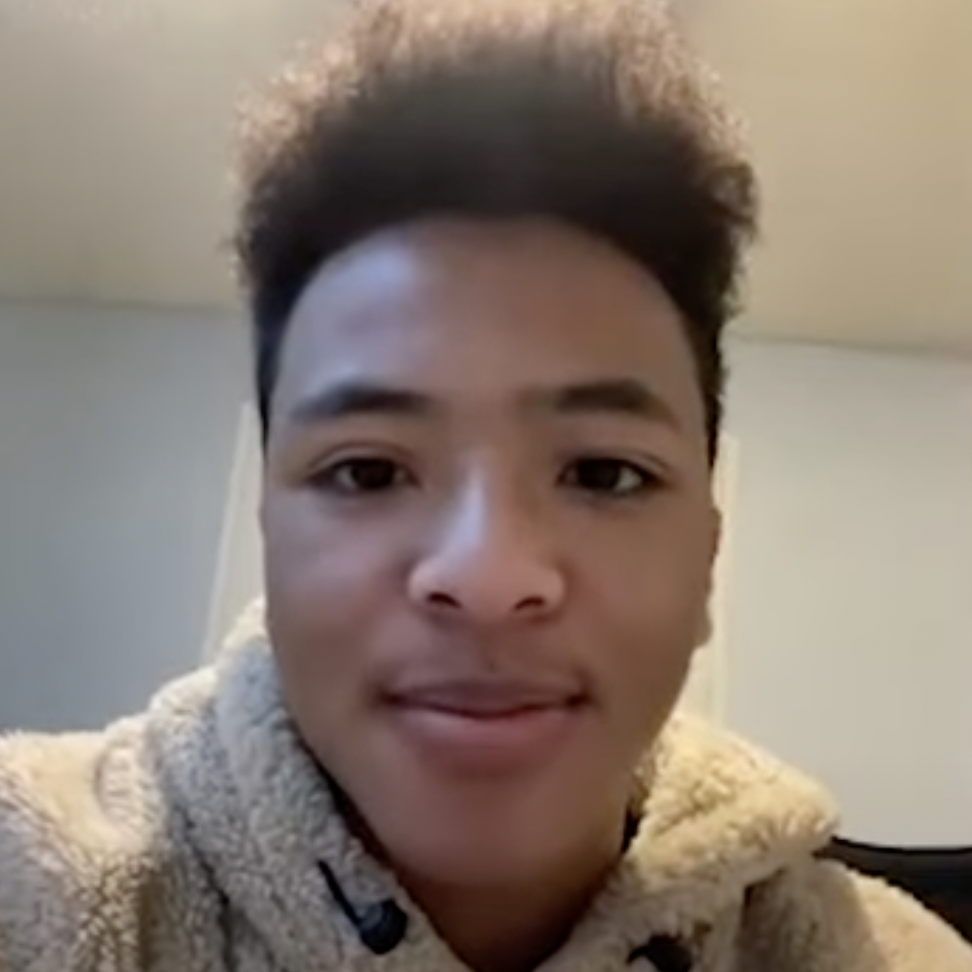 Payton Sample reflected on what it's like for him and members of his family to feel out of place due to stereotypes. However, he also brought a sense of optimism, noting that while there is still lots of equity work to be done, we've come a long way.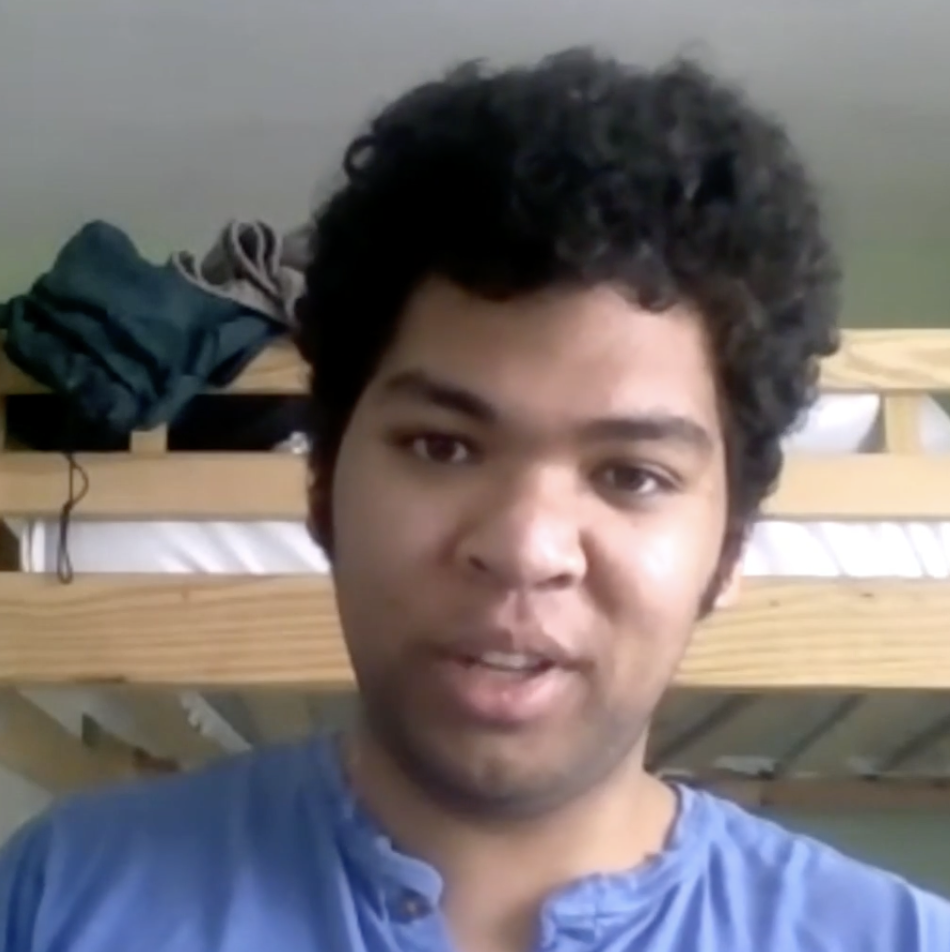 Khari Crawford discussed his unique experience as a Black person. He spoke about feelings of isolation and having to deal with stereotypes when he was in high school.
Abriana Holliday, a recent De Anza grad, shared her insights on the importance of a good support system, and how that can make all the difference in helping students feel comfortable and confident.
There will be more Personal Stories and CAN/DID Inclusion Series content to come throughout the year. Watch for new content and catch up on past installments from the series at deanza.edu/candid.
---
Upcoming Events
Check the Events Calendar for additional details and more events.
Tell us about your event! Use the online form at deanza.edu/communications/tell-us.
---
Dates and Deadlines
Visit the Academic Calendar page to see more important dates and deadlines by quarter.
---
Awards and Achievements
Four Receive National Honors from League for Innovation: Four members of the De Anza community will be honored this week with Excellence Awards from the national League for Innovation in the Community College. The recipients were selected in recognition of their outstanding service to the students of De Anza College. The award winners are:
Kim Palmore, English instructor
Rosafel Nogra, Student Health Services clinic director
Jennifer Mahato, director of College Operations
Brandon Bailey, writer/editor in the Office of Communications
Read more about the winners in the latest Quick News.
---
Governance Meetings
Find more information about college governance at deanza.edu/gov.
---
Tell Us!
Quick Notes is an email digest of timely information for De Anza students, faculty and staff. Watch for it in your inbox regularly.
Use the online form at deanza.edu/communications/tell-us to let us know about an upcoming activity or other news that you want to share with the rest of the college community. That's the best way to get your item on our radar for the website Events Calendar, newsletter and social media planning.