No matter where you are in your career journey,
De Anza College has a program to help you
Get the Skills You Need to Succeed!
Interactive learning and internship opportunities
Courses designed by industry experts, with industry needs in mind
Talented instructors, the latest equipment and classes that fit your schedule
See the complete list of programs below!
Standout Program: De Anza's new Electric and Autonomous Vehicle Technician Pathway
Student Profile: Here's why this student came to De Anza to get ahead in her career
We offer many courses with evening or online options. You can earn a certificate or degree in six to 24 months! Some programs offer FREE noncredit classes to increase your skills and give your career a boost. We also have dedicated career counselors to assist you.

Scroll down or click on each category to learn more about specific programs within these subject areas.
FREE Noncredit Classes and Certificates
Did you know that De Anza offers tuition-free noncredit programs in Automotive Technology, Computer Information Systems, Photography, Real Estate and English as a Second Language?
Randy Bryant, dean of Career Technical Education at De Anza, joined a panel of employment experts who shared tips and strategies for job-seekers during a webinar hosted by Santa Clara County Supervisor Joe Simitian on Jan. 25, 2023.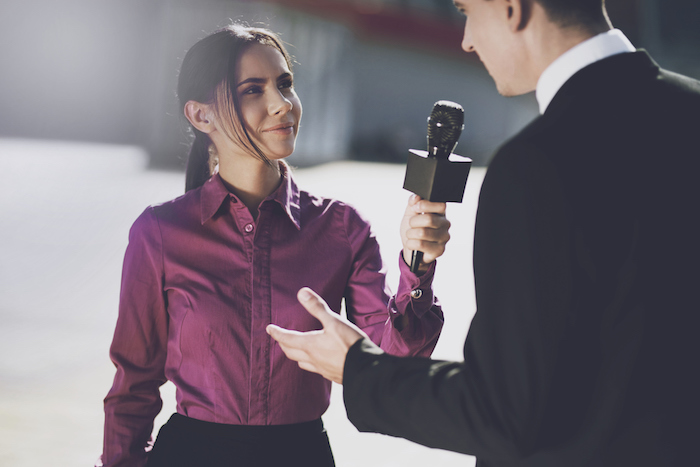 Arts, Media and Communications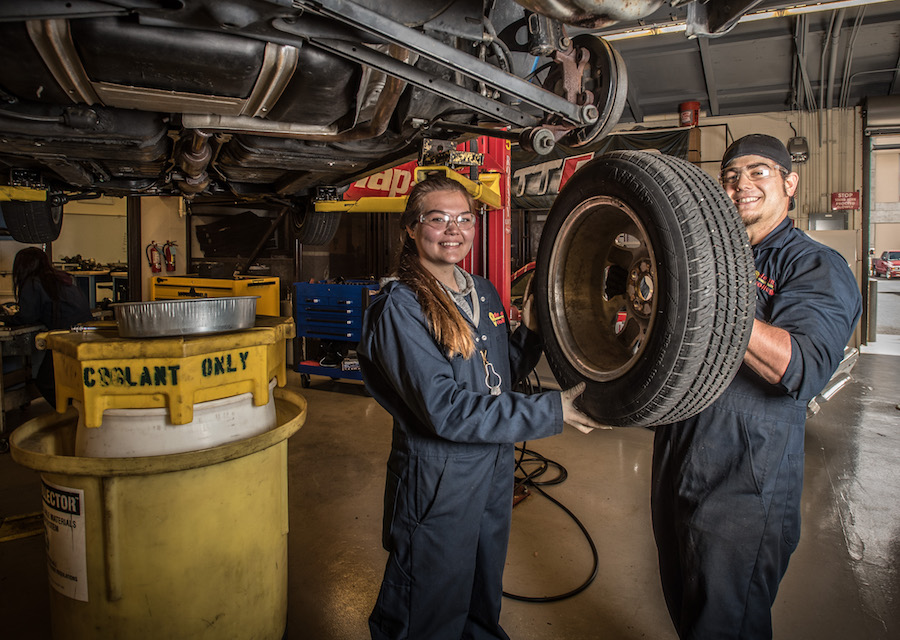 Automotive and Manufacturing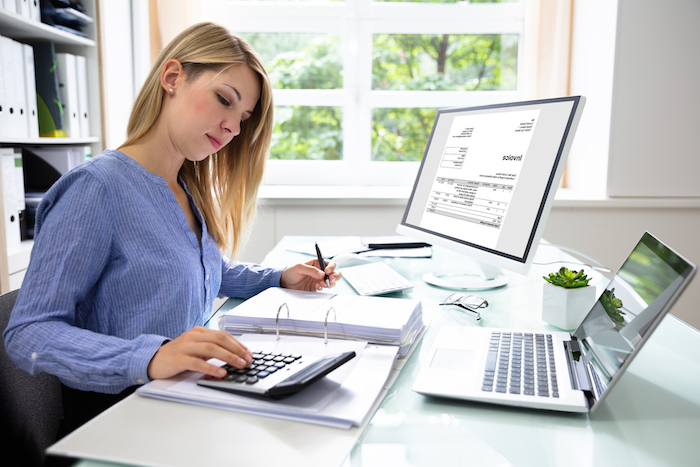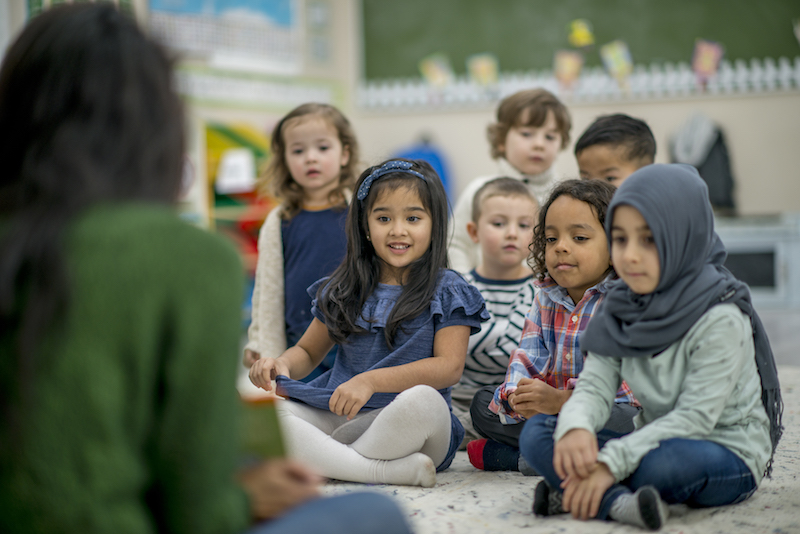 Child Development and Education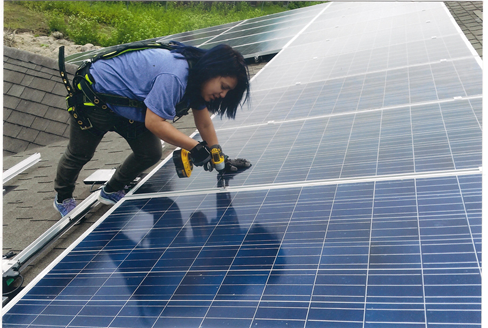 Energy, Environment and Sustainable Buildings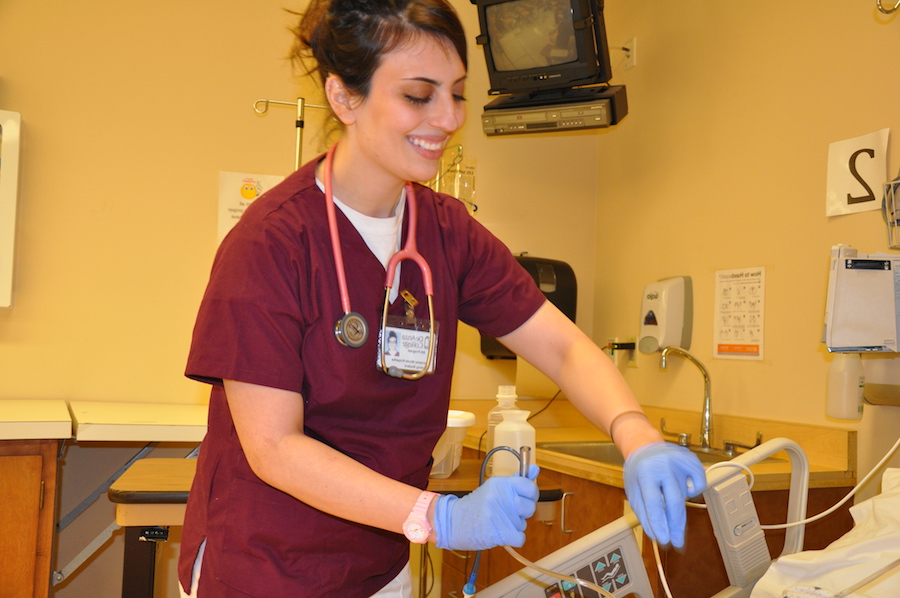 Health and Medical Technology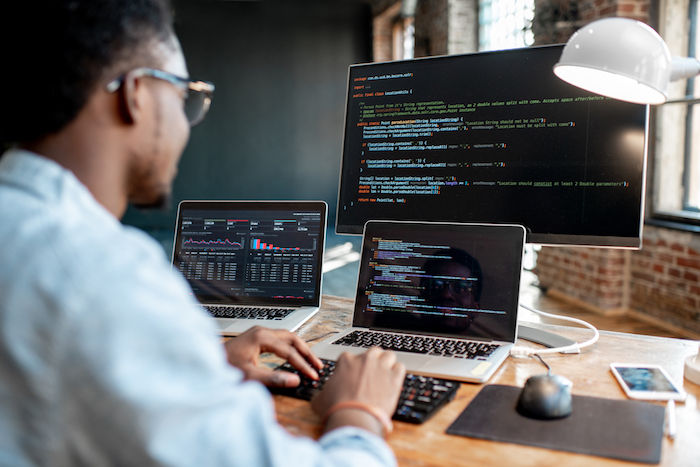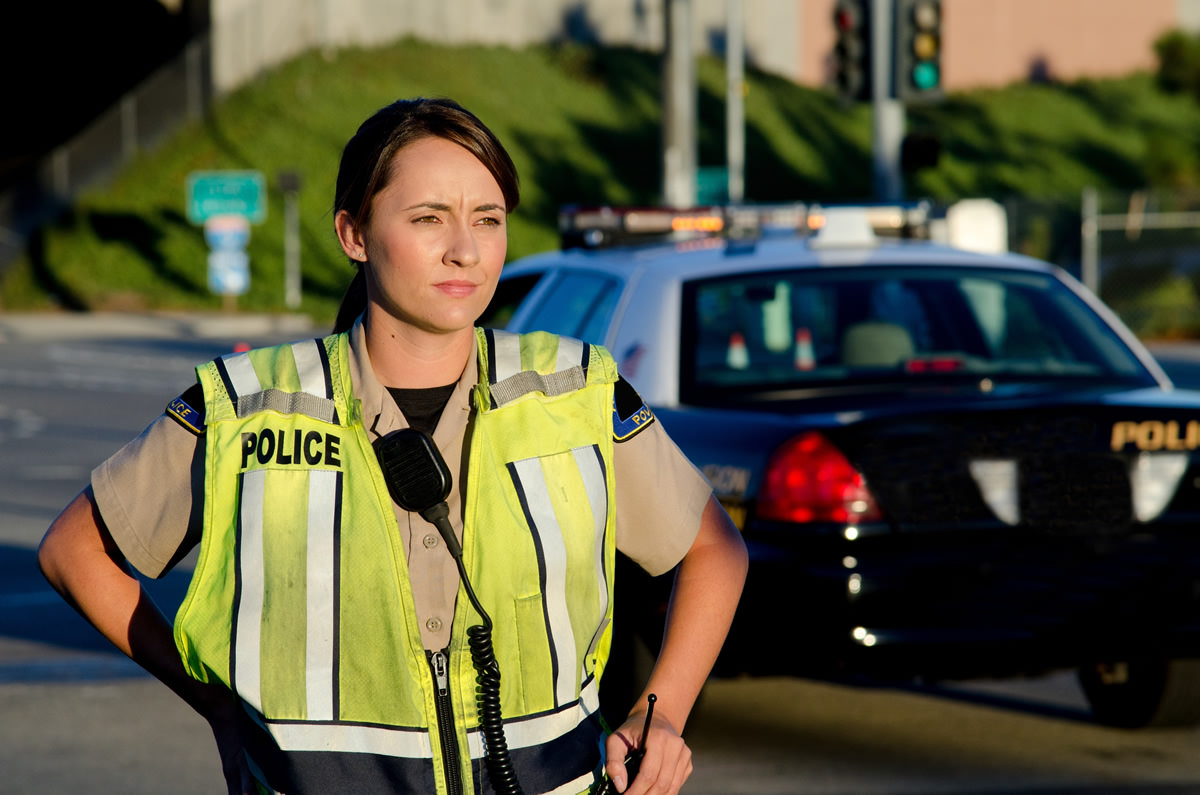 ---
Award-Winning Programs
De Anza's career training programs have earned special recognition from the chancellor's office for California community colleges, which found 23 programs at De Anza met or exceeded goals for helping students make significant financial or employment gains.
What's Your Potential?
Want to know how much you can earn in a new career? Visit the state of California's Salary Surfer website to see what recent community college graduates are earning in different job fields.