This email was sent to all registered students.
---
Sept. 27, 2021
Quick Notes for the Week of Sept. 27
Quick Notes is an email digest of timely information for De Anza students, faculty and staff. Watch for it in your inbox regularly.
---
Highlights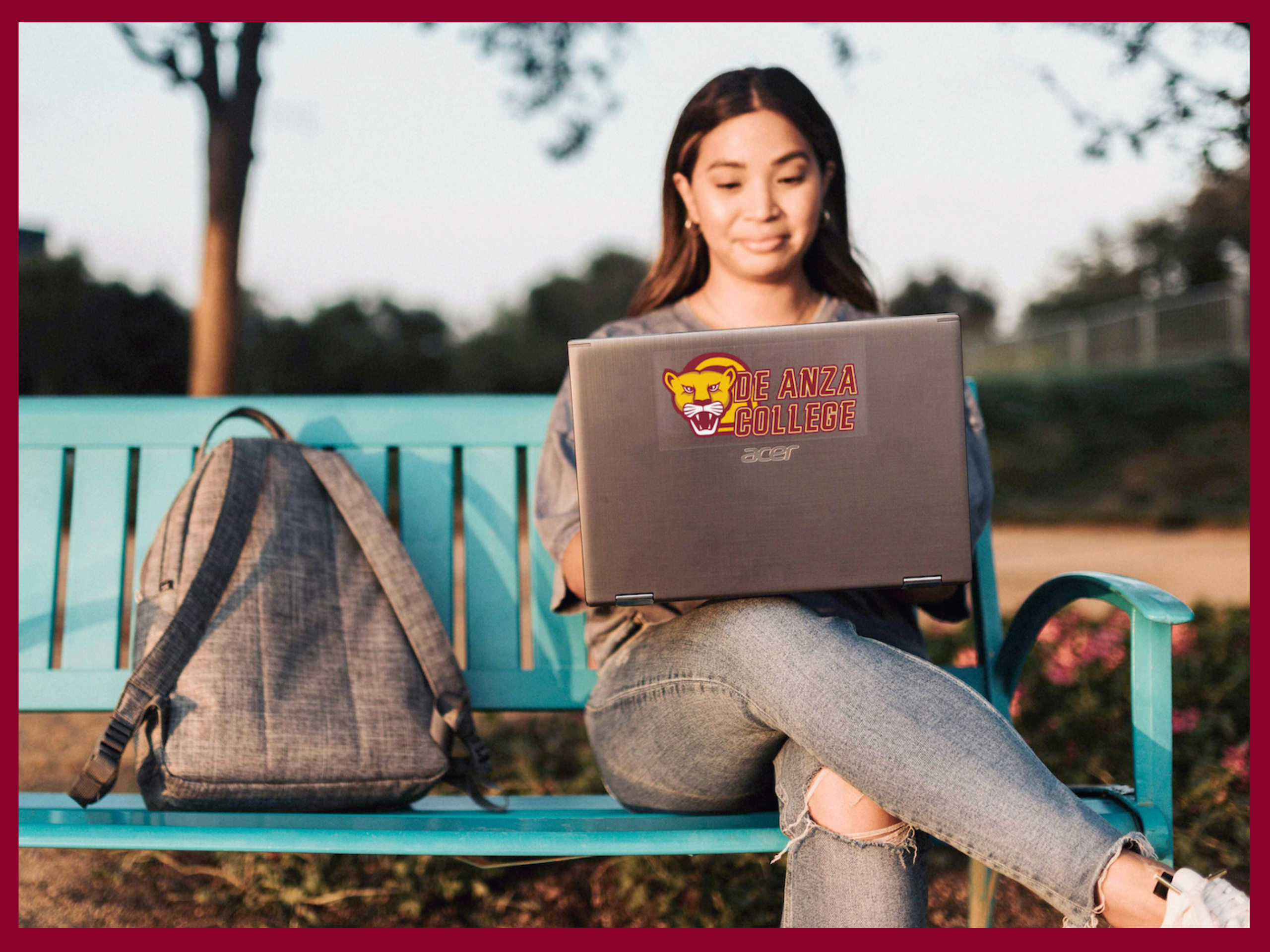 COVID-19 Vaccination Required for Fall: If you are planning to be on campus this fall – for a class, a meeting or for any purpose – you must be vaccinated against COVID-19. You must submit proof of your final vaccination – your second shot for the Pfizer or Moderna vaccine, or your first shot if it's Johnson & Johnson – no later than Oct. 1, or you will be dropped from any on-campus classes in which you're registered. See details on the Rules for Coming to Campus page. Remember to use OptimumHQ when visiting campus.
Student Services and Resources for Fall Quarter: Welcome (or welcome back) to fall quarter — and our online and on-campus classes. Visit the Guide to Fall Quarter page for tips and resources — including information on how to reach student services such as Admissions and Records. And remember: you can still add classes through Oct. 2.
De Anza Food Pantry: The De Anza Food Pantry is back! The pantry, located in RSS 127, will be open every Tuesday and Wednesday from 10 a.m. to 2 p.m. All De Anza students are welcome, just bring your student ID (your digital student ID is fine).
---
Upcoming Events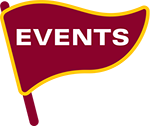 Check the Events Calendar for additional details and more events.
Tell us about your event! Use the online form at deanza.edu/communications/tell-us.
---
Dates and Deadlines
Visit the Academic Calendar page to see more important dates and deadlines by quarter.
---
News Briefs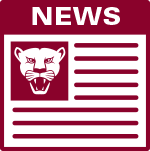 Film/TV Alum Awarded SFFILM Rainin Grant: Sean Wang, a Film/TV alumnus, was awarded a 2021 SFFILM Kenneth Rainin grant of $25,000 for screenwriting. Sean graduated from De Anza in 2014 and from USC in 2016. He then moved to New York City to join the Google Five for "exceptional creatives" for a one-year internship with Google Creative Lab before returning to the Bay Area.
The logline for Sean's winning screenplay reads:
"Fremont, CA. 2008. In the last month of summer before high school begins, an impressionable Taiwanese-American boy learns what his family can't teach him: how to skate, how to flirt, and how to love your mom."
---
Governance Meetings
Find more information about college governance at deanza.edu/gov
---
Virtual Welcome Day Survey
If you attended Virtual Welcome Day on Friday, Sept. 17, we want to hear from you about what you liked, as well as anything that we can improve for future events. Share your feedback by completing the survey sent to your email by this Friday, Oct. 1.
---
Tell Us!
Use the online form at deanza.edu/communications/tell-us to let us know about an upcoming activity or other news that you want to share with the rest of the college community. That's the best way to get your item on our radar for the website Events Calendar, weekly newsletter and social media planning.