Fall Office Schedule
VIDA and HEFAS will be open during the following times:
Monday

9 a.m. - 5 p.m,

Tuesday

9 a.m. - 6:30 a.m.

Wednesday

9 a.m. - 5 p.m.

Thursday

9 a.m. - 6:30 p.m.

Friday

Closed
---
Fall 2022 VIDA Project Fair!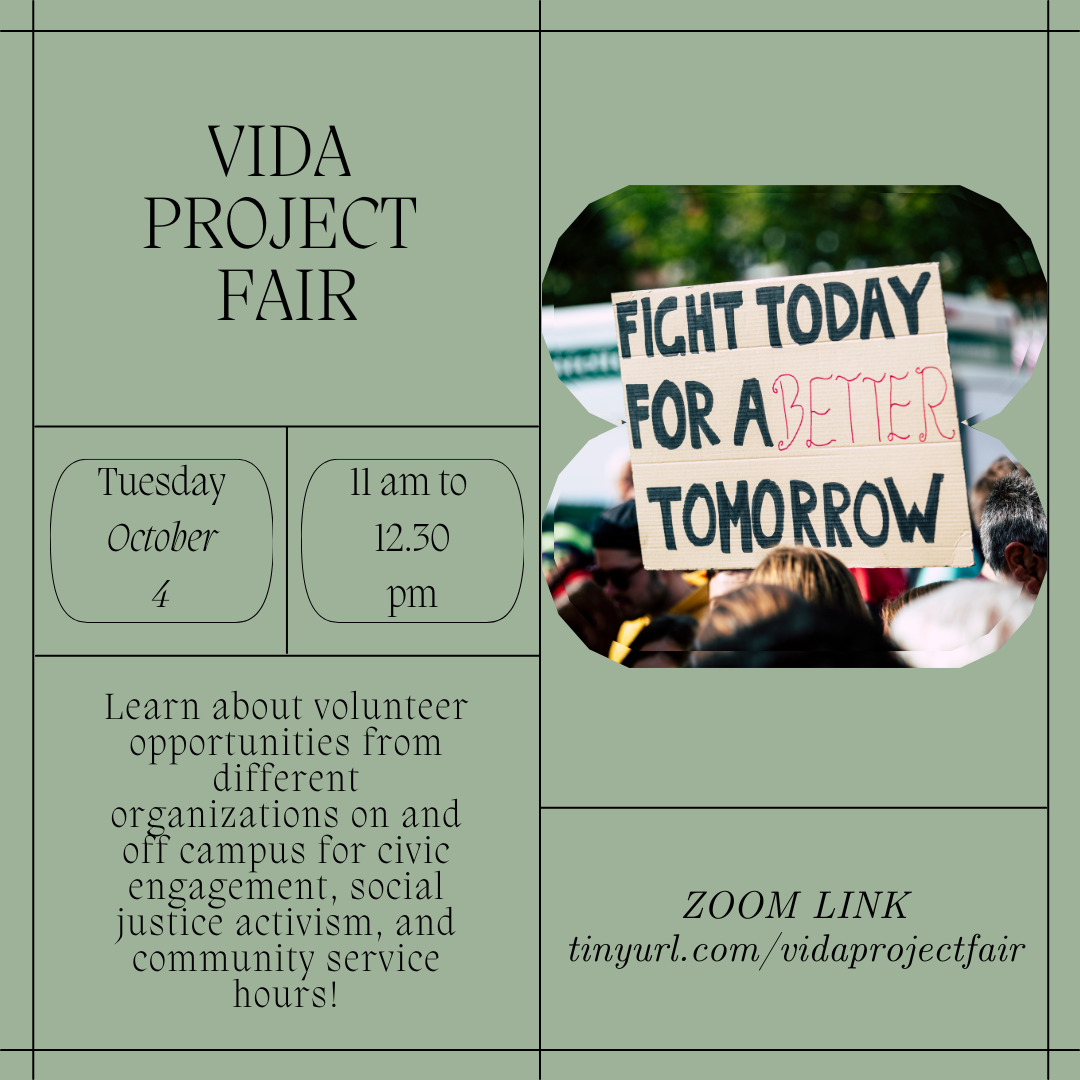 Join us on October 4th at 11 am pst for the VIDA project fair! Learn more about different opportunities on and off campus. An excellent opportunity to learn more about how to get involved and earn volunteer hours!
Zoom link: tinyurl.com/vidaprojectfair
WHEN: Tuesday, October 4 at 11 am pst
WHERE: Zoom link above
---
Join the Leadership and Social Change Class this Fall!
POLI 17/ICS 27: Grassroots Democracy: Leadership & Power
T/R: 6:00-7:50 pm PST via Zoom

Instructor: Cynthia Kaufman

CRN:

27057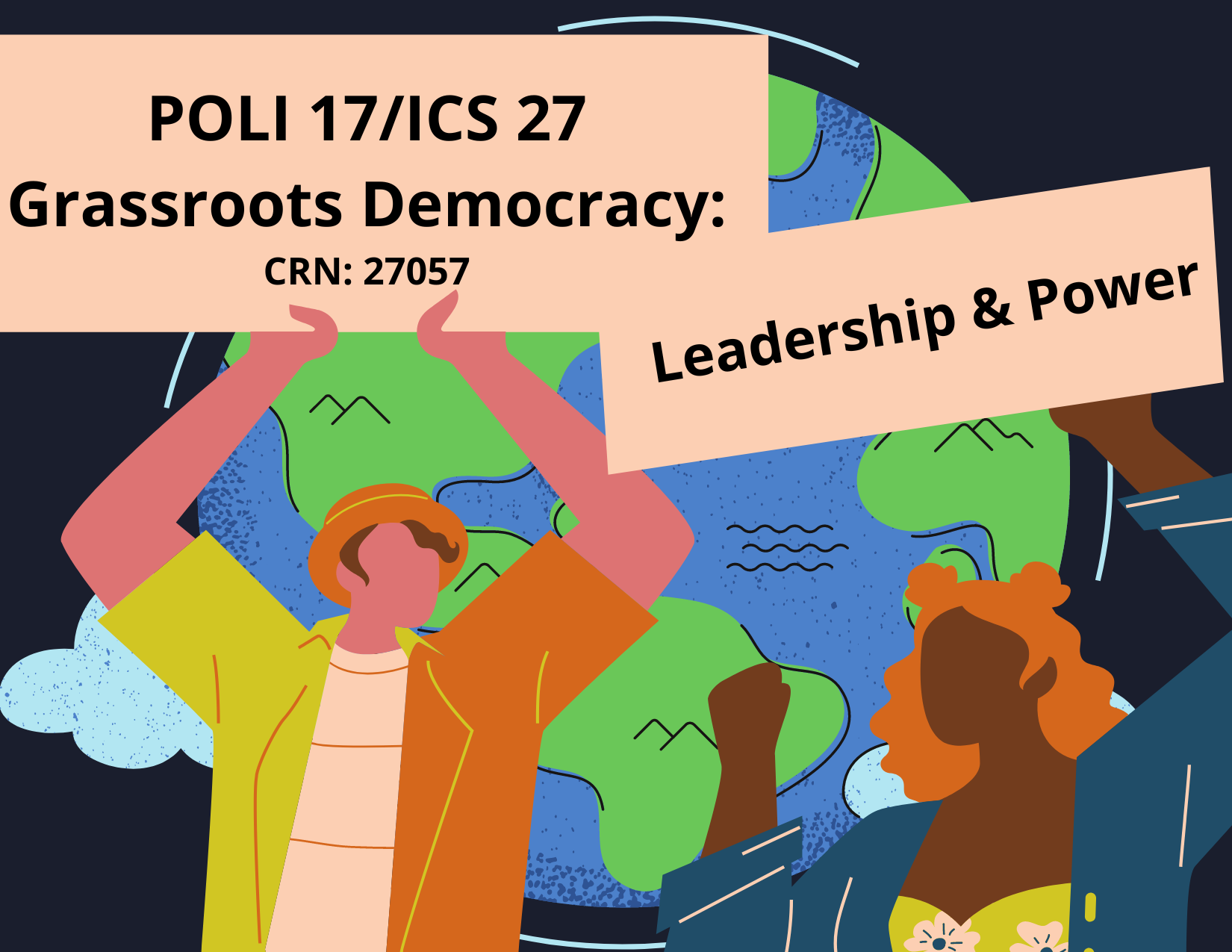 Course description: Applied and theoretical training for students of social justice, this course is a multidisciplinary exploration of social change and popular democratic action with a focus on the meaning and development of political power in modern democracies. Topics to be explored include gender and race-sensitive approaches to leadership style, institutional and mass forums for civic engagement, mass recruitment and mobilization, consciousness development, democratic ethics, and strategic and tactical action.
This course satisfies a requirement of the Certificate in Leadership and Social Change, and is a class in the
cohort program for Social Justice Studies this Fall!
---
Welcome to VIDA!
VIDA's mission is to empower students to become agents of change in their communities and beyond; to foster education that meets the needs of the communities we serve; and to help develop pathways to meaningful participation in local, state, and federal government decision making processes.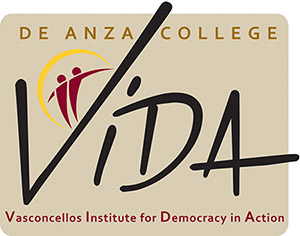 VIDA office is closed due to the Shelter in Place order due to the covid19 pandemic. We are available remotely and will continue to provide resources when possible
---
Stand Up for Black Lives and Against White Supremacy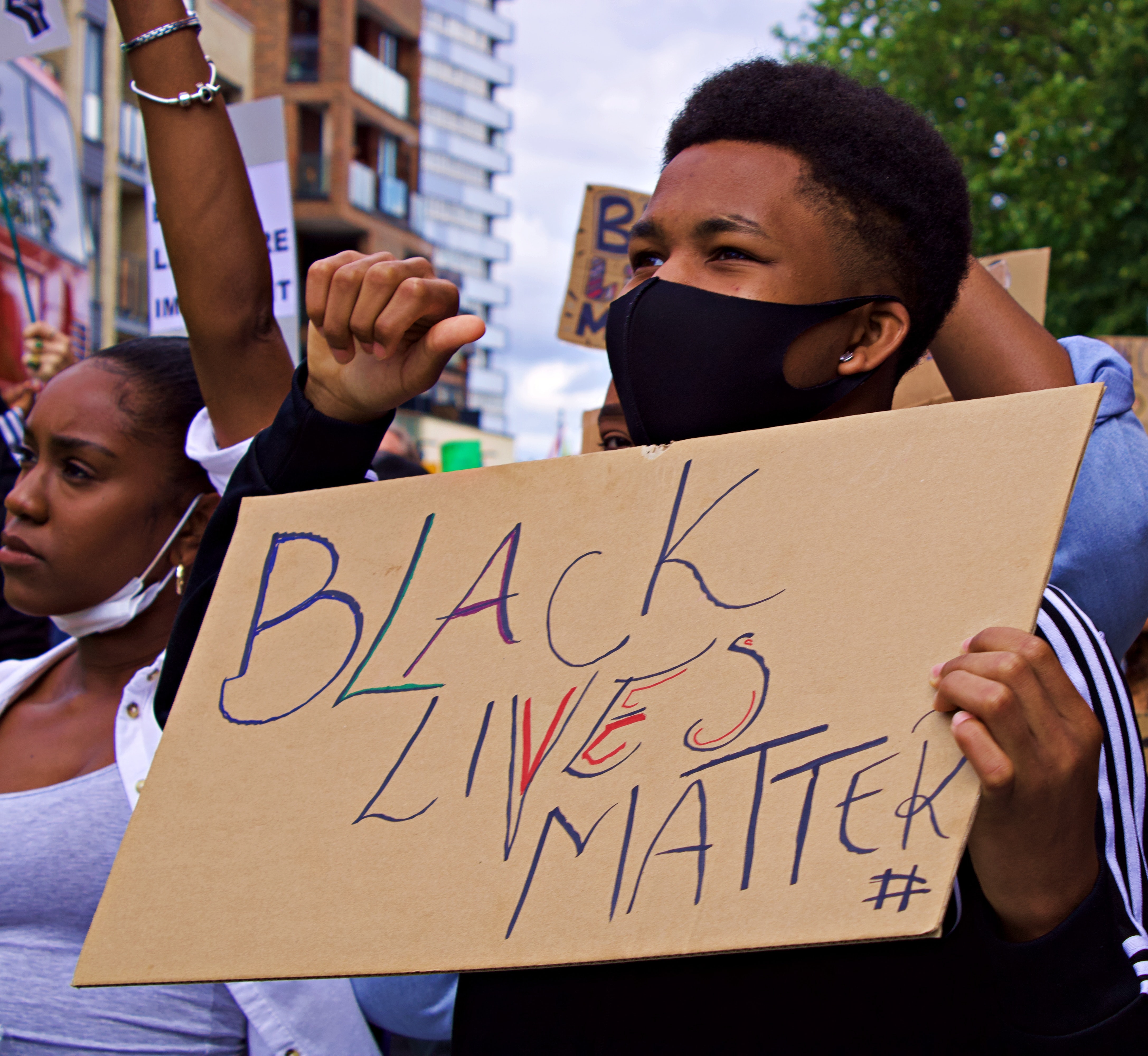 ---
Engaged Learning
If you are looking for a community partner for your service learning class, visit our Engaged Learning webpage.
---
Donate to VIDA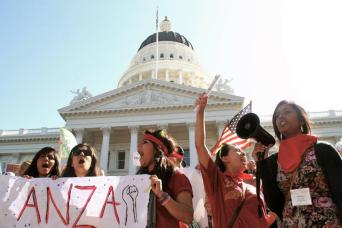 VIDA could not exist without generous supporters who believe in the power of civic engagement. After the death of Senator Vasconcellos, VIDA received an extraordinary pledge to perpetuate the vision of the Institute of Community and Civic Engagement. Community members Jim and Becky Morgan pledged a challenge grant of $198,000 over three years in honor of Senator Vasconcellos' long history of civic work. Your gift will help the program match their generous donation.
Important information to direct your gift to VIDA:
Click the "Donate Now" button below.
Fill out the form with your information.
Under Program, choose "Other."
Type "VIDA" in the box and the amount you would like to donate.
Donate Now
For more information, contact
Robin Latta
at the Foothill-De Anza Foundation by emailing
lattarobin@fhda.edu