VIDA Winter Project Fair
Watch the recording below to learn about different civic engagement and social justice volunteer opprotunites. Learn how to get more involoved and earn community service hours.
Recording link: https://tinyurl.com/vidaprojectfair23
---
VIDA Winter Socials
January 23rd 3:30 pm to 5:00 pm in ECOT-2 - GAME NIGHT
Join us for movies, games and good food. This will be a great chance to connct with De Anza students and the VIDA community!
January 18th and 31st at 11:00 am in ECOT-2 - SOCIAL HOUR
This winter VIDA's office will be holding social hours! Where student can come and go as they please. This will be a chance for students to build connections, make new friends and socialize.
Hope to see you all there! Events are open to everyone.
---
Global Issues Conference
Join our 2023 Global Issues Conference, "Day of Remembrance: Working Towards Reparative Justice". This two part conference will use student presentations and speakers to explore reparative justice.
Part 1, titled "From Nikkei Mass Incarceration to the Climate Crisis, and Beyond" will be on Monday, February 27, 2023. It will be from 10:30 a.m. to 12:30 p.m. in Conference Room B.. There will be an opportunity for student presenters, either individually or in groups, to present and lead a discussion about a contemporary issue that could utilize reparative justice. We will work with these students to develop their presentations and leadership skills. If you have any students that may be interested, we have linked the interest form below.
https://forms.gle/phUwziyP27x6q8Tv8
Part 2, titled "Plunder, Settler Colonialism, and Restorative Justice: From the Philippines to Palestine, to Indigenous Land in Northern California", will be on Monday, March 6, 2023. It will be from 10:30 a.m. to 12:30 p.m. on Zoom. We will have panelists from many communities exploring reparative justice as it relates to current issues. The Zoom link is below.
https://fhda-edu.zoom.us/j/4965395064?from=addon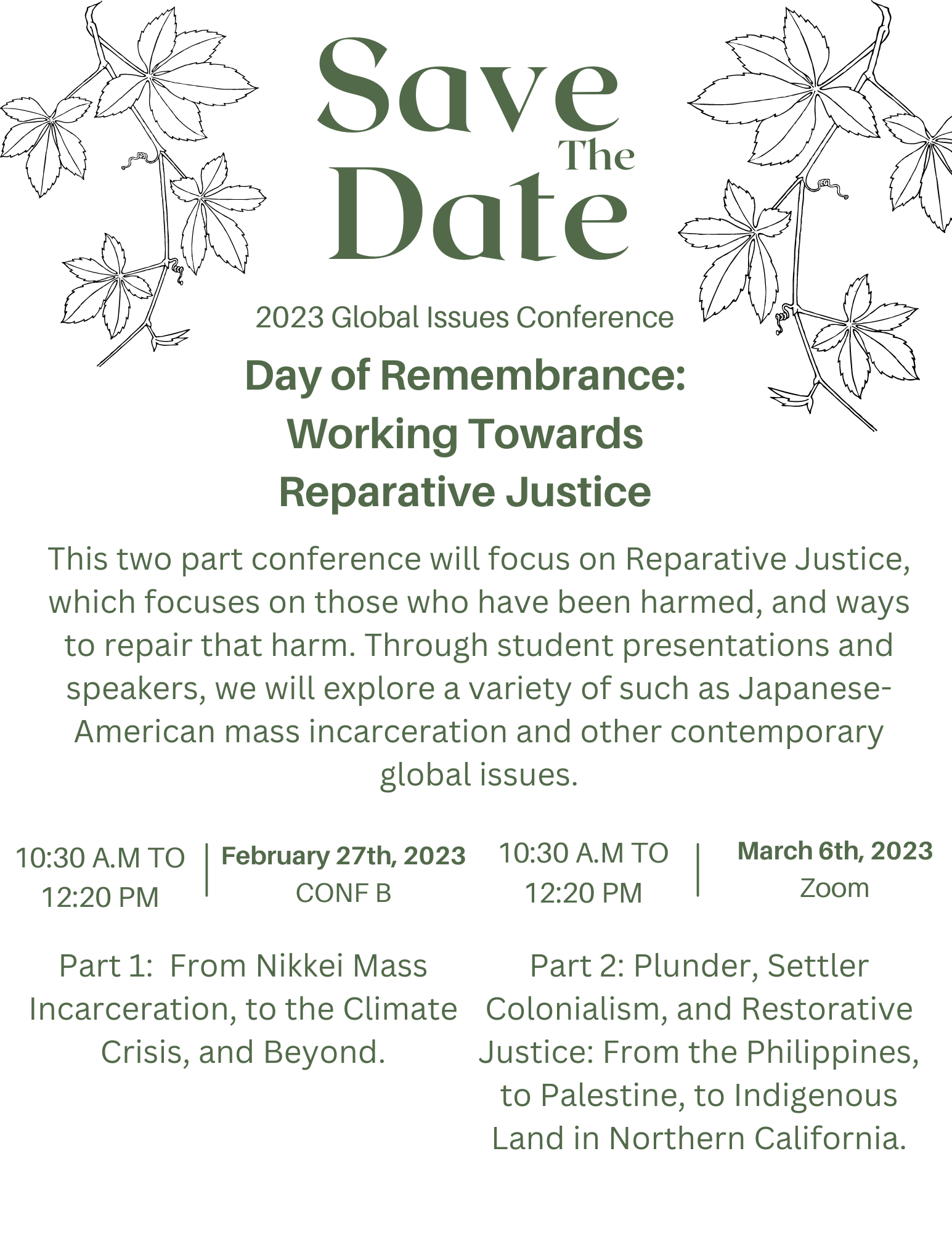 ---
Join the Leadership and Social Change Class this Winter!
ICS 17: Critical Consciousness and Social Change
Tuesday: 6:00 - 8:15 pm PST via Zoom

Thursday: 6:00 - 7:15 pm PST via Zoom

Instructor: Cynthia Kaufman

CRN: 38122
Course Description: This course is an exploration of the root causes of and solutions to social problems such as racism, capitalism, sexism, and gender-based oppression. Students will read classical and contemporary authors on movements for social change, strategies for organizing, and the development of consciousness.
This course satisfies a requirement of the Certificate in Leadership and Social Change, and is a class in the cohort program for this Winter quarter!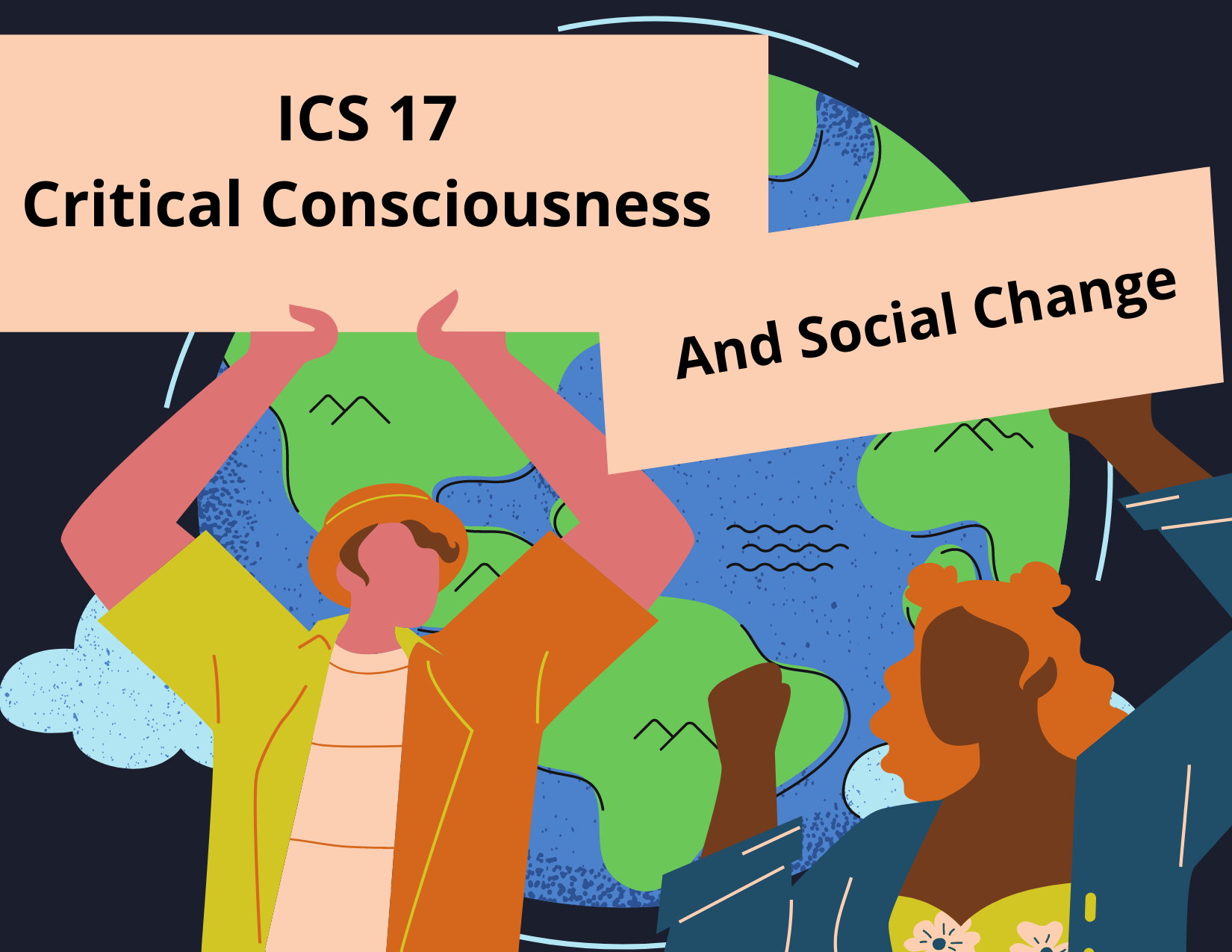 ---
Welcome to VIDA!
VIDA's mission is to empower students to become agents of change in their communities and beyond; to foster education that meets the needs of the communities we serve; and to help develop pathways to meaningful participation in local, state, and federal government decision making processes.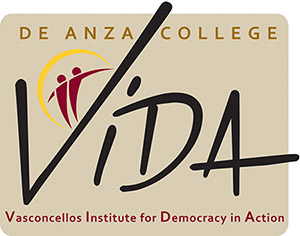 VIDA office is now OPEN TO ALL! Check out below for our office schedule in the fall 2022 quarter.
---
Fall Office Schedule
VIDA and HEFAS will be open during the following times:
Monday

9 a.m. - 6 p.m.

Tuesday

9 a.m. - 6 p.m.

Wednesday

9 a.m. - 6 p.m.

Thursday

9 a.m. - 6 p.m.

Friday

Closed
---
Stand Up for Black Lives and Against White Supremacy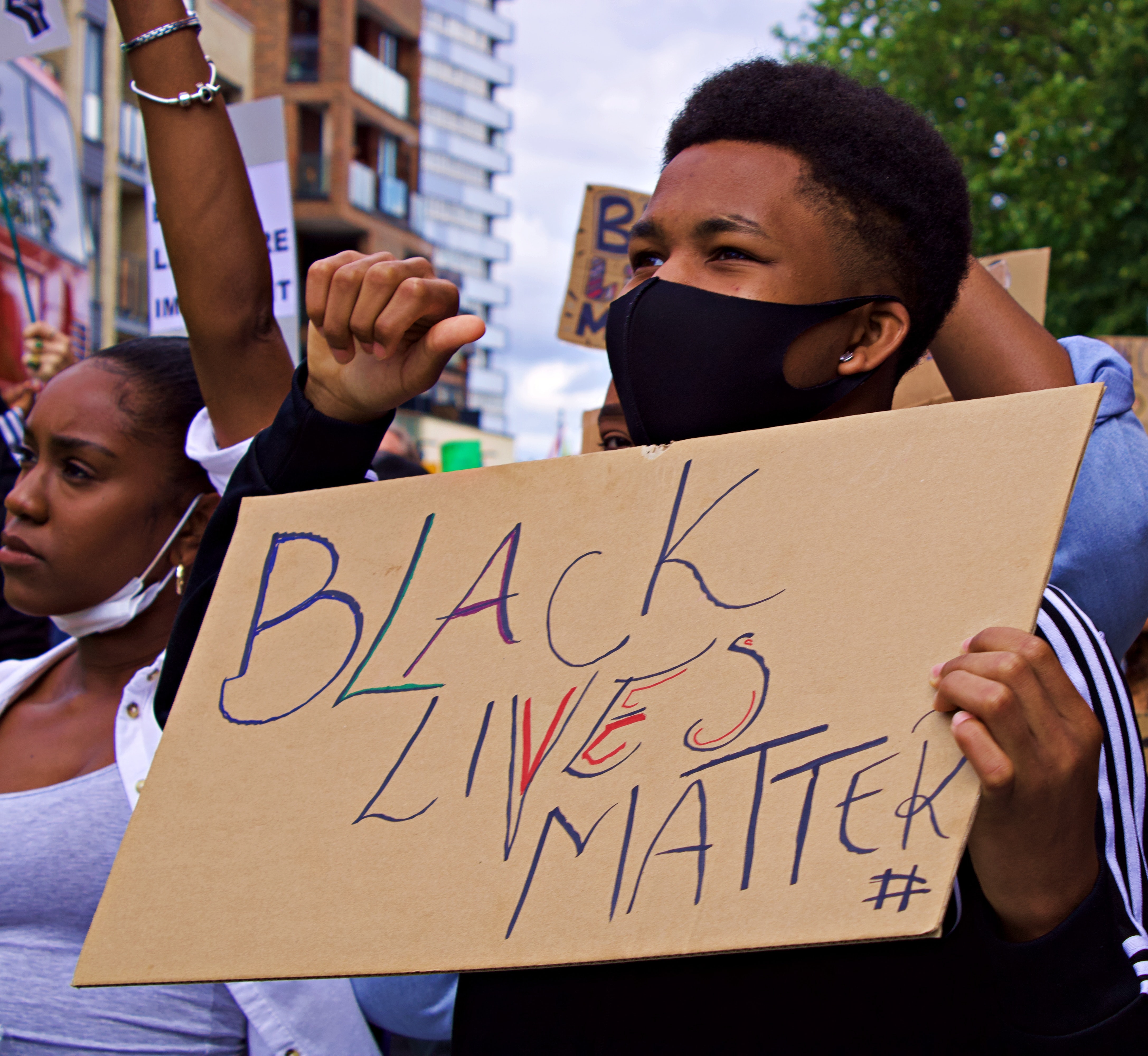 ---
Engaged Learning
If you are looking for a community partner for your service learning class, visit our Engaged Learning webpage.
---
Donate to VIDA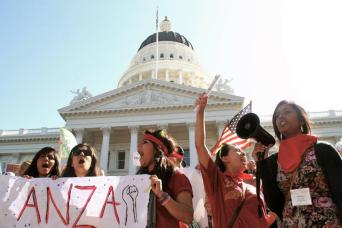 VIDA could not exist without generous supporters who believe in the power of civic engagement. After the death of Senator Vasconcellos, VIDA received an extraordinary pledge to perpetuate the vision of the Institute of Community and Civic Engagement. Community members Jim and Becky Morgan pledged a challenge grant of $198,000 over three years in honor of Senator Vasconcellos' long history of civic work. Your gift will help the program match their generous donation.
Important information to direct your gift to VIDA:
Click the "Donate Now" button below.
Fill out the form with your information.
Under Program, choose "Other."
Type "VIDA" in the box and the amount you would like to donate.
Donate Now
For more information, contact
Robin Latta
at the Foothill-De Anza Foundation by emailing
lattarobin@fhda.edu