2022-2023 HEFAS Interns
---
Outreach Coordinator

Hi everyone! My name is Kitshia and I am so excited to be this year's HEFAS Outreach Coordinator! My pronouns are she/her and I'm a first-generation college student and Mexican immigrant. I'm currently planning to major in nursing once I transfer from De Anza and look forward to having a career as a nurse practitioner. I love trying new foods and experiences and some of my hobbies are roller skating and watching rom-coms or horror movies!
---
Center Coordinator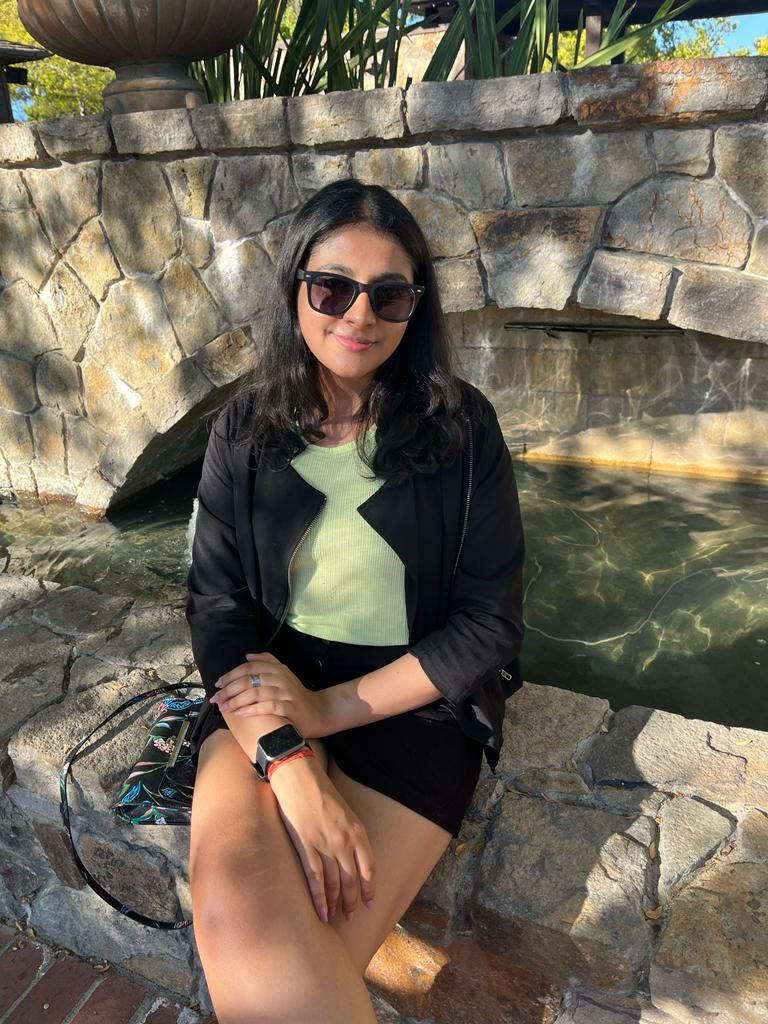 ---
Public Relations Coordinator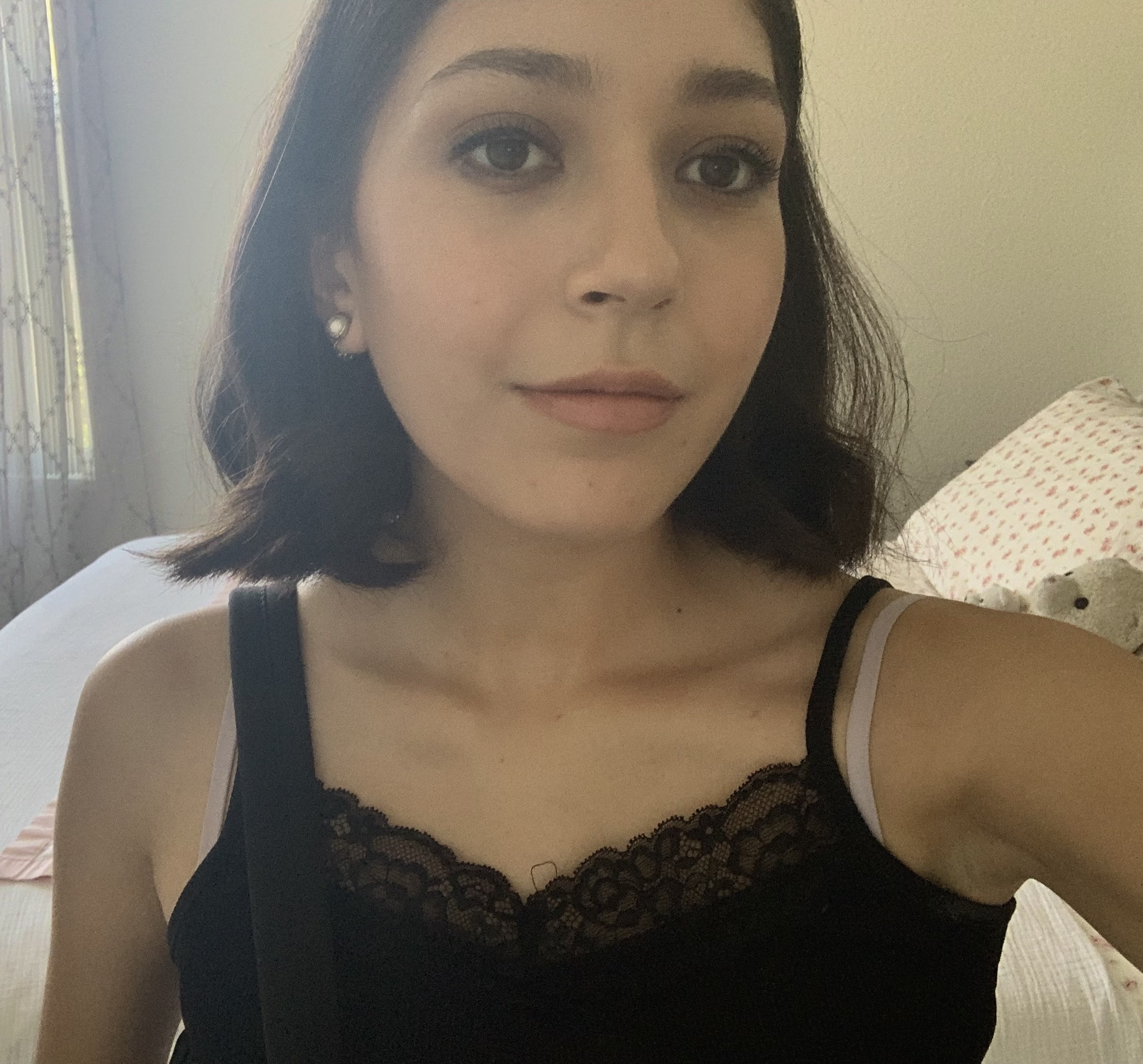 ---
Member Coordinator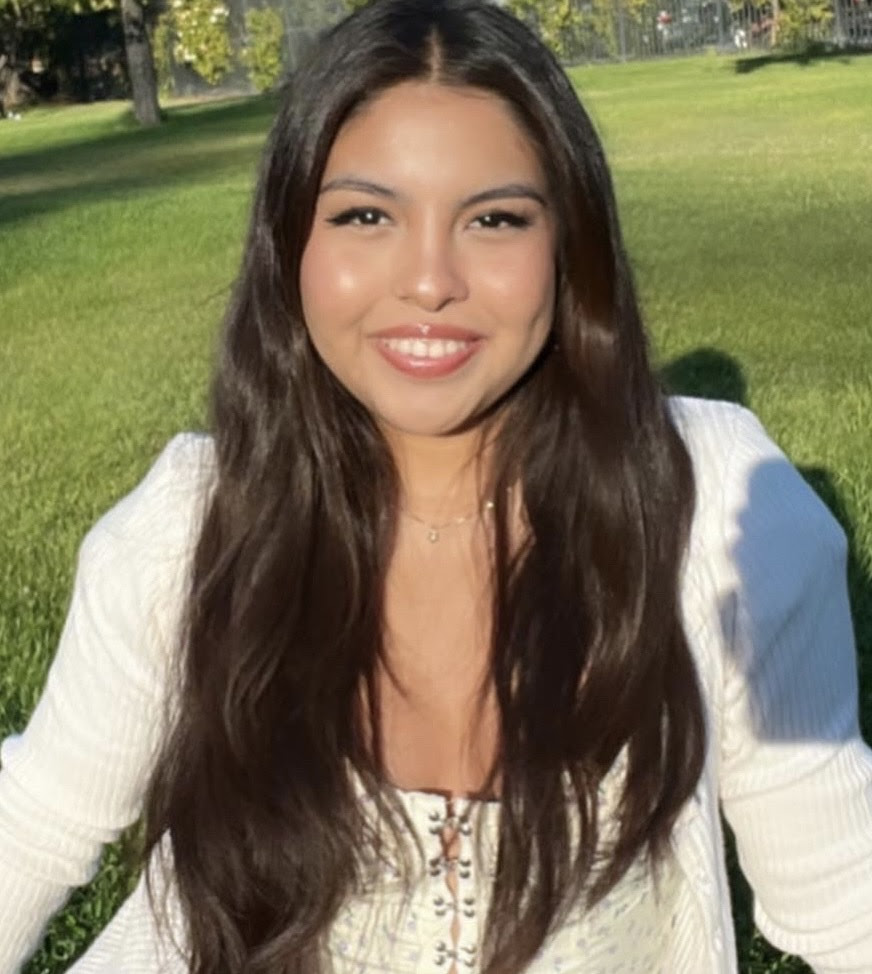 Hello, I am Jocelyn Velazquez currently a sophomore in college majoring in Business Economics! My goal is to go to law school and eventually go into corporate law with my undergrad degree. De Anza has been an amazing opportunity for me to expand my education and as a HEFAS intern, I have learned more about my leadership skills. I am a Membership Coordinator for HEFAS in my rule I ensure that everyone apart of HEFAS feels safe and that their voice is being heard!
---
Volunteer Coordinator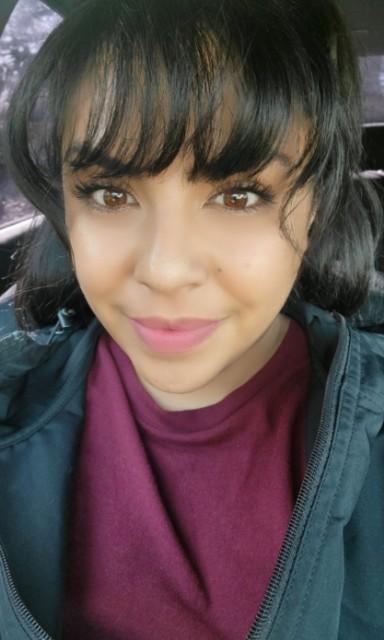 Hi everyone, my name is Brenda. I am HEFAS and UndocuSTEM's Volunteer Coordinator. My pronouns are she/her/ella. I am a first-genertation college students and mother to three beautidul daughters. I am a Mexian undocumented student pursuing a career in nursing. I am a caregiver who is passionate about taking care of people especially in th emedical field. I enjoy creating core memories with my family, photographing beautiful nature sceneries, and appreicating our anything in reguard to astronomy. One of my hobbies is road cycling thorugh trails.
---
Mental Health Coordinator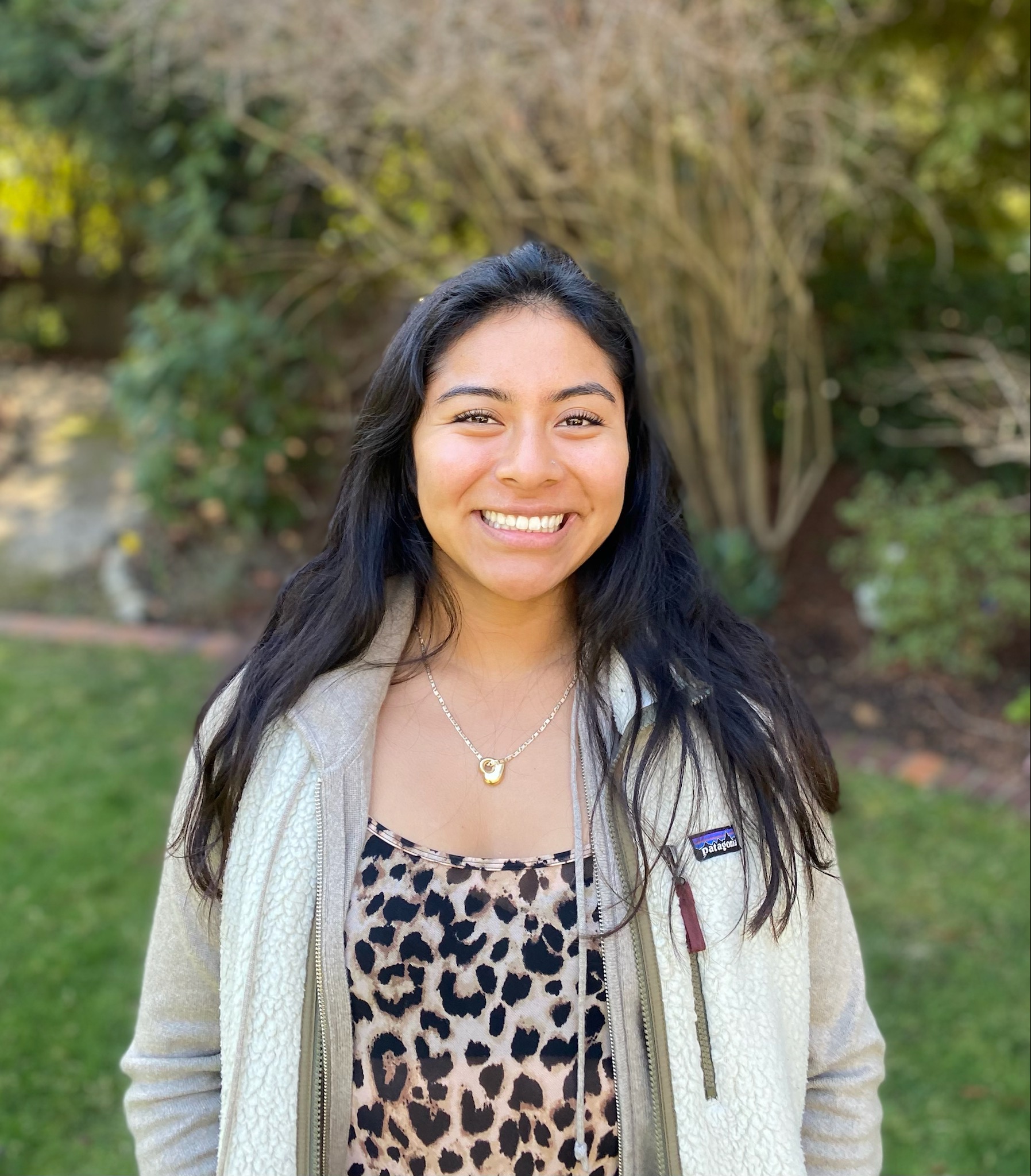 Hello everyone:) My name is Ivette Contreras (she/her pronouns) and I am the Mental Health Coordinator for HEFAS this year. I am in my third year at De Anza, and am majoring in Chicanx and Gender Studies in hopes of transfering to a UC. My career goal revolves around the legal field, whether through corportate, contract, or immigrational sector of law. The intention behind my role is to create, find, and connect student to resource that will best support their mental wellness. In my free time, I enjoy activities such as hiking, eating, dancing/raving, and sleeping.
---