Shuttle Service
We're here to help

Important Notice - Fall 2021

Mobility assistance and Shuttle Services will not be available during the Fall 2021 quarter. If you have any questions, please contact your DSPS counselor. Shuttle services will tentatively return for Winter 2021.

Thank you for your patience during this time.


Do you find the prospect of getting from your vehicle to your class difficult of even impossible due to an injury or disability. Fear not! De Anza College offers mobility assistance to from your class in a sleek new red Shuttle Tram that travels the campus Monday through Friday from 7:30 am - 4:30 pm.
A wheelchair-accessible courtesy shuttle service is available to students with temporary or permanent disabilities that affect their mobility. Transport to classrooms on a regularly scheduled basis or for special appointments may be arranged. The shuttle operates between major campus buildings and is available Monday - Friday from 7:30 am - 4:30 pm.
---
How to arrange for shuttle service:
Meet with your DSS Counselor or Learning Disabilities Specialist for authorization.

Provide your class schedule to the Mobility Services Driver Greg Salas. Phone: (408) 864-8412 email: salasgreg@fhda.edu

Submit a completed "Responsibility of the Student Utilizing Mobility Services" form. Download pdf here.
---
Guidelines
The top priority is to provide shuttle services to and from classes

Shuttle service to special on-campus appointments or activities must be prearranged and only available when the regular class transportation schedules permit it

The student must meet the shuttle at the designated meeting place and time place

The student must notify Mobility Services as soon as possible if they will not meet a regularly scheduled pick up. Failure to notify three (3) times in a quarter may result in suspension of their mobility service

If your class finishes early, call Mobility Services and wait at the appointed location

It is the student's responsibility to inform Mobility Services if changes occur that affect their mobility service needs

Shuttle service may be provided for emergency situations, such as after a fall, wheelchair malfunction, unexpected heavy rain, etc. Subject to availability

Seat belts and ties-down are to be used at all times and safety instructions are to be observed

Shuttle service may be cancelled due to driver illness, mechanical problems or for other unforseen circumstances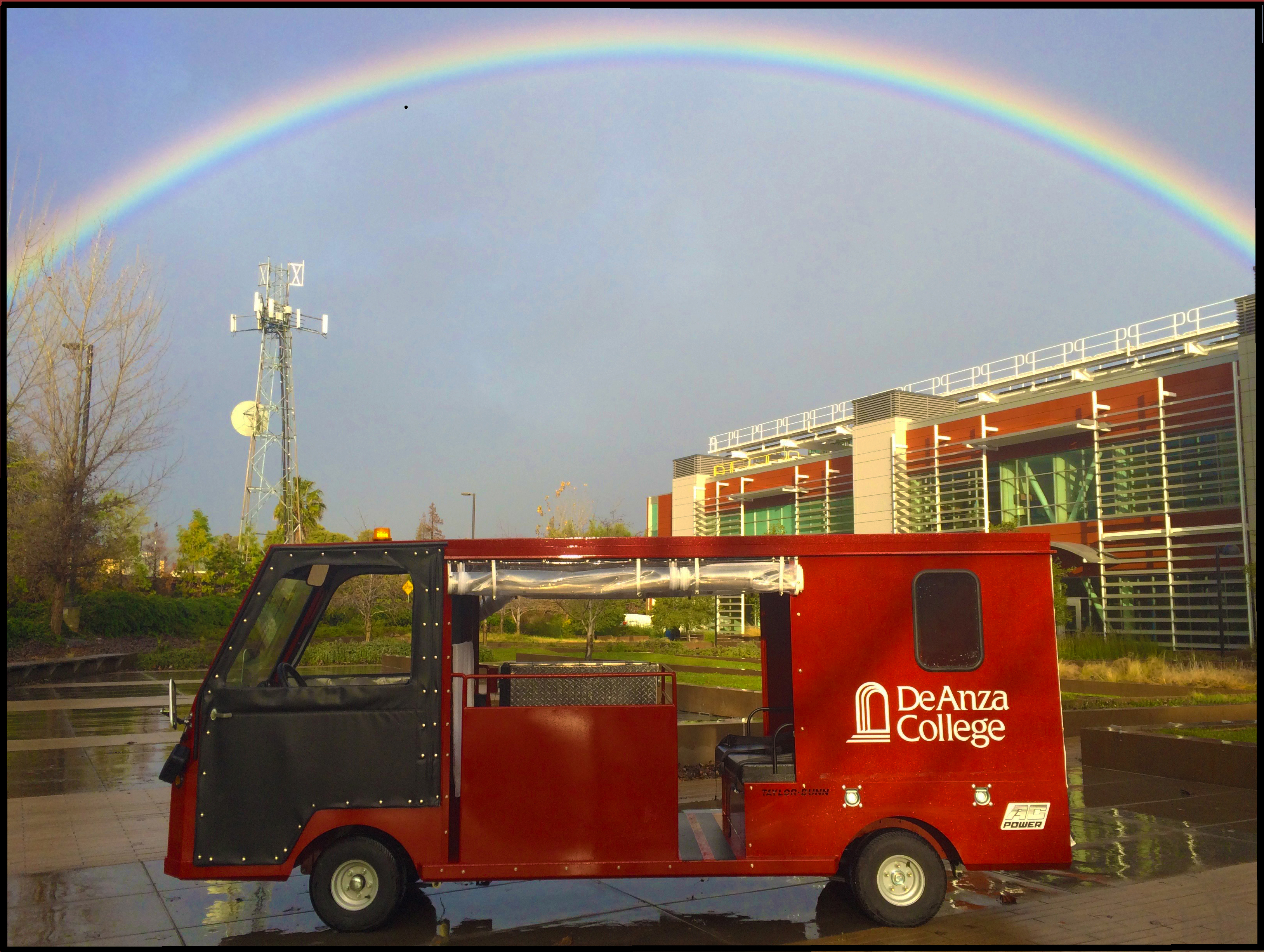 ---
---
Disability Information Student Handbook