DHHS Services Request & Interpreter Open Times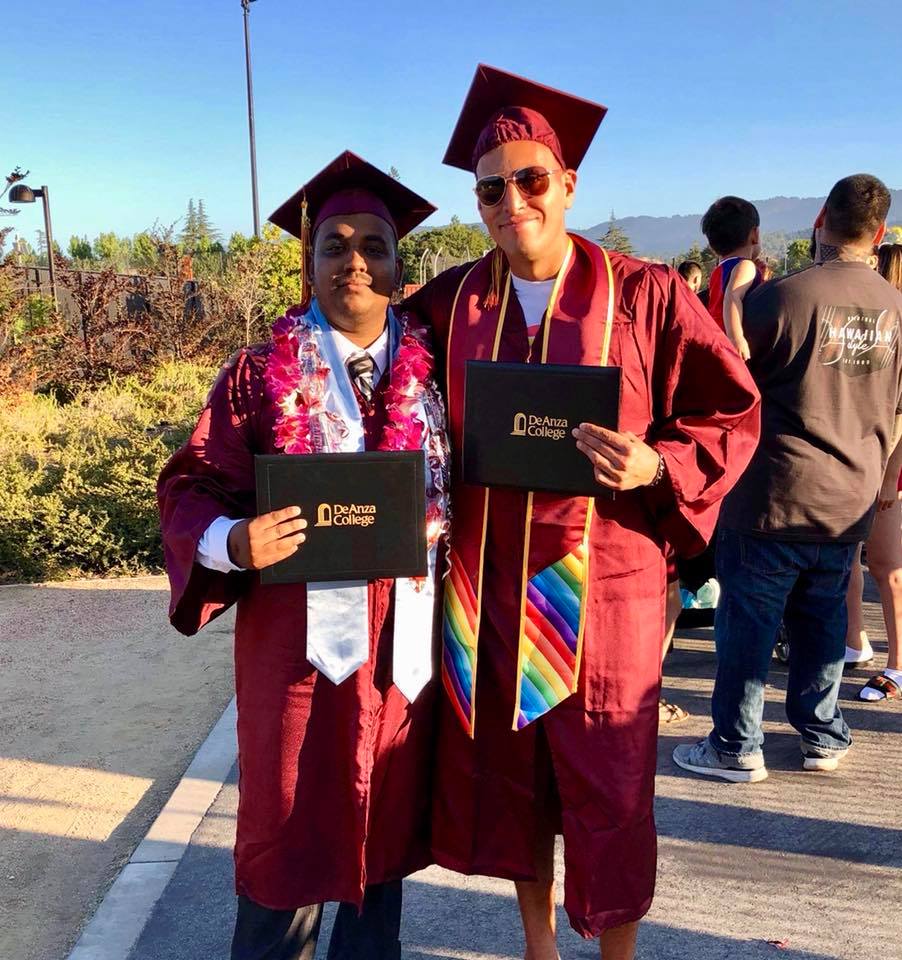 ---
Quarterly DHHS Services Request
Once you have established accommodations with your counselor, and have registered for your classes, submit an interpreter/captioner request form on-line.
---
DHHS Services: One-Time Request
This form is to request an interpreter or captioner for meeting an instructor during office hours, attending an event, meeting classmates to work on a project, drop in tutoring, etc..
---
Interpreter Open Times
Need an Interpreter quickly?
Currently enrolled students can click on the Zoom link or come to the interpreter's office. This is for DeAnza related interpreting needs.
Monday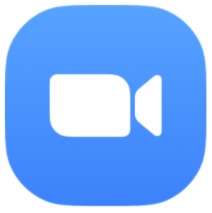 Joanna (Zoom Only) 8:30-9:30 AM
Christine (Zoom Only) 9:30-10:30 AM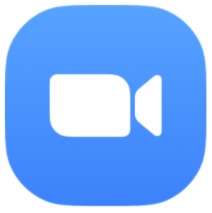 Joanna (Zoom Only) 2:00-5:00 PM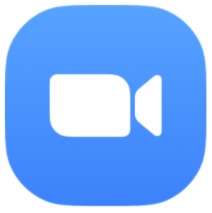 Christine (Zoom Only) 2:30-3:30 PM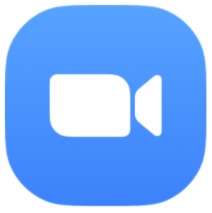 Hannah (On campus & Zoom) 2:30-3:30 PM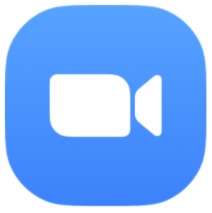 ---
Tuesday
Christine (Zoom Only) 8:30 AM-12:00 PM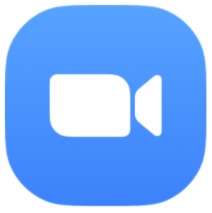 Joanna (Zoom Only) 8:30-11:30 AM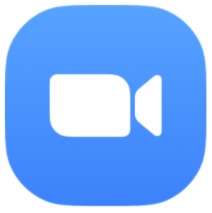 Clare (Zoom Only) 2:30-4:00 PM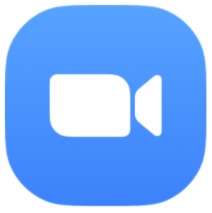 ---
Wednesday
Christine (Zoom Only) 8:30-10:30 AM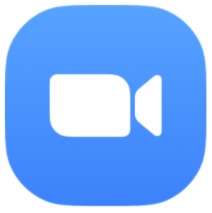 Joanna (Zoom Only) 8:30-9:30 AM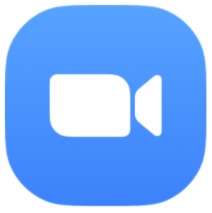 Hannah (On Campus & Zoom) 10:30 AM-1:30 PM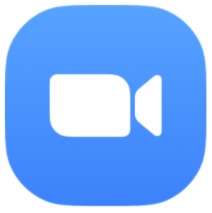 Joanna (Zoom Only) 2:00-5:00 PM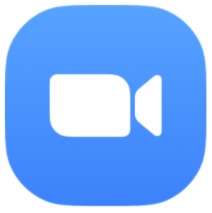 Christine (Zoom Only) 2:30-3:30 PM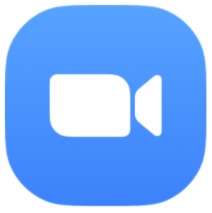 Hannah (On campus & Zoom) 2:30-3:30 PM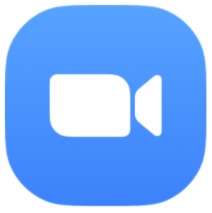 ---
Thursday
Christine (Zoom Only) 8:30 AM-12:30 PM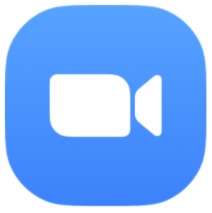 Clare (Zoom Only) 8:30-11:30 AM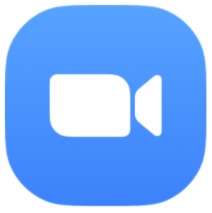 Joanna (Zoom Only) 8:30-11:30 AM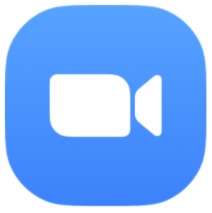 Christine (Zoom Only) 2:30-4:30 PM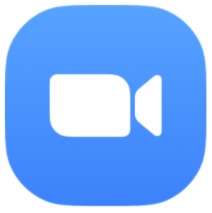 Hannah (Zoom Only) 2:30-3:30 PM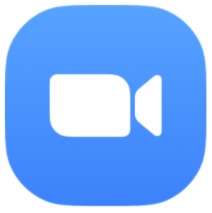 Joanna (Zoom Only) 2:30-3:30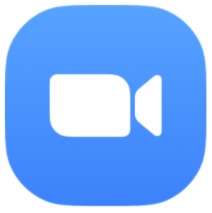 PM
---
---
Stacy Chapman- DHHS Supervisor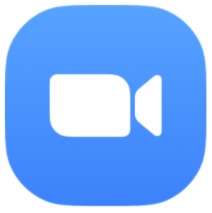 Office 109
chapmanstacy@fhda.edu
Phone Number: 408-864-5453
---
Clare Bachman-Sign Language Interpreter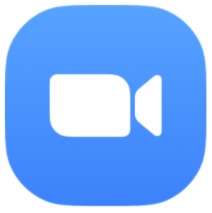 Cubicle 1
bachmanclare@fhda.edu
Phone Number: 408-864-8474
---
Christine Nakahara-
Sign Language Interpreter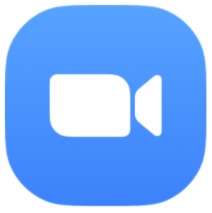 Cubicle 2
nakaharastacy@fhda.edu
Phone Number: 408-864-5415
---
Hannah Pahl -
Sign Language Interpreter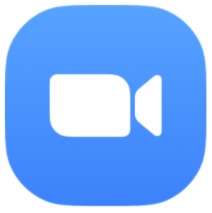 LCW 110 Office 108
pahlhannah@fhda.edu
Phone: 408-864-5386
---
Joanna Smith-
Sign Language Interpreter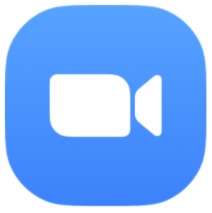 LCW110 Cubicle 3
smithjoanna@fhda.edu
Phone Number: 408-864-5386