This email was sent to all students registered for spring quarter.
---
May 22, 2023
Quick Notes for the Week of May 22
---
Mark Your Calendar
New Graduation Date and Location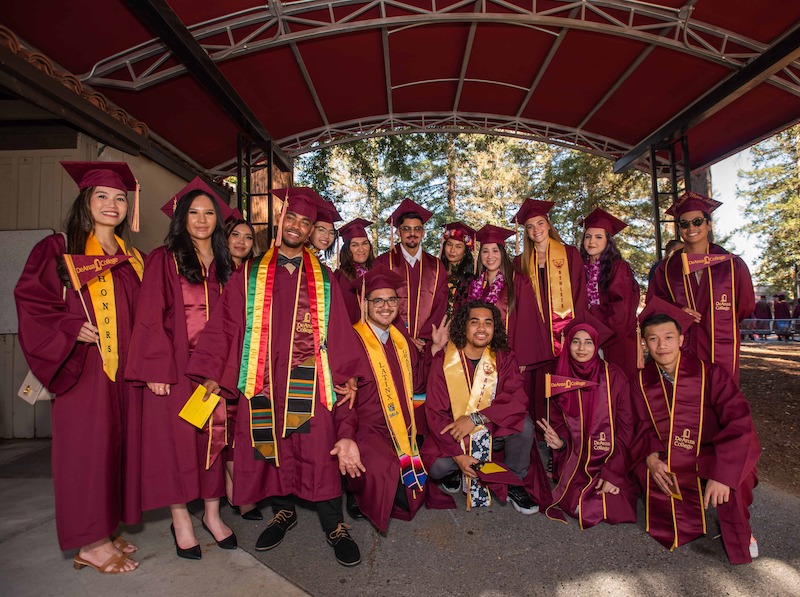 De Anza will hold its 56th annual commencement on Saturday, July 1, beginning at 4 p.m. in the Santa Clara Convention Center, 5001 Great America Parkway, Santa Clara, California.
You can order your graduation regalia now. Graduation Packs — which include a graduation gown, cap, tassel and diploma cover — and affinity stoles are available for purchase online at deanzastore.com. Items can be picked up at the campus Bookstore or shipped to you directly. You should order by June 12 to receive regalia in time for graduation.
Remember: In order to graduate, you must apply for a degree by submitting the online form to Admissions and Records.
Information about end-of-year celebrations can be found on the website.
Equity Champion Award Celebration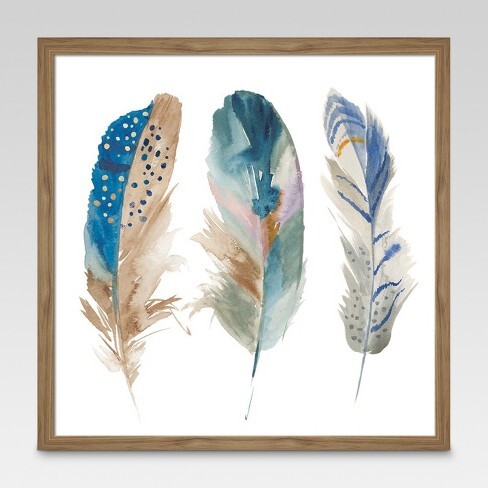 Congratulations to the winners of the 2023 Equity Champion Awards:
Student: Amrit Kaur Gill
Classified professional: Bertha Sanchez, Resource Specialist, Veteran Services
Faculty member: Cheryl Balm, Instructor, Mathematics, and President, Academic Senate
Administrator: Eric Mendoza, Dean, Physical Education and Athletics
Team: Social Sciences and Humanities Equity Core Team
Elder Award: Alicia Cortez, Dean, Equity and Engagement
These individuals are recognized for their commitment to advancing equity, social justice and multicultural education on campus. Please attend the Equity Champion Awards celebration on Wednesday, June 14, from 2:30-4 p.m. in Conference Rooms A and B to acknowledge the winners.
Ethnic Studies Summit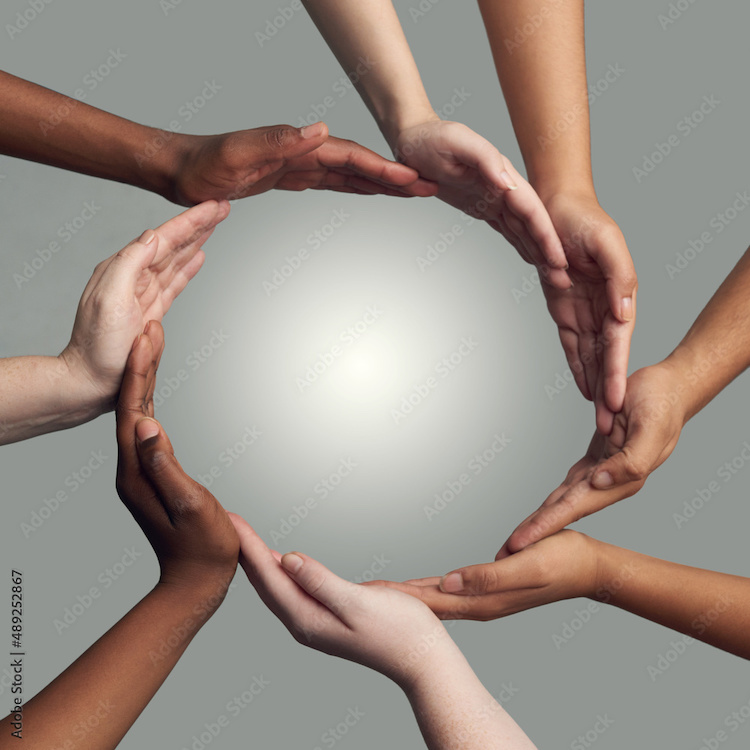 Attend the 2023 Ethnic Studies Summit on Thursday, June 1, from 11:45 a.m.-3 p.m. in the California History Center.
Former California Assembly and Foothill-De Anza Community College District board member Paul Fong will be the keynote speaker. He is a De Anza alum who has taught political science and Asian American Studies at Evergreen Valley College and De Anza.
The program will also include discussions and panels on Ethnic Studies. Please RSVP if you'd like to have lunch during the event.
Red Wheelbarrow Submissions Open Now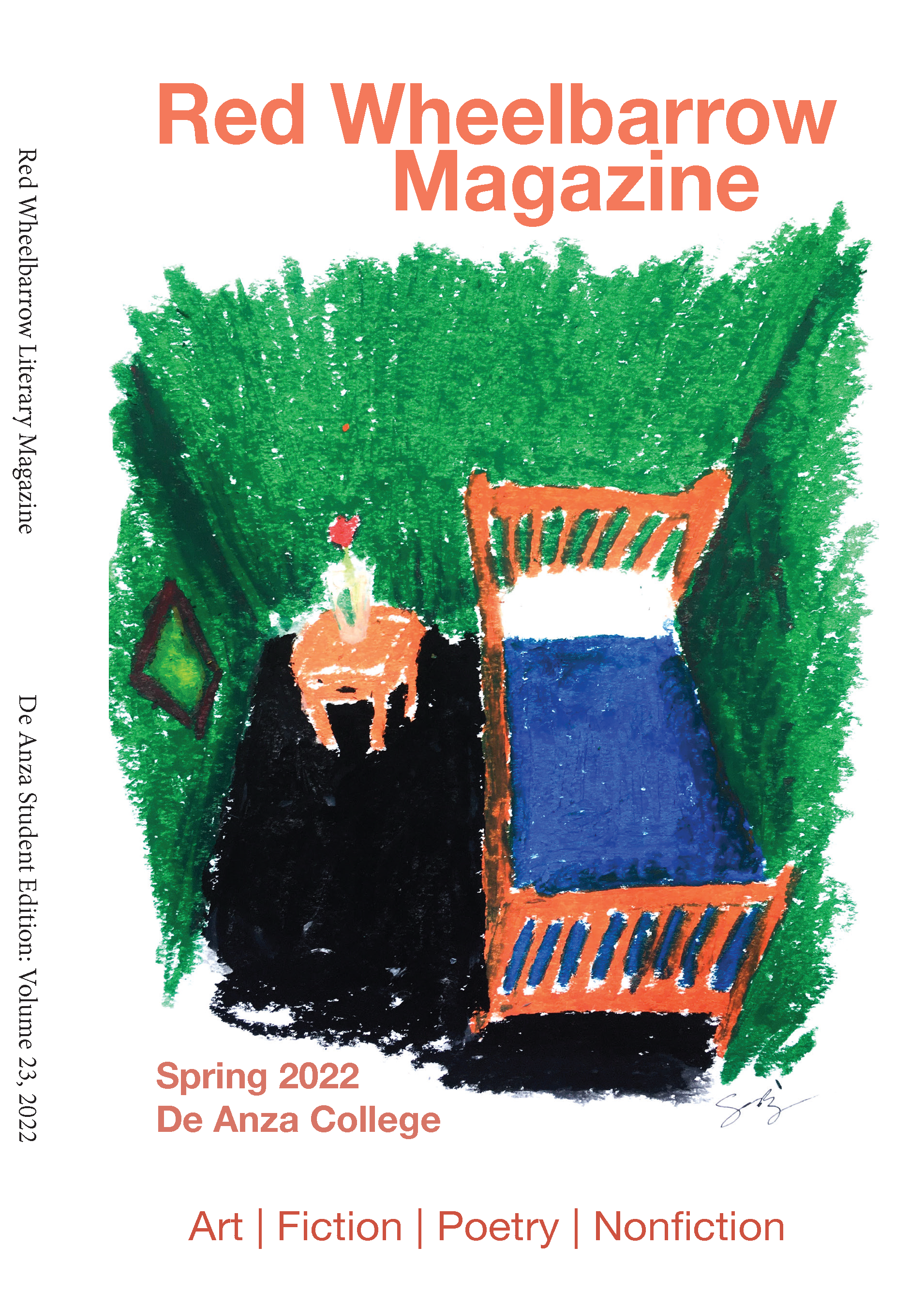 The Red Wheelbarrow Student Edition is an annual, student-edited literary magazine published each spring.
Anyone who has taken at least one class at De Anza in the past year is elligible to submit. They are now accepting poems, short stories, flash fiction, comics, creative nonfiction plays, artwork and videos.
Visit the website to read more about submission guidelines and to see previous editions.
Email Jennifer Penkethman at penkethmanjennifer@deanza.edu by Friday, May 26 to submit your work.
---
Upcoming Events
Check the Events Calendar for additional details and more events.
Be sure to check these program websites for:
You can also check the Events Calendar for additional events and details.
This Week
Next Week
Tell us about your event! Use the online form at deanza.edu/communications/tell-us.
---
Dates and Deadlines
Memorial Day: no classes and offices closed – Monday, May 29
---
Governance Meetings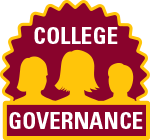 Learn more about college governance at deanza.edu/gov.
---
Tell Us!
Quick Notes is an email digest of timely information for De Anza students, faculty and staff. Watch for it in your inbox regularly.
Use the online form at deanza.edu/communications/tell-us to let us know about an upcoming activity or other news that you want to share with the rest of the college community. That's the best way to get your item on our radar for the website Events Calendar, newsletter and social media planning.