This email was sent to all students registered for spring quarter.
---
May 8, 2023
Quick Notes for the Week of May 8
---
Spotlight
Psychological Services Name Change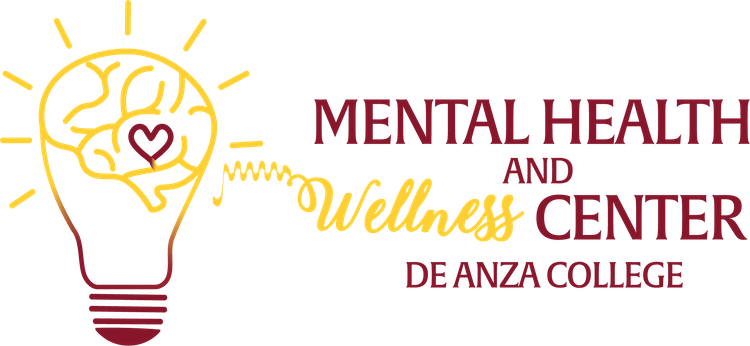 Psychological Services is changing its name to the Mental Health and Wellness Center tomorrow. Come celebrate the change tomorrow (Tuesday, May 9) from noon-2 p.m. in Conference Rooms A & B — with guest speaker Sita G. Patel, associate professor at Palo Alto University. In addition to individual counseling, the Mental Health and Wellness Center also offers specialized workshops and support groups during spring quarter. These include groups for athletes, women, transfers and the LGBTQ+ community.
Mark Your Calendar
Stronger Together: Veterans' Mural Unveiling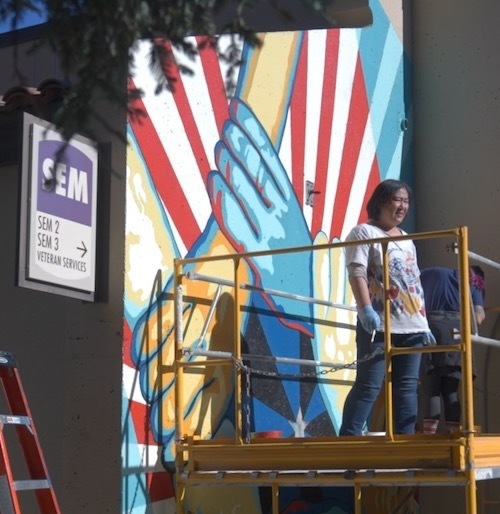 Celebrate "Stronger Together" — a mural honoring De Anza's student veterans — on Tuesday, May 16 from 1-2 p.m. Please join us on the patio behind the Media & Learning Center (MLC) for a program that includes brief remarks, the mural and plaque unveiling, and light refreshments.
The mural was painted by Visual Arts students and faculty, and was made possible by the Rotary Club of Cupertino and the Foothill-De Anza Foundation. It can be found outside of the Veteran Services office in the Seminar Building. Please RSVP to attend.
Awards and Honors
Nominations Wanted for President's Award
President Holmes is inviting nominations for this year's President's Awards for Outstanding Service. If you know a faculty member, classified professional or administrator deserving of this recognition, please use the online form to submit your nomination by Friday, May 26. You may nominate in any category, and more than one individual if you wish. President Holmes will select one award winner for each category.
---
Upcoming Events
Check the Events Calendar for additional details and more events.
Be sure to check these program websites for:
You can also check the Events Calendar for additional events and details.
This Week
Next Week
Tell us about your event! Use the online form at deanza.edu/communications/tell-us.
---
Dates and Deadlines
---
Governance Meetings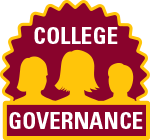 Learn more about college governance at deanza.edu/gov.
---
Tell Us!
Quick Notes is an email digest of timely information for De Anza students, faculty and staff. Watch for it in your inbox regularly.
Use the online form at deanza.edu/communications/tell-us to let us know about an upcoming activity or other news that you want to share with the rest of the college community. That's the best way to get your item on our radar for the website Events Calendar, newsletter and social media planning.