This email was sent to all students registered for winter quarter.
---
March 20, 2023
Quick Notes for the Week of March 20
---
Spotlight
Tommy Orange Event This Wednesday
Author and Pulitzer finalist Tommy Orange will visit a Puente Learning Community class via Zoom this Wednesday, March 22, from 1:30-2:30 p.m. to speak about his award-winning novel, "There There." Orange is a featured author in this year's Silicon Valley Reads campaign.
Everyone at the college is welcome to join this online session, which was rescheduled from an earlier date in February. Learn more and find the Zoom link at deanza.edu/puente/events.
Video Release: Using the New Registration System
The latest installment in the De Anza Video Help Series (VHS) provides a step-by-step look at how to use the new course registration interface. All students have the option to use the new interface for spring quarter, or you can still use the old "classic" system that will be replaced in future quarters.
The video also includes some fun references to 1980s TV shows, in keeping with the retro theme of the VHS series. You can find the video on YouTube or on the related website user guide at deanza.edu/reg-guide.
Rotary of San José Supports Food Pantry
De Anza's Food Pantry has a new refrigerator and freezer, thanks to a generous gift of more than $8,300 from the Rotary Club of San José. With the two units, each holding 49 cubic feet, the Food Pantry has doubled its capacity to store fresh and frozen food donated through the Second Harvest Food Bank – including milk, eggs, produce and meat.
Students in need can obtain free food supplies, along with hygiene products and other items at the Food Pantry, which is now open three days a week inside the Office of Outreach in RSS Room 127 (down the hall from the Bookstore). Pantry hours and other details are listed on the Food Pantry website, and information about more resources for basic needs can be found at deanza.edu/resources.
Coming Up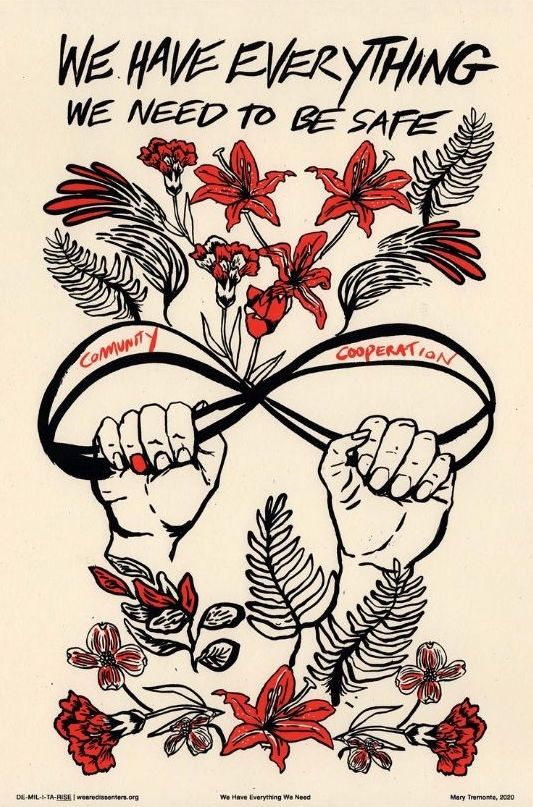 Healing Altar and Open Circle
The Community Healing Altar event that was rescheduled from last week will be combined with a Community Open Circle event on Tuesday, March 21.
Starting at 11:30 a.m., everyone is welcome to bring items for a collective healing altar – located inside the Library across from the main circulation desk – dedicated to those lost to mass shootings or other violence this year, including Tyre Nichols and those killed in Monterey Park, Half Moon Bay and Oakland.
Afterward, beginning at 12:30 p.m., members of campus affinity groups will co-facilitate an open circle discussion outside the Library on ways to support and heal each other, in the aftermath of violence affecting our communities.
The project is co-sponsored by the Asian Pacific American Staff Association (APASA), Black Faculty, Staff and Administrators Network (BFSA), De Anza Latinx Association (DALA) and the Office of Equity, Social Justice and Multicultural Education.
This Saturday: A Taste of History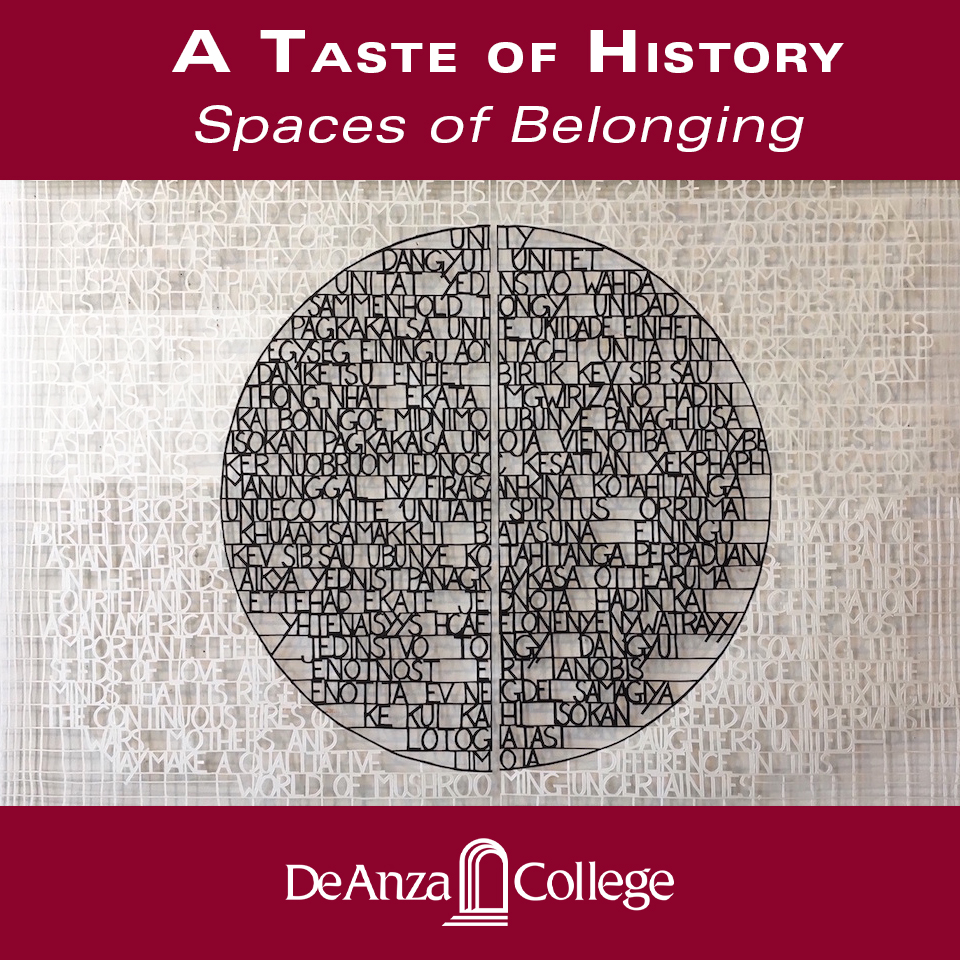 Tickets are still available for the Taste of History fundraiser this Saturday, March 25, beginning at 4 p.m. in the Visual & Performing Arts Center (VPAC). The event will raise money for after-school arts and local history programs.
Featured speakers include author Anne Marie Todd, who will discuss "Valley of Heart's Delight," her new book about the evolution of Silicon Valley. Singer Jackie Gage will perform with guitarist Kevin Goldberg, and those attending can also view the "Spaces of Belonging" exhibition at the Euphrat before enjoying a special show at the Planetarium. Learn more and purchase tickets at deanza.edu/tasteofhistory.
---
Mark Your Calendar
Check the Events Calendar for additional details and more events.
Tell us about your event! Use the online form at deanza.edu/communications/tell-us.
---
Dates and Deadlines
Final exam week – March 27-31
Drop for nonpayment – students with unpaid fee balances of $250 or more will be dropped from classes – Wednesday, March 29
Visit the Academic Calendar page to see more important dates and deadlines by quarter.
---
Governance Meetings
Learn more about college governance at deanza.edu/gov.
---
Tell Us!
Quick Notes is an email digest of timely information for De Anza students, faculty and staff. Watch for it in your inbox regularly.
Use the online form at deanza.edu/communications/tell-us to let us know about an upcoming activity or other news that you want to share with the rest of the college community. That's the best way to get your item on our radar for the website Events Calendar, newsletter and social media planning.