Fast-Forward to Success!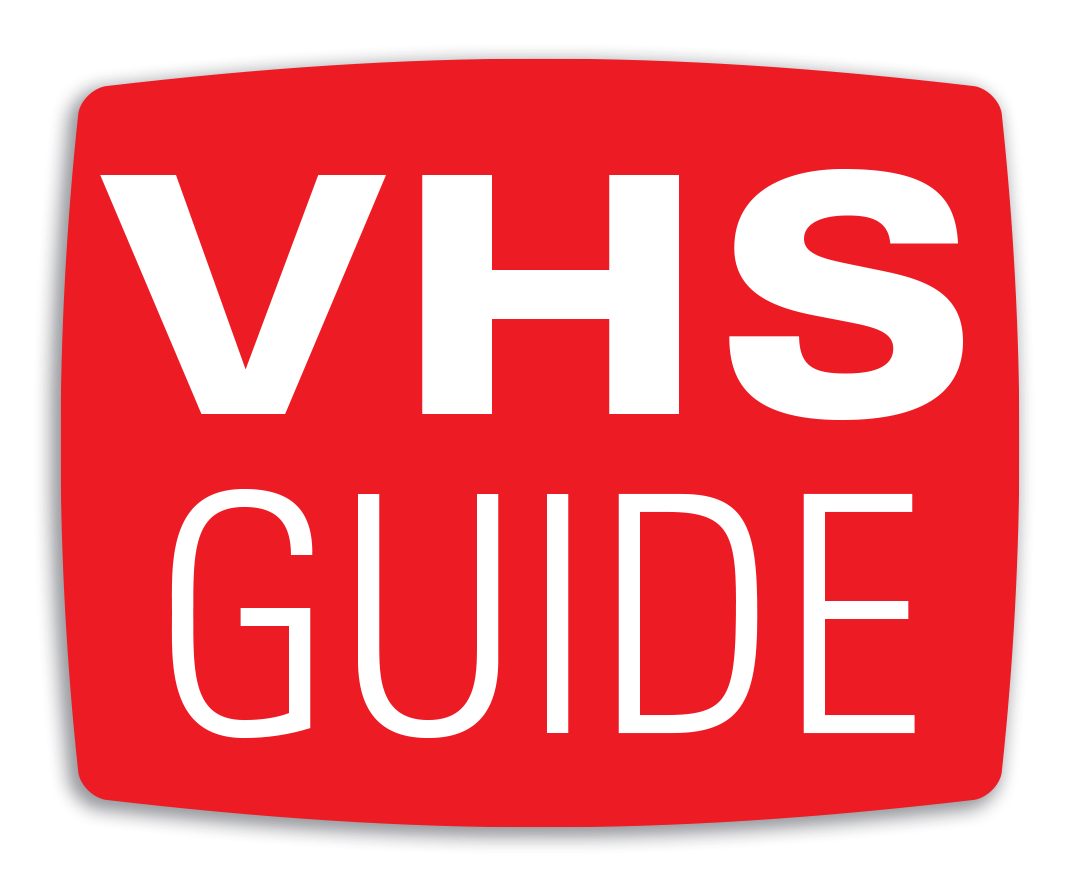 Are you someone who just wants to get things done – without having to read a lot of boring instructions? We've created this '80s-themed Video Help Series just for you!
Each video takes less than five minutes to watch, and will show you the easy steps to
You may not remember VHS cassettes, pagers or Pac-Man, but we'll bet you've seen them on TV. We hope you enjoy watching these. Stay tuned for more episodes!
---
Using Degree Works
Check Your Progress, Make an Ed Plan!
---
Our latest VHS installment features five vehicles that had major roles in popular movies or TV shows from the 1980s.
---

Plan for a Successful Transfer