Important Information
If you've already taken placement tests for Math or English, you may now be eligible to take higher-level courses than those in which you had been placed. Learn more:
New Assessment Process!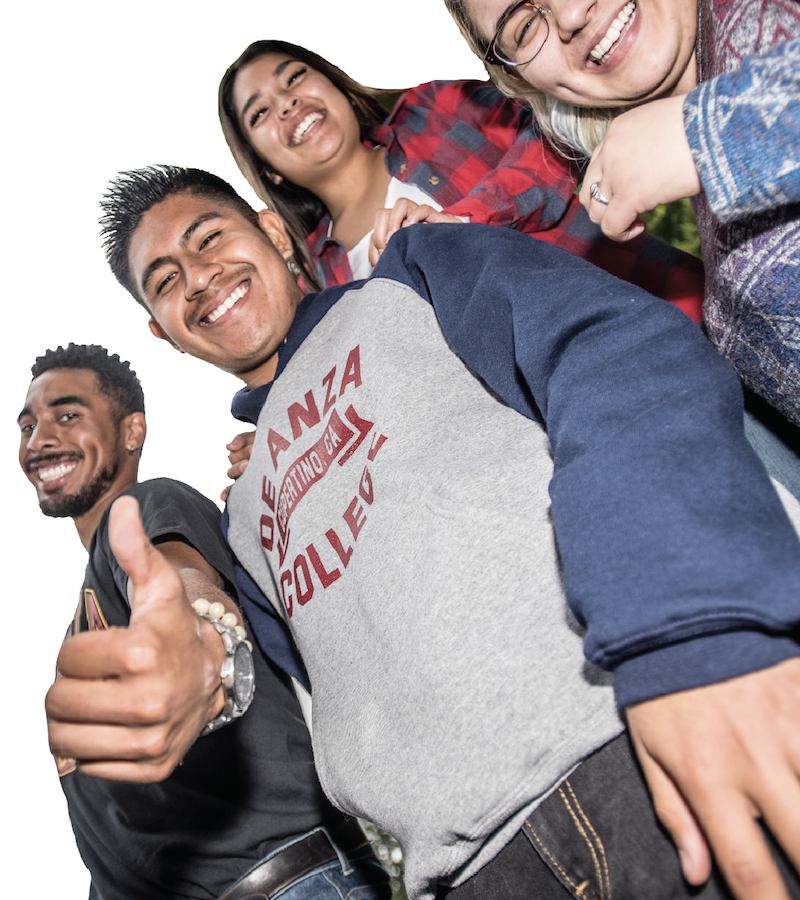 De Anza College is now using multiple methods to assess students' English and math skills, starting with the 2018-19 academic year. This means many students won't need to take placement tests – although tests may be required in some circumstances.
The college still has an assessment process, designed to help students make informed decisions about registering for the courses in which they're likely to succeed. For most students, the process is based on your U.S. high school transcripts and GPA. You can read more about this process, and learn how to view your placement results, on the Assessment Steps webpage.
Your placement will tell you the best course sequence to pursue in these subjects:
After viewing your results, you still have the option to take a placement test to see if you can qualify for a higher-level course.
There are still some circumstances in which you need to take a placement test. For example, you will need to take placement tests if you
Didn't attend high school in the United States
Haven't completed 11th grade at a high school in the United States
(If you didn't attend high school in the United States, your Language Arts placement process may include a test for English as a Second Language.)
questions? cONTACT THE ASSESSMENT center
Science Exams
The Assessment Center also administers chemistry and biology examinations for students who want to see if they can skip lower-level biology or chemistry courses. Please see the Science Exams webpage for more information.
---
Who Needs to be Assessed?
Assessment is a key step required for any student interested in taking English, English as a Second Language (ESL) or Math courses at De Anza.
Assessment is typically required for new students with no college course credit in English, ESL or Math.
I am a new college student
I have earned college course credit by AP Exam or transcript
I have a AA/AS or BA/BA degree from a U.S. University
I don't want to take English, ESL or Math at this time
I can't remember my assessment results
I have a placement test result at another institution
I am a beginning English learner