This email was sent to all students registered for winter quarter.
---
March 13, 2023
Quick Notes for the Week of March 13
---
Coming Up
Village Space Activities This Week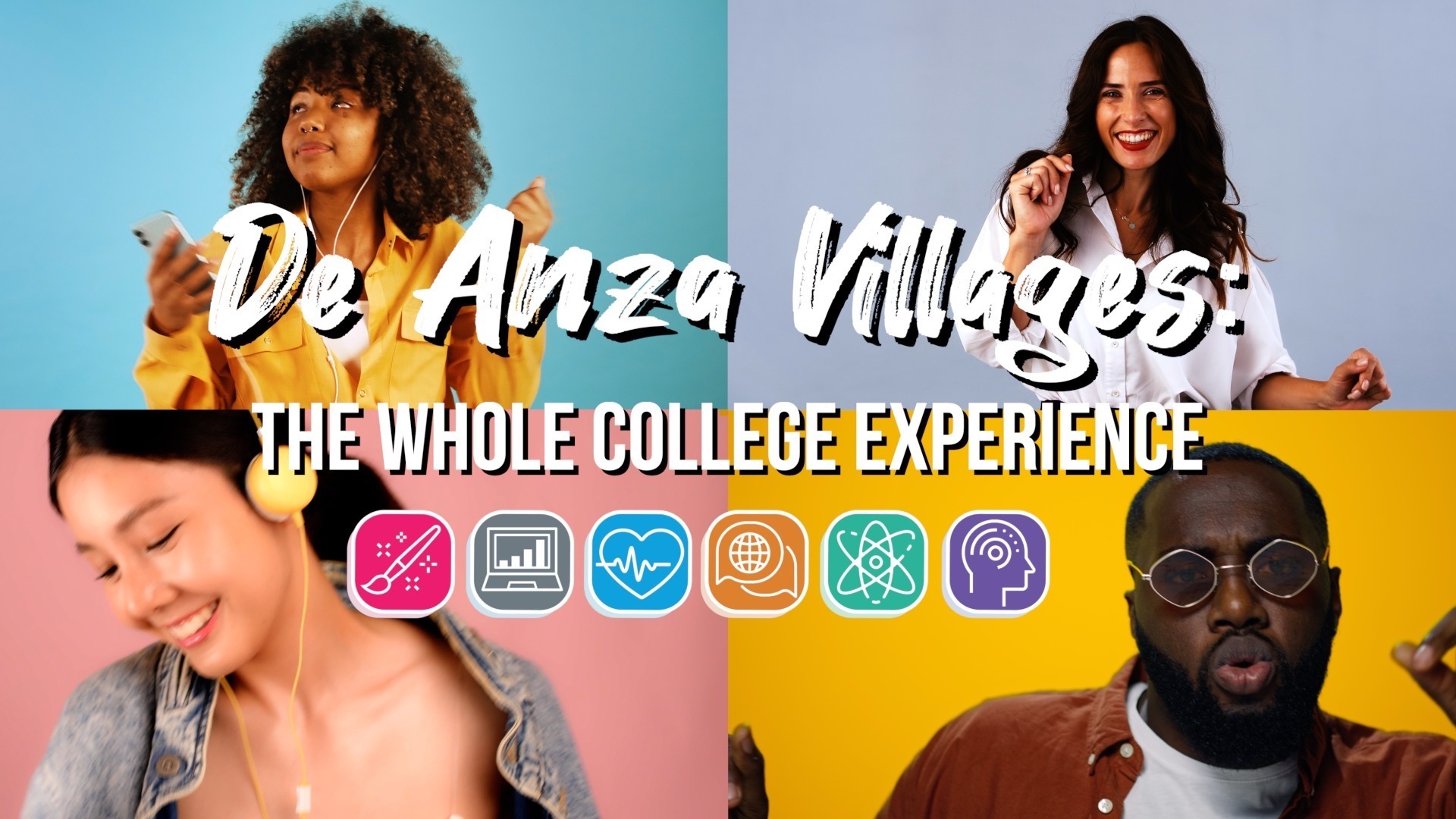 De Anza's new Village Spaces will see plenty of activity this week. Everyone is welcome to attend these events:
Community Healing Altar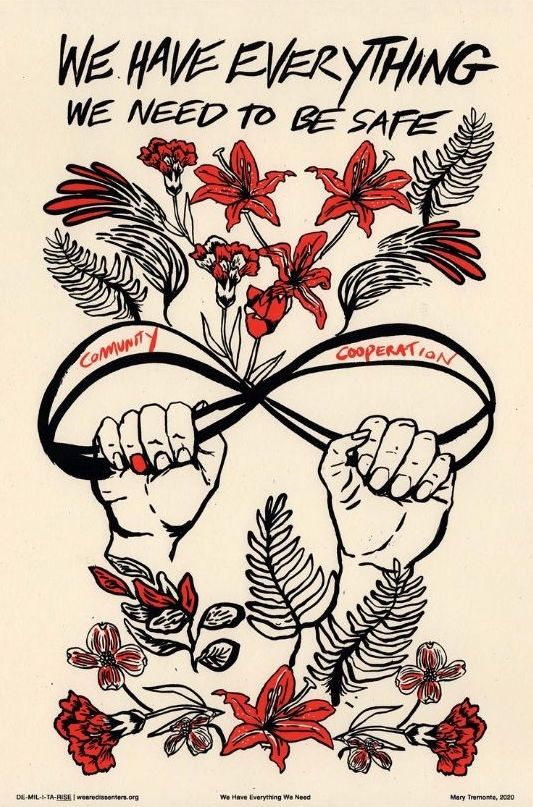 Members of the campus community are invited to bring items for a collective healing altar – located inside the Library across from the main circulation desk – on Tuesday, March 14, from 12:30-2 p.m. The altar will be dedicated to those lost to mass shootings or other violence this year, including Tyre Nichols and those killed in Monterey Park, Half Moon Bay and Oakland.
Anyone may bring photos, news clippings, flowers or other items signifying victims of violence that you don't mind sharing in a public display. Organizers say they hope to unify around healing the trauma inflicted on Black, Latinx and Asian communities in America. The project is co-sponsored by the Asian Pacific American Staff Association (APASA), Black Faculty, Staff and Administrators Network (BFSA), De Anza Latinx Association (DALA) and the Office of Equity, Social Justice and Multicultural Education.
New Date: Author Event with Tommy Orange
Pulitzer finalist Tommy Orange will visit a Puente Learning Community class via Zoom on Wednesday, March 22, from 1:30-2:30 p.m. to speak about his award-winning novel, "There There."
Orange is a featured author in this year's Silicon Valley Reads campaign. Everyone at the college is welcome to join this online session, which was rescheduled from an earlier date in February. Learn more at deanza.edu/puente/events.
Measure G Study Session Postponed
The Measure G board of trustees study session that was scheduled for April 11 has been postponed to a future date, which will be announced soon. Questions for possible discussion can still be submitted by email to aprilstudysession@fhda.edu.
---
Spotlight
La Voz Students Win Journalism Contests
Student members of the La Voz newspaper staff won numerous awards during the Spring National College Media Conference held in San Francisco this past weekend. La Voz staffers won first, second and third-place awards in 10 contests sponsored by the California College Media Association, and another 12 awards in contests sponsored by the Journalism Association of Community Colleges. These included first-place awards won by Autumn Alvarez, Trevis Dampier and Jocelyn Phanmaha.
In addition, La Voz Managing Editor Andrea Saldana was elected for a one-year term as the Northern California representative to the Journalism Association of Community Colleges. Three former La Voz students – who are currently attending San José State – also won awards for their work at the San José State student publication.
---
Mark Your Calendar
Check the Events Calendar for additional details and more events.
Tell us about your event! Use the online form at deanza.edu/communications/tell-us.
---
Dates and Deadlines
Final exam week – March 27-31
Drop for nonpayment – students with unpaid fee balances of $250 or more will be dropped from classes – Wednesday, March 29
Visit the Academic Calendar page to see more important dates and deadlines by quarter.
---
Governance Meetings
New Committee Name
There's a new name for the shared governance committee that was established by College Council under recommendation from the recent collegewide governance review. Initially known as the Program Allocation Committee, the group has adopted a new name – Resource Allocation and Program Planning – in keeping with its mission to make recommendations concerning programs and resource allocation in relation to the college's mission, equity plan and institutional core competencies.
The new committee combines functions previously carried out by three planning and budget teams. More information and meeting notes can be found at deanza.edu/gov/rapp. Learn more about college governance at deanza.edu/gov.
---
Tell Us!
Quick Notes is an email digest of timely information for De Anza students, faculty and staff. Watch for it in your inbox regularly.
Use the online form at deanza.edu/communications/tell-us to let us know about an upcoming activity or other news that you want to share with the rest of the college community. That's the best way to get your item on our radar for the website Events Calendar, newsletter and social media planning.