This email was sent to all students registered for winter quarter.
---
Feb. 13, 2023
Quick Notes for the Week of Feb. 13
---
Coming Up
Village Spaces Grand Openings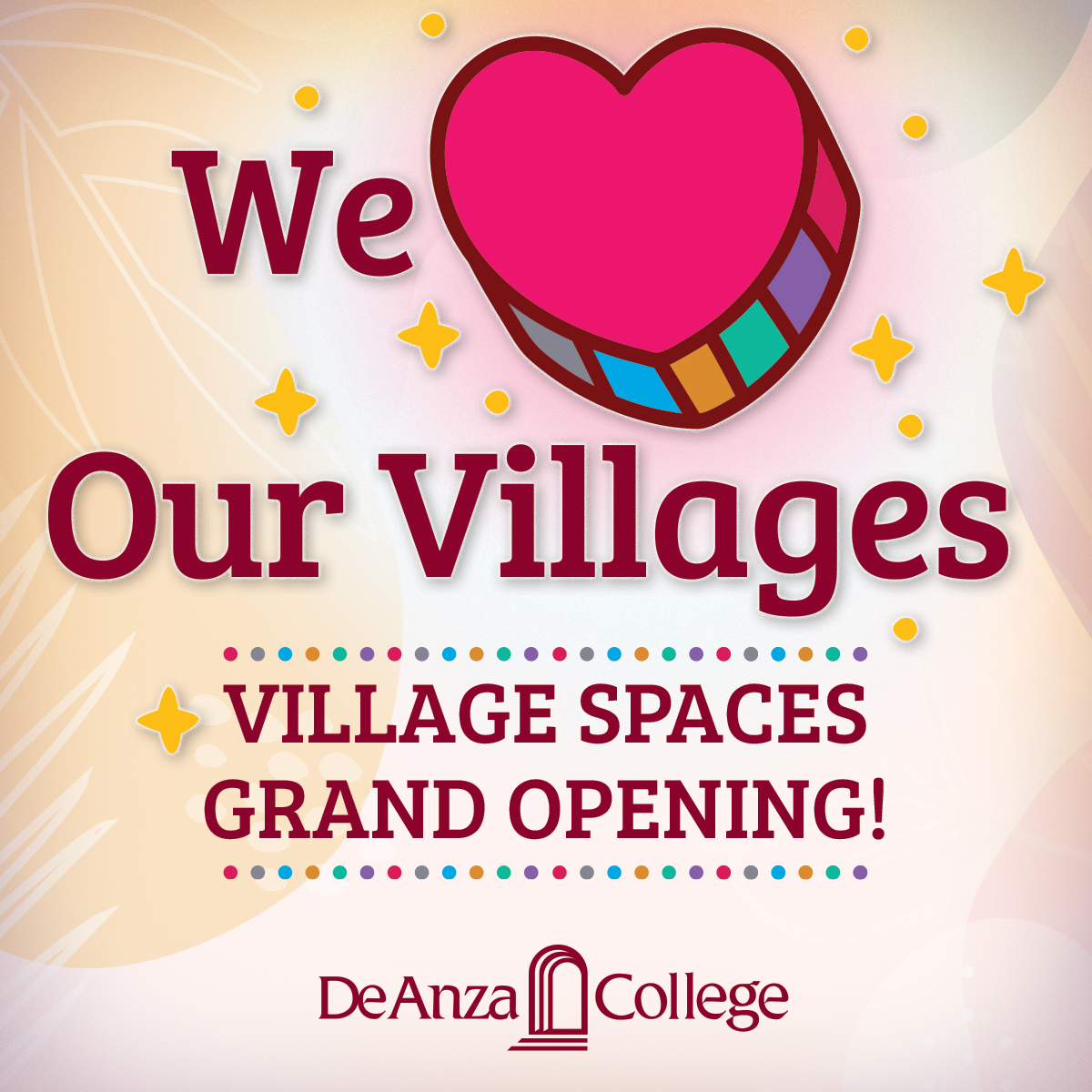 Remember to drop by your Village Space tomorrow – Tuesday, Feb. 14 – from 12:30-2:30 p.m. for a Grand Opening with fun activities, snacks and prizes. Students who attend will be entered in a drawing to win one of six retro-style digital cameras – one for each Village – purchased with donated funds. Learn more at deanza.edu/villages/spaces.
Event Center Open Meetings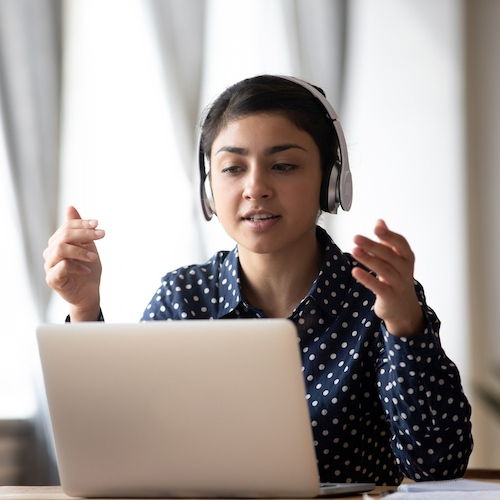 The consultant for the Foothill-De Anza district will conduct two open meetings on Thursday, Feb. 23, as part of the market analysis now underway. Surveys for audience members and event organizers are also still open through Feb. 28. Find meeting details and survey links at deanza.edu/measure-g/event-center.
---
Spotlight
How to Help Earthquake Victims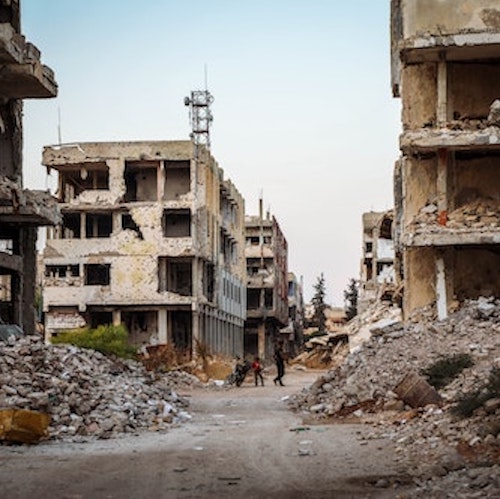 The massive earthquake that struck Turkey and Syria last week has killed more than 35,000 people and left hundreds of thousands homeless in the region. The disaster has also caused grief and anxiety for people around the world, including De Anza students who have ties to the region.
If you'd like to help by making a donation, you can find a list of reputable groups providing aid for this disaster on the website of Charity Navigator, a nonprofit that reviews disclosure forms and rates charities on their transparency and effectiveness.
Charity Navigator says the groups on its list are highly rated overall and have shown a clear, concentrated effort to respond to this earthquake and its aftermath. The list includes such major international groups as CARE, Doctors Without Borders and the International Rescue Committee, along with groups that have strong ties or experience in the affected region – such as the Embrace Relief Foundation, Islamic Relief USA and the Syrian American Medical Society.
New Course Regstration Interface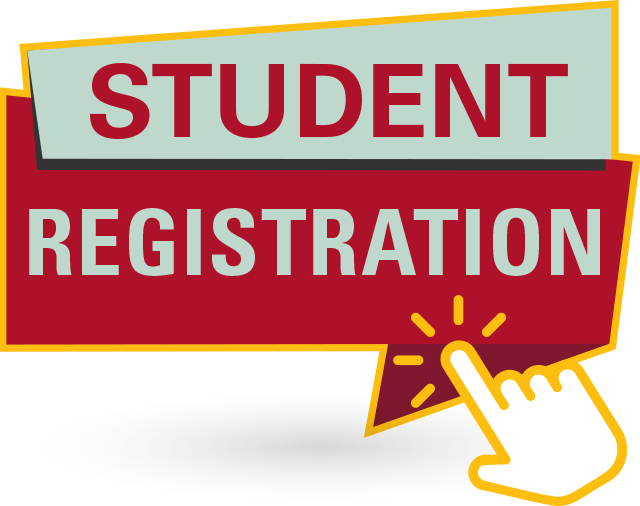 De Anza and Foothill colleges have upgraded their course registration system with a new Banner 9 interface that should make it easier for students to sign up for classes this spring.
A detailed user guide for the new interface can be found at deanza.edu/reg-guide. Watch for a helpful video and a new tile icon for the Student Registration app in MyPortal – both coming soon.
Film Students' Work Highlighted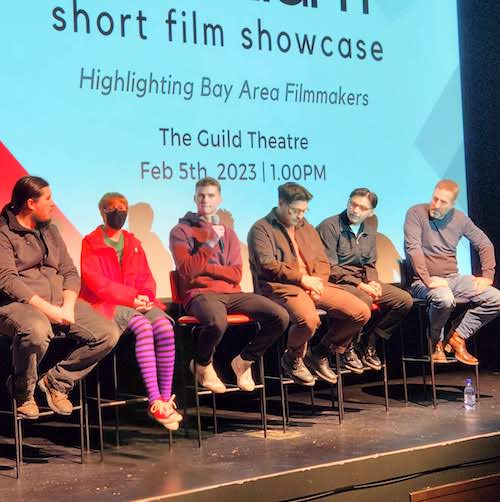 Two De Anza film students had their work screened at the Short Film Showcase hosted by the Riekes Center in Menlo Park on Feb 5.
The films by students Ray Teoh and Eilon Presman drew praise from Riekes Center program director Julio Deras, who said, "I'm so impressed by their technical quality and narrative strength. Something special is happening at De Anza!" Presman also participated in a panel discussion after the screenings.
---
Student Services and Resources
Psychological Services Available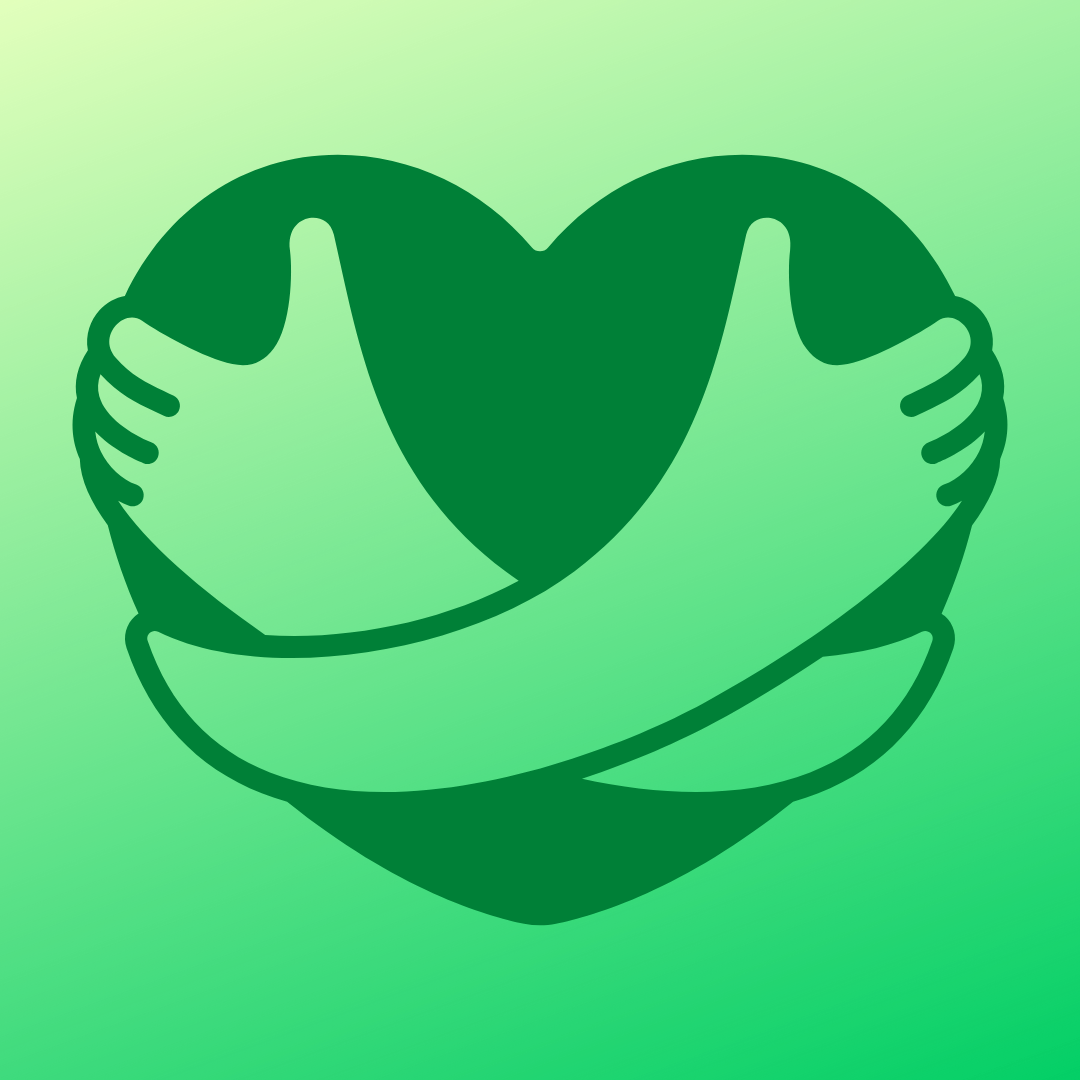 Help spread the word: De Anza has resources for students who are feeling stressed, depressed or overwhelmed.
The Psychological Services office hosts weekly drop-in sessions open to all students, along with specialized groups for LGBTQ+ students, athletes and others.
Students can also speak with a mental health professional online, anytime via TimelyCare. More information is available at deanza.edu/psychologicalservices.
---
Mark Your Calendar
Check the Events Calendar for additional details and more events.
Tell us about your event! Use the online form at deanza.edu/communications/tell-us.
---
Dates and Deadlines
Visit the Academic Calendar page to see more important dates and deadlines by quarter.
---
Governance Meetings
Find more information about college governance at deanza.edu/gov.
---
Tell Us!
Quick Notes is an email digest of timely information for De Anza students, faculty and staff. Watch for it in your inbox regularly.
Use the online form at deanza.edu/communications/tell-us to let us know about an upcoming activity or other news that you want to share with the rest of the college community. That's the best way to get your item on our radar for the website Events Calendar, newsletter and social media planning.