This email was sent to all registered students.
---
Oct. 19, 2021
Quick Notes for the Week of Oct. 25
Quick Notes is an email digest of timely information for De Anza students, faculty and staff. Watch for it in your inbox regularly.
---
Highlights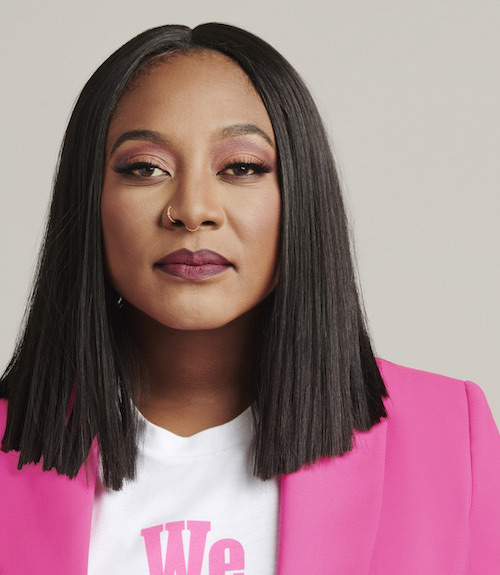 RSVP Now for "One Book, One College" Author Event This Thursday: Author Alicia Garza will speak about her book, "The Purpose of Power," this Thursday, Oct. 28, during an online event from 1:30-2:30 p.m. Please register in advance to attend.
The Oakland-born author is a longtime organizer and co-founder of #BlackLivesMatter Global Network. She wrote "The Purpose of Power" to serve as "an essential guide to building the type of movements that can address the challenges of our time." One Book, One College, One Community is a collegewide reading project, designed to promote a shared experience of intellectual engagement and dialogue across programs at De Anza.
---
Survey: Winter and Spring Classes and Services
Students: Please watch your inbox for a brief survey that will help the college determine the best ways to serve you in the winter and spring quarters. It will only take 3-4 minutes to complete. We want to know how you prefer to take classes and access student services – whether in person, online or a combination – and about any needs or challenges you may be facing this fall. All responses are confidential and will only be used for research and planning.
---
The CAN/DID Inclusion Series

New CAN/DID topics coming soon: The CAN/DID Inclusion series will continue in 2021-2022 with new releases focusing on topics of importance to the Latinx and LGBTQ+ communities, among others. Previous CAN/DID topics included Black Lives Matter, countering anti-Asian racism and De Anza's unique Intercultural Studies program. Visit deanza.edu/candid to see all of the previous installments in the series, as well as resources for support and further exploration.
---
Upcoming Events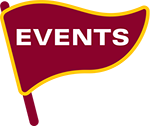 Check the Events Calendar for additional details and more events.
Tell us about your event! Use the online form at deanza.edu/communications/tell-us.
---
Dates and Deadlines
Campus and offices closed for Veterans Day holiday – Thursday, Nov. 11
Campus and offices closed for Thanksgiving holiday – Thursday-Sunday, Nov. 25-28
Last day to file for fall degree or certificate – Wednesday, Dec. 1
Last day to drop classes with an EW – Friday, Dec. 10
Visit the Academic Calendar page to see more important dates and deadlines by quarter.
---
News Briefs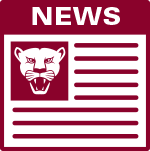 HBCU Highlight Week: This week the California Community Colleges' Transfer Guarantee Pathway to Historically Black Colleges and Universities is hosting a series of virtual events highlighting their partner HBCUs. The events will cover many topics and perspectives, from an overview of the CCC to HBCU program to panel discussions with current HBCU students and alums. HBCU Highlight Week will conclude with a College Fair on Friday, Oct. 29. Register online to attend these events.
Attention SmartPass/EZfare Transit Riders: The Valley Transit Authority is ending the digital EZfare program on Dec. 31, but the Office of College Life has resumed issuing SmartPass Clipper Cards. If you have been using a digital EZfare account, you must visit the Office of College Life to get a printed SmartPass card. (New EZfare accounts will not be created after Nov. 12.) The office is open Tuesday-Thursday from 10 a.m. to 2 p.m. in the lower level of the Campus Center. You must follow all rules for coming to campus. See deanza.edu/smartpass for more details.
---
Governance Meetings
Find more information about college governance at deanza.edu/gov
---
Tell Us!
Use the online form at deanza.edu/communications/tell-us to let us know about an upcoming activity or other news that you want to share with the rest of the college community. That's the best way to get your item on our radar for the website Events Calendar, weekly newsletter and social media planning.