Meet Your ISP Counselors
'kellydenica@fhda.edu','teppangnoemi@fhda.edu'
---
Here's How to Reach Us
---
Drop In Without an Appointment
You can "drop in" on Zoom during our office hours:
Mondays: 2 to 4:30 p.m.
Wednesdays: 9 to 11:30 a.m.
---
Schedule a Counseling Appointment
You can schedule a time to speak with a counselor by using our online appointment system.
---
While you won't be able to visit us in person during the 2021 fall quarter, you can reach us by email.
ISP Counselors provide academic counseling services to support students who are attending De Anza on F-1 visas.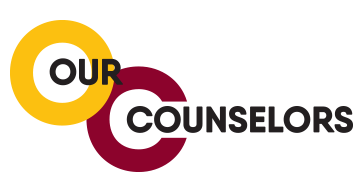 Our counselors can assist you with
Choosing classes to reach your academic goal, such as earning a degree or certificate or transferring to a university
Creating an educational plan
Finding resources on campus, such as tutoring or other academic assistance
Exploring career options
Cultural adjustment and related issues
And more!
Students who aren't in ISP can visit the general Counseling and Advising Center or a counselor within their division or program.