This email was sent to all students registered for spring quarter.
---
May 30, 2023
Quick Notes for the Week of May 29
---
Mark Your Calendar
Pride Center Events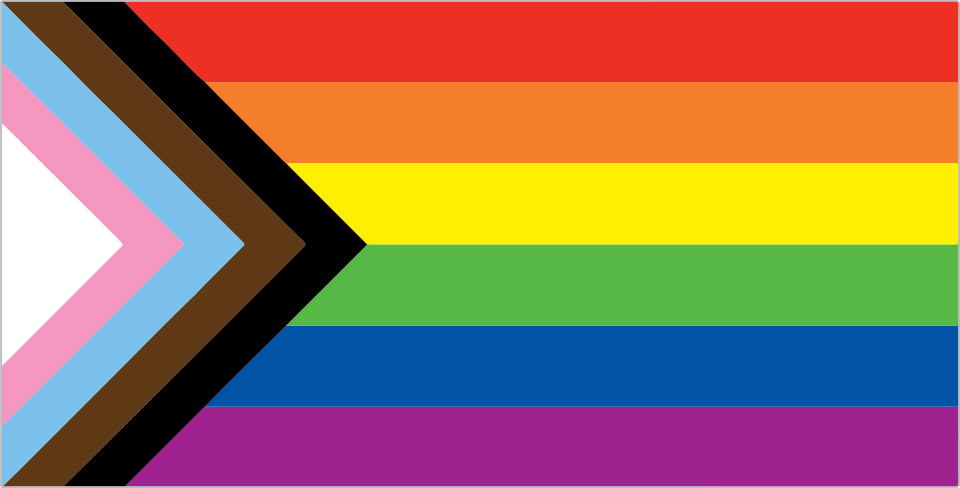 Please join us for the Pride and Trans Flag Raising event this Monday, June 5, from 10-11 a.m., in the Main Quad to celebrate Pride month.
Attendees will be joined by members of De Anza's LGBTQ+ community, includng students and allies, along with civic leaders including Cupertino Mayor Hung Wei and Councilmember J.R. Fruen.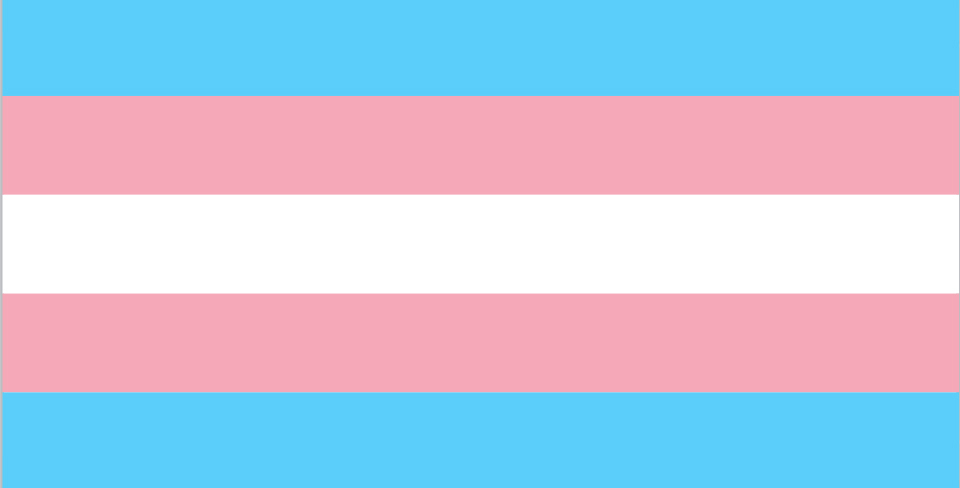 Head over to the Pride Center in Library 138 after the flag raising for light refreshments and a tour. Please RSVP in advance.
Everyone is also welcome to attend the Queer & Now Conference the following day – Tuesday, June 6. This year's theme is "Be Unapologetically You." Learn more at deanza.edu/pride/queer-and-now.
---
Awards and Honors
CIS Students Compete in National Coding Championship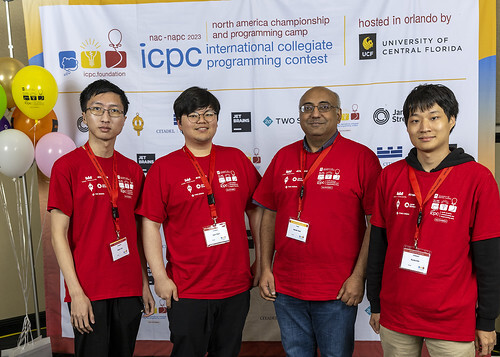 Congratulations to three De Anza computer science students who competed over the weekend in the North American Championship of the International Collegiate Programming Contest.
Ralph Cao, Ji-yoo Dojun and Sunho Kim represented De Anza as the only community college team that qualified for this prestigious event, which drew teams from MIT, Harvard, Yale, Stanford, Cal Tech and other top universities. The Mountain Lion team finished in the middle of the field and earned an honorable mention for what team adviser Manish Goel, a De Anza Computer Information Systems instructor, called "a tremendous performance."
---
Graduation News
New Graduation Date and Upcoming End-of-year Celebrations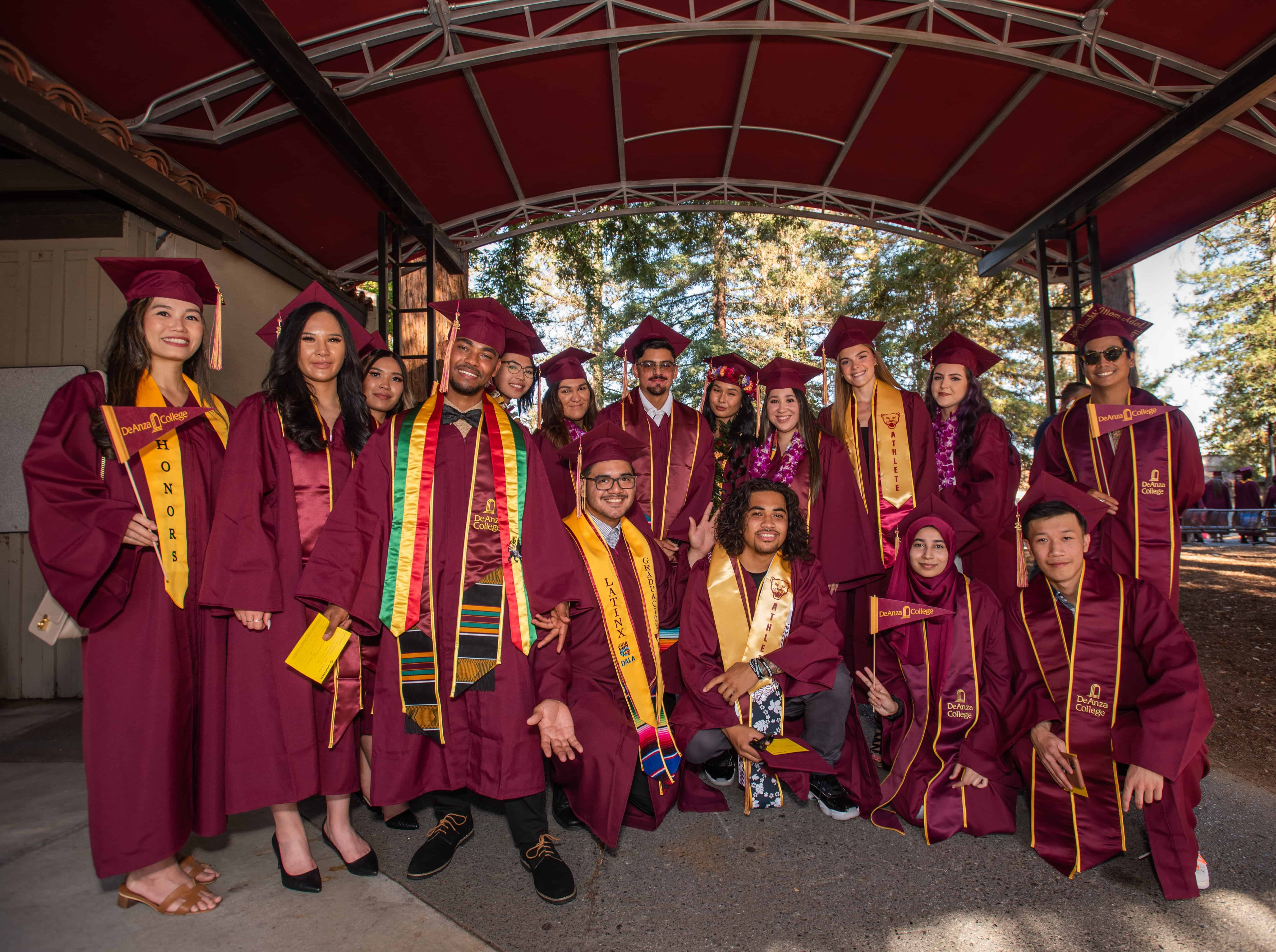 De Anza will hold its 56th annual commencement on Saturday, July 1, beginning at 4 p.m. in the Santa Clara Convention Center, 5001 Great America Parkway, Santa Clara, California.
You can order your graduation regalia now. Graduation Packs — which include a graduation gown, cap, tassel and diploma cover — and affinity stoles are available for purchase online at deanzastore.com. Items can be picked up at the campus Bookstore or shipped to students directly. You should order online by June 12 to receive regalia in time for graduation.
Remember: In order to graduate, you must apply for a degree by submitting the online form to Admissions and Records.
Upcoming end-of-year celebrations:
IMPACT AAPI celebration – Wednesday, May 31, 4-6 p.m.
¡LEAD! and Puente Celebration – Thursday, June 1, 4-6 p.m.
Film/TV Department Annual Student Film and Video Show – Friday, June 2, 7-9 p.m.
Check the end-of-year celebrations webpage for more information.
---
Upcoming Events
Check the Events Calendar for additional details and more events.
Be sure to check these program websites for:
You can also check the Events Calendar for additional events and details.
This Week
Next Week
Tell us about your event! Use the online form at deanza.edu/communications/tell-us.
---
Governance Meetings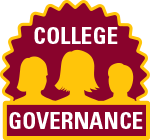 Learn more about college governance at deanza.edu/gov.
---
Tell Us!
Quick Notes is an email digest of timely information for De Anza students, faculty and staff. Watch for it in your inbox regularly.
Use the online form at deanza.edu/communications/tell-us to let us know about an upcoming activity or other news that you want to share with the rest of the college community. That's the best way to get your item on our radar for the website Events Calendar, newsletter and social media planning.