This email was sent to all students registered for spring quarter.
---
April 10, 2023
Quick Notes for the Week of April 10
---
We're excited to start spring quarter with news about awards and upcoming events.
Spotlight
DASG President Receives Leadership Award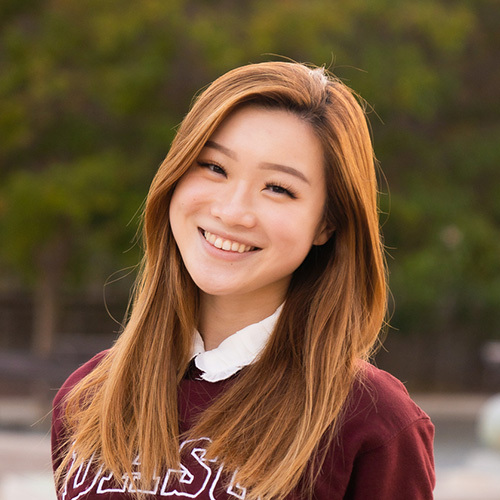 Amy Huang, De Anza Student Government president, was awarded the California Community Colleges' 2023 Student Leadership Award for her work on campus. She was recognized for, among other things, promoting diversity in student government, helping to revive the bike-share program and launching a career closet for students who need business attire for interviews. Huang already holds an associate degree in Fashion Design and is planning to graduate this year with three more associate degrees: Business Administration, Economics and Management. Huang plans to transfer after graduation and hopes to study business management and systems engineering.
Nominations Open for Equity Champion Awards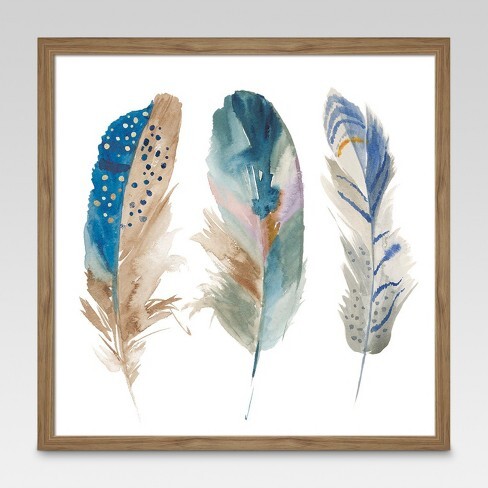 The Equity Action Council is calling for spring 2023 nominations for the Equity Champion Awards, which recognize achievement in advancing equity, social justice and multicultural education on campus.
The awards are open to all and will be awarded in five categories:
Classified professional
Faculty
Student
Administrator
Team (Program/Committee/Group/Student Organization)
The deadline to submit nominations is Friday, April 14. For more information contact Adriana Garcia at 408.864.5636 or equityoffice@deanza.edu.
---
Mark Your Calendar
Check the Events Calendar for additional details and more events.
Tell us about your event! Use the online form at deanza.edu/communications/tell-us.
---
Dates and Deadlines
Visit the Academic Calendar page to see more important dates and deadlines by quarter.
---
Governance Meetings
Learn more about college governance at deanza.edu/gov.
---
Tell Us!
Quick Notes is an email digest of timely information for De Anza students, faculty and staff. Watch for it in your inbox regularly.
Use the online form at deanza.edu/communications/tell-us to let us know about an upcoming activity or other news that you want to share with the rest of the college community. That's the best way to get your item on our radar for the website Events Calendar, newsletter and social media planning.