This email was sent to all registered students.
---
Dec. 6, 2021
Quick Notes for the Week of Dec. 6
Quick Notes is an email digest of timely information for De Anza students, faculty and staff. Watch for it in your inbox regularly.
---
Highlights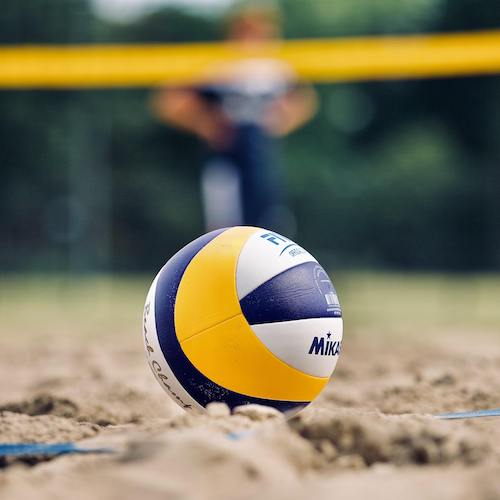 Introducing Beach Volleyball at De Anza: Beach volleyball was recently approved as a new women's intercollegiate sport at De Anza, starting this winter. To be eligible students must be enrolled full-time in a minimum 12 units and maintain a minimum 2.0 GPA. Students should also have school or club experience. Tryouts will be held on the first Tuesday of winter quarter, Jan. 4. Interested students must be enrolled in the Volleyball Techniques class (CRN 37696) and should contact Head Women's Volleyball Coach Dawnis Guevara at guevaradawnis@deanza.edu as soon as possible. Practices will be on Mondays, Tuesdays, and Wednesdays from 12:30-2:30 p.m. at the sand courts located at 10885 N. Stelling Rd., Cupertino, CA.
Choral Concert Tonight: Join the De Anza College Music Department for their December Choral Concert tonight, Monday, Dec. 6, from 7:30-9 p.m. The concert will feature the Vintage Singers, Chorale, Vocal Flight and faculty performers. All guests must provide proof of full COVID-19 vaccination at the door and wear face masks to attend. If unvaccinated, guests must provide a negative COVID-19 test taken within 72 hours of the event.
Adapted Physical Education Volunteer Opportunities Available: Adapted Physical Education (APE) is back on campus next quarter and looking for student volunteers. Student volunteers will have the opportunity to assist fellow students with disabilities in reaching their fitness goals. If interested, students should contact APE Specialist Cindy Lee at leecindy@deanza.edu. For more information about the APE program, visit deanza.edu/dsps/ape.
---
News Brief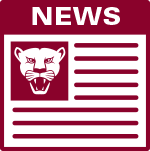 Room for Students to Zoom: Students who need to log in to Zoom for a class while they're on campus can now find designated spaces with power and Wi-Fi in these locations:
Campus Center
Advanced Technology Center
Media and Learning Center
More spaces will be added soon. They're part of an effort to make things a little easier for students who are taking a mix of online and on-campus classes – or who are planning to do so this winter – since it's not always possible to leave campus and get home in time to log in for an online session. Learn more and see the Zoom Spaces map at deanza.edu/students/zoom-spaces.
---
Upcoming Events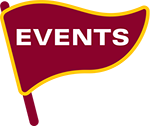 Check the Events Calendar for additional details and more events.
Tell us about your event! Use the online form at deanza.edu/communications/tell-us.
---
Dates and Deadlines
Visit the Academic Calendar page to see more important dates and deadlines by quarter.
---

Governance Meetings
Most shared governance meetings will resume in January 2022.
Find more information about college governance at deanza.edu/gov
---
Tell Us!
Use the online form at deanza.edu/communications/tell-us to let us know about an upcoming activity or other news that you want to share with the rest of the college community. That's the best way to get your item on our radar for the website Events Calendar, weekly newsletter and social media planning.