This email was sent to all registered students.
---
Nov. 8, 2021
Quick Notes for the Week of Nov. 8
Quick Notes is an email digest of timely information for De Anza students, faculty and staff. Watch for it in your inbox regularly.
---
Highlights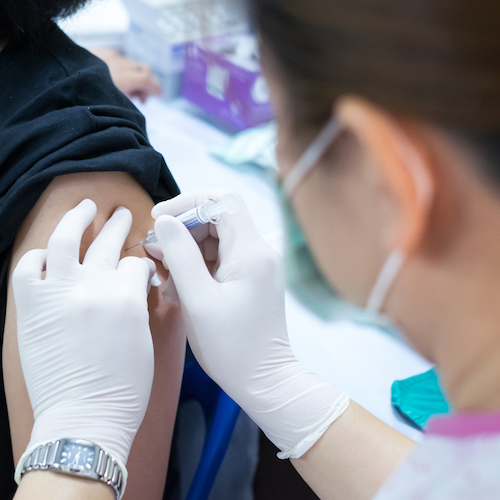 Flu Shot Clinic and International Student Health Event Tomorrow: Student Health Services is offering free flu shots for all students and employees tomorrow, Tuesday, Nov. 9, from 9 a.m.-3 p.m. This is an opportunity to get vaccinated for the 2021-2022 flu season. International students will also have an opportunity to take care of enrollment health requirements, which must be completed to proceed with your studies at De Anza. Please register in advance by emailing dahealthclerk@deanza.edu or calling 408.864.8732. Visit the Health Services Events webpage for more information. Health Services will hold additional flu shot clinics and international student health events on Nov. 16 and 30.
---
News Brief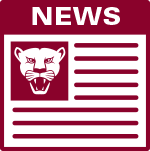 De Anza College Recognized for Excellence in Student Voter Engagement: Today, the ALL IN Campus Democracy Challenge hosted its third biennial awards ceremony to recognize select higher education institutions, educators, and students for their extraordinary work in student voter engagement during the 2020 presidential election. De Anza College was honored with the Silver Campus award for achieving a 60-69% voting rate. Learn more and see a full list of winning campuses on the ALL IN Awards Ceremony website.
---
Upcoming Events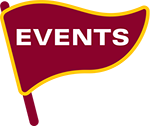 Check the Events Calendar for additional details and more events.
Tell us about your event! Use the online form at deanza.edu/communications/tell-us.
---
Dates and Deadlines
Campus and offices closed for Veterans Day holiday – Thursday, Nov. 11
Last day to drop classes with a W – Friday, Nov. 12
Campus and offices closed for Thanksgiving holiday – Thursday-Sunday, Nov. 25-28
Last day to file for fall degree or certificate – Wednesday, Dec. 1
Last day to drop classes with an EW – Friday, Dec. 10
Visit the Academic Calendar page to see more important dates and deadlines by quarter.
---
Awards and Achievementws
De Anza Alum Featured in Art Exhibition: Susan Harding, who studied photography at De Anza, is currently a featured artist at Wheelhouse of Willow Glen, a community art space. The exhibition, "COVID's End," is a series of photographs by Harding. Describing her approach to photography, Harding writes that she is on a mission to create "compelling photo stories that will not only be beautiful to look at, but will also tell future generations about who we are."
---

Governance Meetings
Find more information about college governance at deanza.edu/gov
---
The CAN/DID Inclusion Series

The CAN/DID Inclusion Series for 2021-2022 will include new releases focusing on the experiences and perspectives of De Anza's diverse LGBTQ+ community, among others.
LGBTQ+ students and employees are invited to participate by telling your stories about finding happiness, facing adversity or any experience you'd like to share in a video or audio interview – or, if you prefer, you may contribute anonymously by submitting a work of your own poetry, short prose or visual art that we can photograph and post on the CAN/DID website. We will honor your privacy.
Please email communications@deanza.edu to ask about getting involved.
---
Tell Us!
Use the online form at deanza.edu/communications/tell-us to let us know about an upcoming activity or other news that you want to share with the rest of the college community. That's the best way to get your item on our radar for the website Events Calendar, weekly newsletter and social media planning.