This email was sent to all registered students.
---
Oct. 11, 2021
Quick Notes for the Week of Oct. 11
Quick Notes is an email digest of timely information for De Anza students, faculty and staff. Watch for it in your inbox regularly.
---
Highlights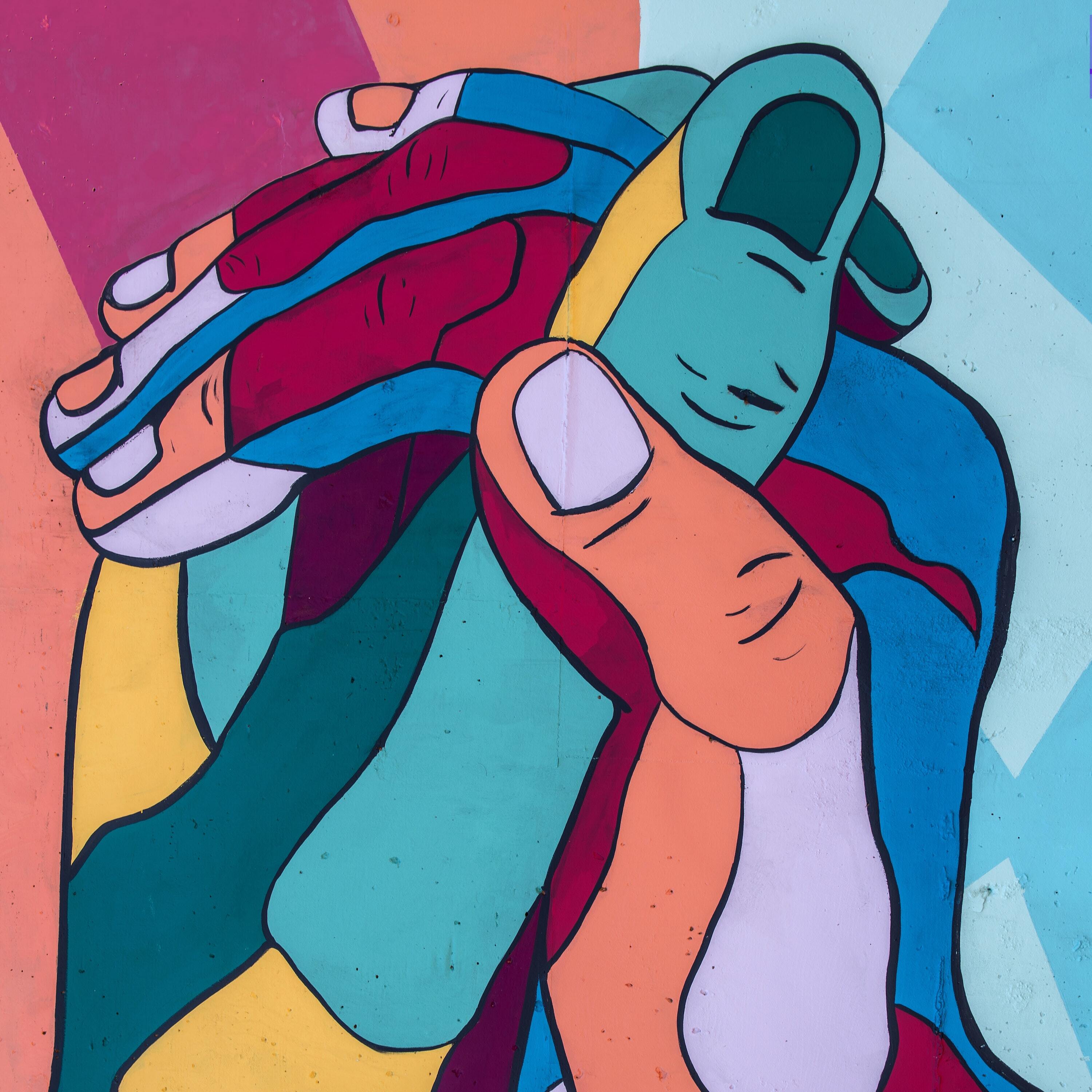 I.D.E.A. Define and Apply Workshops: Join Tabia Lee, the new faculty director for the Office of Equity, to define and apply important I.D.E.A. concepts — Identity and Inclusion, Diversity, Equity and Equality, Access and Acceptance. The first workshop is this Thursday, Oct. 14, 3:30-5 p.m., and will focus on Defining and Applying Identity and Inclusion. The workshops will take place every Thursday through Nov. 4, each focusing on a different I.D.E.A. concept. Visit the Office of Equity homepage for more details on the workshop series. Please register in advance to attend.
---
The CAN/DID Inclusion Series

New CAN/DID topics coming soon: The CAN/DID Inclusion series will continue in 2021-2022 with new releases focusing on topics of importance to the Latinx and LGBTQ+ communities, among others. Previous CAN/DID topics included Black Lives Matter, countering anti-Asian racism and De Anza's unique Intercultural Studies program. Visit deanza.edu/candid to see all of the previous installments in the series, as well as resources for support and further exploration.
---
Upcoming Events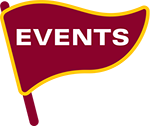 Check the Events Calendar for additional details and more events.
Tell us about your event! Use the online form at deanza.edu/communications/tell-us.
---
Dates and Deadlines
Visit the Academic Calendar page to see more important dates and deadlines by quarter.
---
News Briefs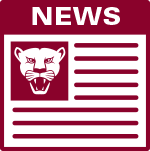 Flu Shot Clinic and International Student Health Event next week: Next Tuesday and Wednesday, Oct. 19 and 20, Health Services is offering free flu shots for all students and employees. This is an opportunity to get vaccinated for the upcoming 2021-2022 flu season. International students will also have an opportunity to take care of enrollment health requirements, which must be completedmust be completed to proceed with your studies at De Anza. Visit the Health Services Events page for more information.
---
Governance Meetings
Find more information about college governance at deanza.edu/gov
---
Tell Us!
Use the online form at deanza.edu/communications/tell-us to let us know about an upcoming activity or other news that you want to share with the rest of the college community. That's the best way to get your item on our radar for the website Events Calendar, weekly newsletter and social media planning.