This email was sent to all registered students.
---
Oct. 4, 2021
Quick Notes for the Week of Oct. 4
Quick Notes is an email digest of timely information for De Anza students, faculty and staff. Watch for it in your inbox regularly.
---
Highlights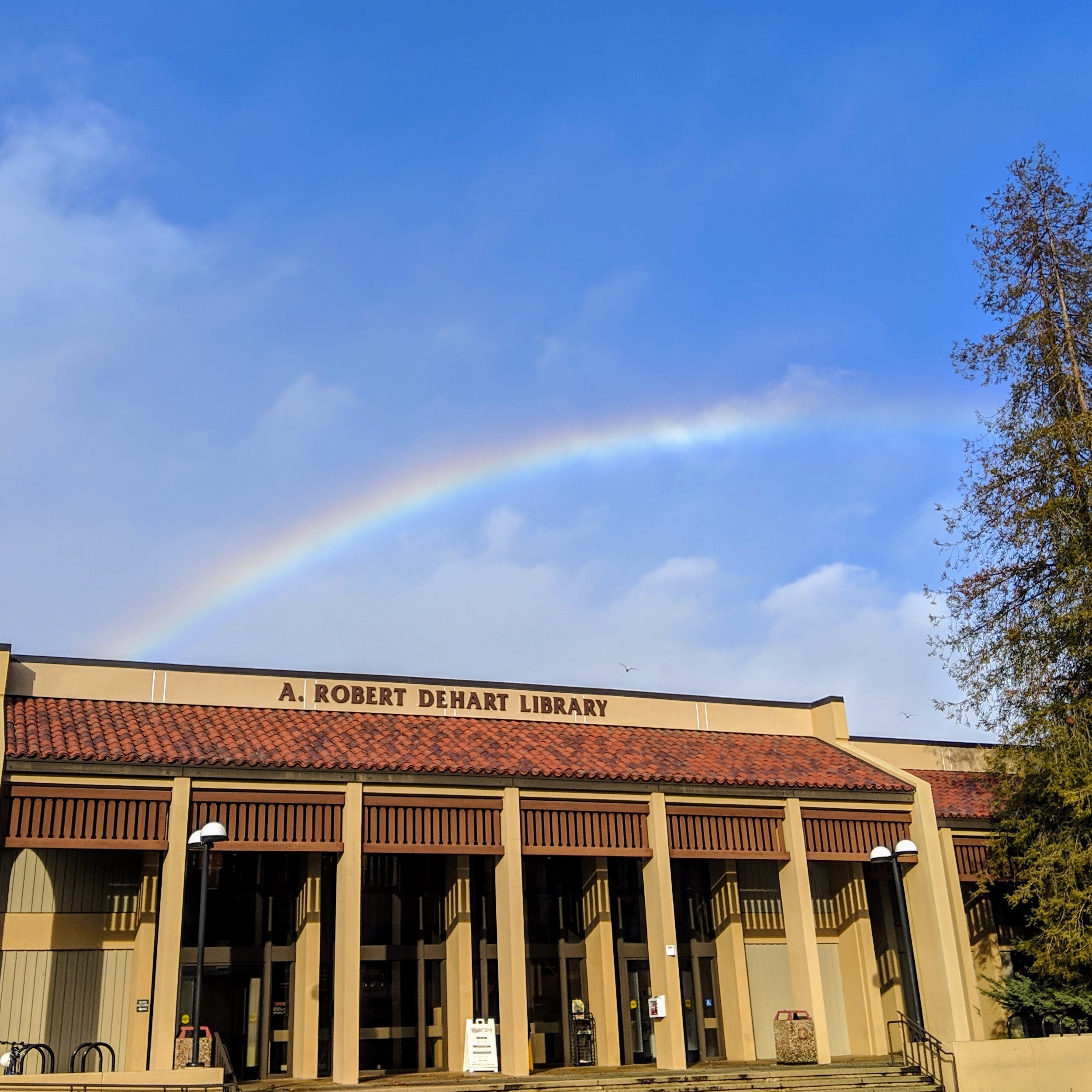 Library Services and Resources: In addition to new book selections, the Library is offering a number of services and resources during fall quarter. This includes book pickup, computer use and study space, and online software support. Check the Library website for specific information on how to visit and access these services. Remember to use OptimumHQ when visiting campus. Visit the Guide to Fall Quarter page for more tips and resources.
New AANAPISI Scholarship Funds: If you need money for school, consider applying for an AANAPISI Scholarship, which range from one-time awards of $2,500 to multi-year awards of $5,000. These scholarships are available for full-time students who are of Asian or Pacific Islander descent, with special focus for those who are low-income or the first in their families to attend college. You must apply by Nov. 10 – so don't wait!
---
Upcoming Events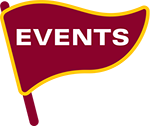 Check the Events Calendar for additional details and more events.
Tell us about your event! Use the online form at deanza.edu/communications/tell-us.
---
Dates and Deadlines
Visit the Academic Calendar page to see more important dates and deadlines by quarter.
---
News Briefs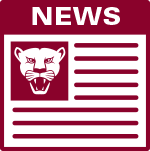 $2.25 Million Grant Awarded to De Anza: De Anza has won a $2.25 million federal grant to better serve its diverse student population over the next five years, by coordinating delivery of many student services through the new Guided Pathways Villages, expanding the current Learning Communities and creating a new Ethnic and Pride Inclusion Center for historically underserved students, including LGBTQ+ students. The U.S. Department of Education awarded the funds under the Title III "Strengthening Institutions Program," after the college submitted an application titled "Meeting Students Where They Are: Culturally Responsive Cohort-Based Models to Improve Student Outcomes." Watch for updates on this initiative at deanza.edu/sip-grant.
Free COVID Testing in Cupertino: A mobile testing van will be at the Cupertino Senior Center, across from campus at 21251 Stevens Creek Blvd., on Monday, Oct. 18, 9:30 a.m.-4 p.m. Appointments will be open for scheduling seven days before the testing date. Please visit the Santa Clara County testing website for the appointment link.
---
Governance Meetings
Find more information about college governance at deanza.edu/gov
---
Tell Us!
Use the online form at deanza.edu/communications/tell-us to let us know about an upcoming activity or other news that you want to share with the rest of the college community. That's the best way to get your item on our radar for the website Events Calendar, weekly newsletter and social media planning.