Lorrie Ranck, Acting Vice President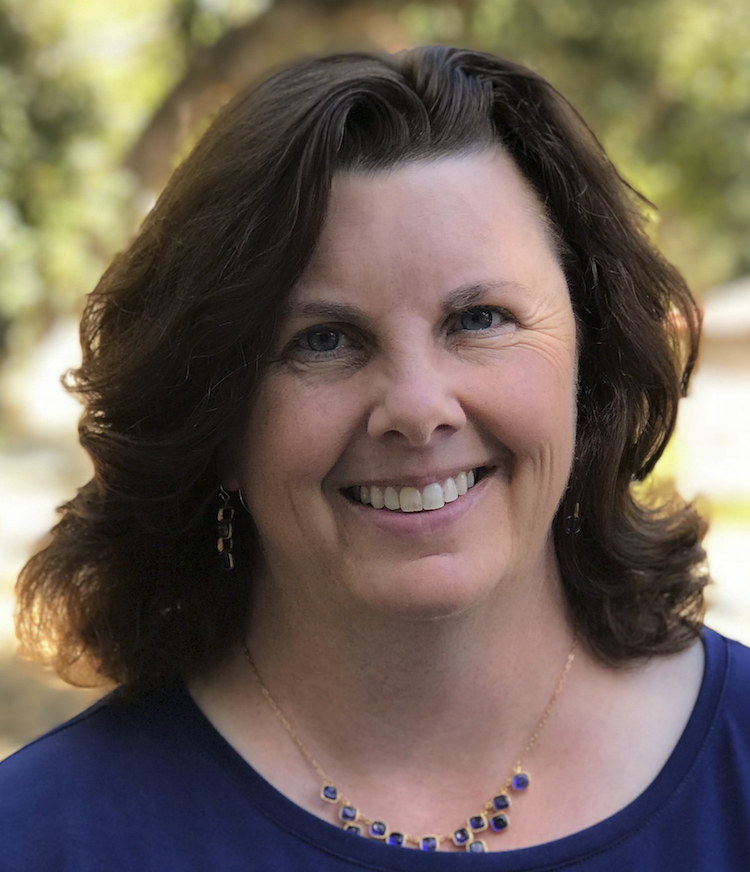 As the acting vice president of Instruction, Lorrie Ranck is responsible for the administration of transfer and vocational instructional programs at De Anza, as well as curriculum approval processes, online education, professional development, equity and engagement, faculty and classified professional staff negotiations, and tenure review.
A veteran educator, Ranck has previously held leadership positions at the University of San Francisco and Umpqua Community College in Roseburg, Oregon.
Ranck came to De Anza in 2014 as dean of Learning Resources, and was named associate vice president of Instruction in 2016. She was appointed acting vice president when then-vice president Christina Espinosa-Pieb became Interim President in 2018.
While serving as acting vice president, Ranck oversees the college's ten instructional divisions, supporting departments in more than 100 areas of study, with an annual enrollment of about 20,000 students. She continues to lead the Academic Services and Learning Resources Division – including the Library, Online Education Center, the Catalog and Curriculum office and other important functions – which were among her responsibilities as associate vice president.
Instructional Planning and Budget Team
Instructional Divisions
---
Useful Resources
---
Academic Services and Learning Resources
The Academic Services and Learning Resources Division includes the following departments and programs
Video Systems Engineer and Support
Additional activities include the Affordable Textbooks and Materials initiative.
Division contacts:
Important Deadlines
---
Need a Form?
You'll find links to the most current version of commonly used forms on the Frequently Used Forms webpage. Additional forms may be found on the following websites
Student forms can be found on these webpages