Office Hours:

Monday-Friday
8:00am-12:00pm
1:00pm-4:45pm
Closed:
Thanksgiving Holiday
Wednesday, November 25 through
Sunday, November 29
Welcome to our Division!
About:
The Intercultural/International Studies Division provides programs of study that increase understanding of the many cultures and languages of the world today.The Intercultural/International Studies Division (IIS) includes:
Programs:
Departments and Areas of Study:
Location:
We are located at the Multicultural Center (MCC), see a campus map here.
The Multicultural Center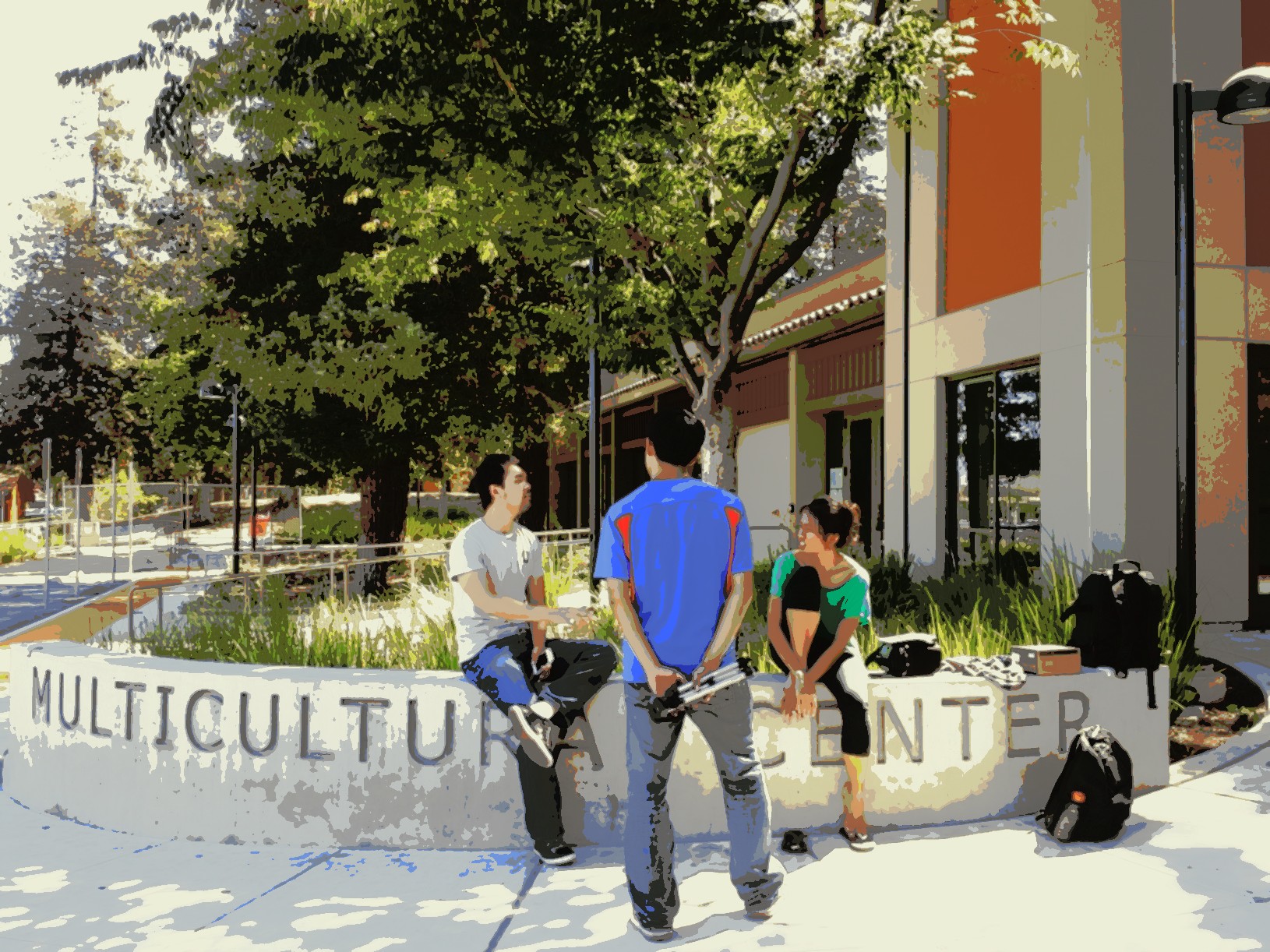 Come visit us or if you need to reserve a space for your meeting or event please click below!
http://www.deanza.edu/iis/mccroomrequest2015-2016.html
The Multicultural Center at De Anza College is a gathering place for intellectual and cultural enrichment, programs, services, and facilities for students, faculty, staff, and our community. The goal of the Center is to provide an environment that recognizes cultural differences, respects cultural uniqueness, and facilitates cross-cultural interaction, learning and appreciation.
Read more about Multicultural Center.
World Languages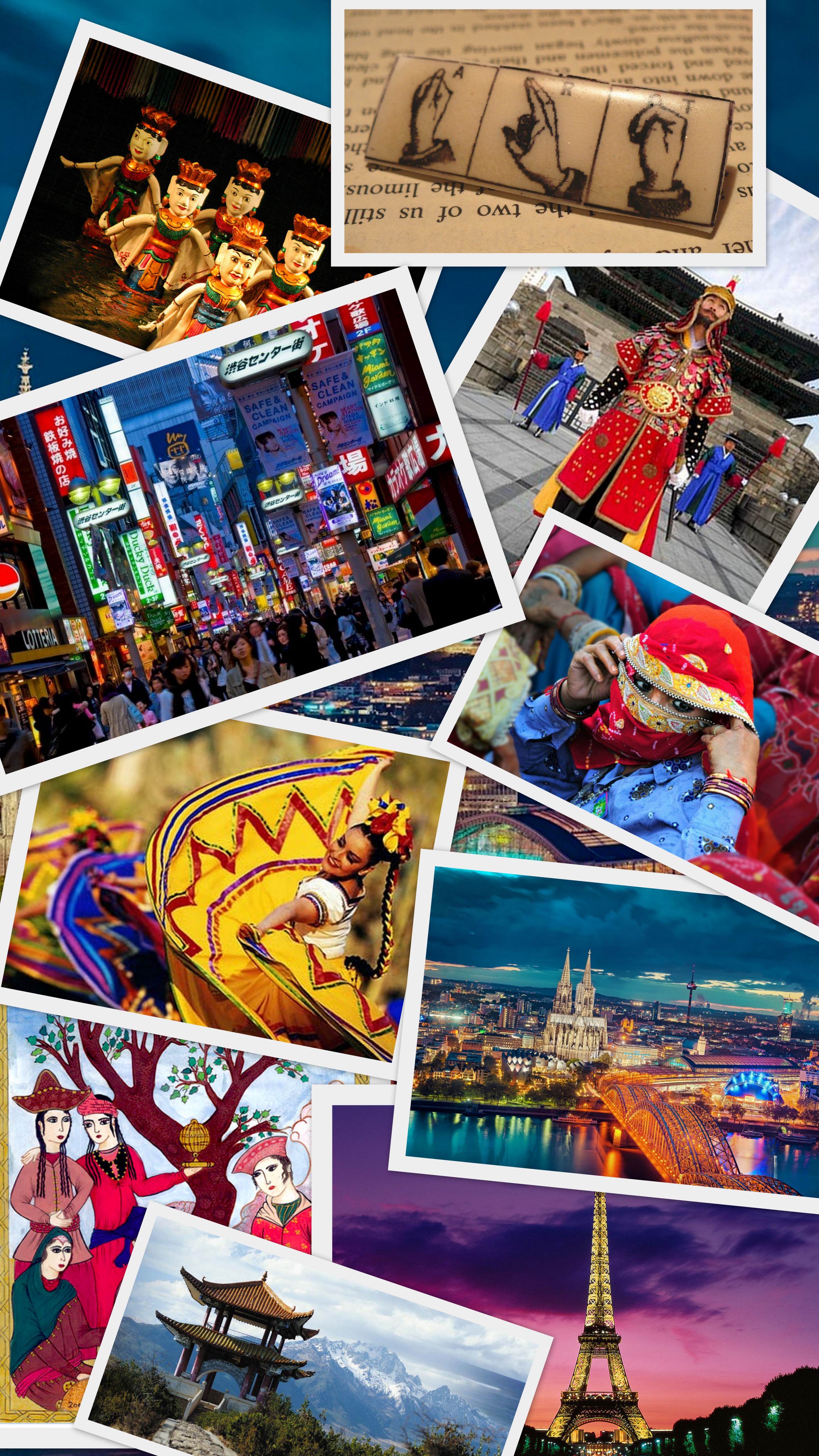 To see the World Language Proposed Offerings for Fall 2015, Click here.
World Language Prerequisite Clearance
Please see World Language Prerequisites if you are registering for any World Language courses numbered 2-6 (e.g., SPAN 3).
Don't forget to fill out the World Language Prerequisite Form, 4 weeks prior to enrollment!
For more Information CLICK HERE
The following World Language Classes are proposed for Winter 2016:
FREN 1 Elementary French 1st Qtr
FREN 2 Elementary French 2nd Qtr
GERM 1 Elementary German 1st Qtr
GERM 2 Elementary German 2nd Qtr
HNDI 2 Elementary Hindi 2nd Qtr
ITAL 2 Elementary Italian 2nd Qtr
JAPN 1 Elementary Japanese 1st Qtr
JAPN 2 Elementary Japanese 2nd Qtr
JAPN 3 Elementary Japanese 3rd Qtr
JAPN 5 Intermediate Japanese 2nd Qtr
KORE 1 Elementary Korean 1st Qtr
KORE 2 Elementary Korean 2nd Qtr
MAND 1 Elementary Mandarin 1st Qtr
MAND 2 Elementary Mandarin 2nd Qtr
MAND 5 Intermediate Mandarin 2nd Qtr
PERS 2 Elementary Persian 2nd Qtr
RUSS 2 Elementary Russian 2nd Qtr
SIGN 1 Elementary American Sign Language 1st Qtr
SIGN 2 Elementary American Sign Language 2nd Qtr
SPAN 1 Elementary Spanish 1st Qtr
SPAN 2 Elementary Spanish 2nd Qtr
VIET 2 Elementary Vietnamese 2nd Qtr
---
If you have successfully completed the First Quarter coursework at another institution (including high school), and plan to register for the second quarter, please submit the World Languages Prerequisite Clearance Form.