Departments & Areas of Study:
Programs:
Hours:
SPRING 2017

Monday-Friday
8:00am-12:00pm
1:00pm-4:45pm
Dates Closed
Friday, April 21, 10:00am-3:00pm (Department Heads Meeting)
Friday, April 28, 8:00am-5:00pm (Convocation/Staff Development)
---
Location:
We are located at the Multicultural Center (MCC).
The Multicultural Center (map) at De Anza College is a gathering place for intellectual and cultural enrichment, programs, services, and facilities for students, faculty, staff, and our community. The goal of the Center is to provide an environment that recognizes cultural differences, respects cultural uniqueness, and facilitates cross-cultural interaction, learning and appreciation.
Come visit us or if you need you can reserve a space for your meeting or event!
World Languages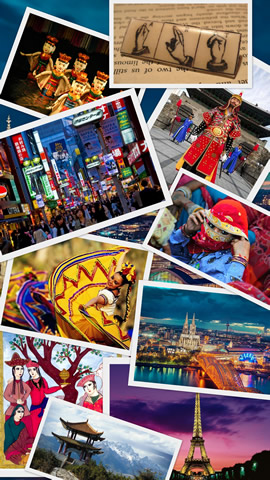 See the World Language Proposed Offerings.
---
World Language Prerequisite Clearance
Please see World Language Prerequisites if you are registering for any World Language courses numbered 2-6 (e.g., SPAN 3).
Don't forget to fill out the World Language Prerequisite Form, 4 weeks prior to enrollment!
---
Campus Community Partners
Summer 2017 World Languages
Summer 2017 World Language classes begin on Monday, July 3 and end on Friday, August 11.
FREN D001.01 Elementary French-1st Quarter MTWTh, 10:00AM-12:15PM, L-61, Instructor: L. Hafid
JAPN D001.01 Elementary Japanese-1st Quarter MTWTh, 10:00AM-12:15PM, L-65, Instructor: C. Inaba
KORE D001.01 Elementary Korean-1st Quarter MTWTh, 3:00PM-5:15PM, L-65, Instructor: H. Choi
SIGN D001.02 Elementary American Sign Language-1st Quarter MTWTh, 7:30AM-9:45AM, MLC112, Instructor: M. Cheung
SPAN D001.01 Elementary Spanish-1st Quarter MTWTh, 7:30AM-9:45AM, MLC109, Instructor: R. Abrica-Carrasco
SPAN D001.02 Elementary Spanish-1st Quarter MTWTh, 12:30PM-2:45PM, L-61, Instructor: Staff
SPAN D003.01 Elementary Spanish-3rd Quarter MTWTh, 10:00AM-12:15PM, ADM 103, Instructor: Staff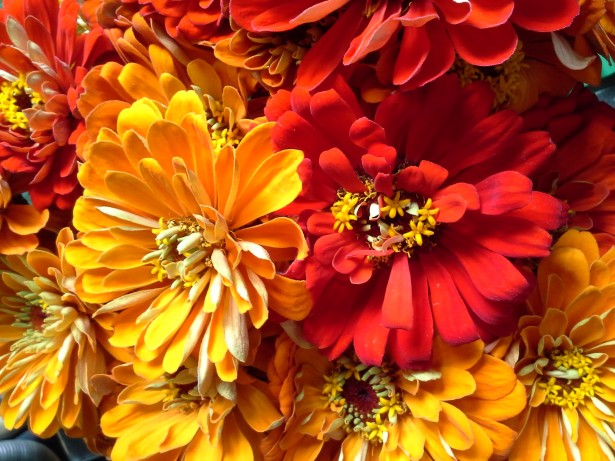 ---
Degrees and Certificates:
Click the information pages identified on the left to get degree and certificate requirements and links to other similar resources.
If you cannot find the information you're looking for, please call the IIS division office at 408.864.8769 or e-mail okabekubojoann@deanza.edu.
---
---
---