This email was sent to new and returning students who need to complete EWRT 1A or EWRT 1A + LART 250.
---
Aug. 7, 2023
Find Success, Support + Friends With Pride
Dear Student,
De Anza's newest Learning Community is a great way for LGBTQ+ students to connect with new friends and campus resources, while taking classes that include topics that are relevant to the LGBTQ+ community.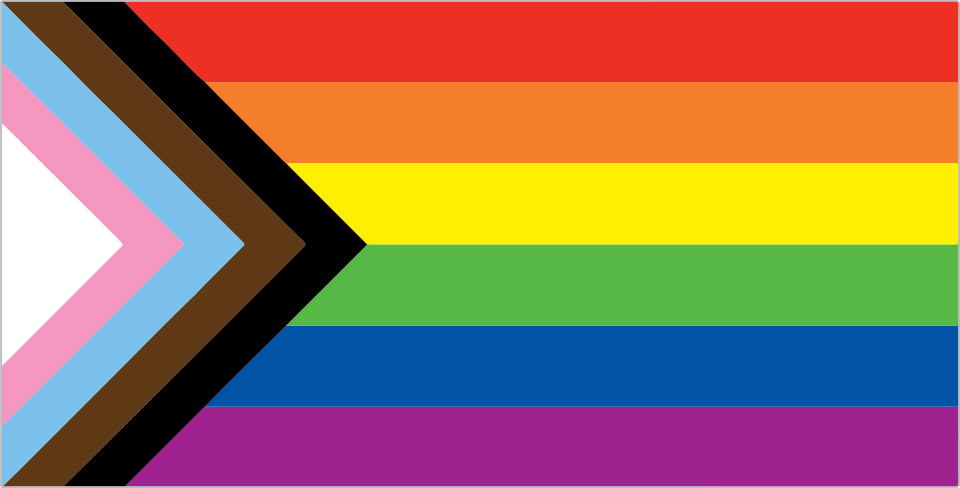 The Pride Learning Community is a cohort program, which means students who join will take some required classes together as a group, with extra support if needed. (The program is open to students with a placement in EWRT 1A or EWRT 1A with LART 250.) They can also participate in fun activities outside the classroom, get individualized assistance from the new Learning Communities academic counselor – and of course, build community with students and faculty members at De Anza's new Pride Center.
If you're interested, be sure to submit the online form so we can follow up with you and answer any questions you may have. And if this program isn't for you – no problem!
There are 14 more Learning Communities at De Anza, including several for students who want to explore their ethnic heritage or culture, plus programs for first-generation college students, students interested in the Humanities or wanting extra support in English or Math – and more! You'll find them all listed, with more information, at deanza.edu/learning-communities.
First-time students who join the Pride Learning Community or other participating programs may qualify to attend Summer Bridge, a helpful and fun introduction to college that will be held on campus, Aug. 28-31.
Even if you aren't in a Learning Community, everyone is encouraged to join one of the six Villages at De Anza. These are supportive networks of students, faculty and staff members, based on related groups of academic majors and subjects.
Your Village is a place to meet people with common interests and find information, activities and services that are relevant to your goals. Watch for more information about the Villages – coming soon – or learn more by visiting deanza.edu/villages.
We look forward to seeing you this fall!
Best wishes,
De Anza College