Welcome to the Pride Center!
The Pride Center provides a safe, supportive and welcoming space for students across the gender and sexuality spectrum to build community, find resources and connect with the support needed to thrive in their college experience.
Visit the Pride Center in Library 138 (see campus map) to learn about LGBTQ+ focused workshops and events, get access to free sexual health and personal hygiene resources, and enjoy a safe place to study and be in community with other LGBTQ+ identifying students and allies.
Celebrate Pride Month!
De Anza will celebrate Pride Month with a special Pride and Trans Flag Raising Event on Monday, June 5, followed by this year's Queer and Now Conference on Tuesday, June 6. Plus: Don't miss the Lavender Grad Celebration on Wednesday, June 21.

Pride and Trans Flag Raising Event
Monday, June 5: 10-11 a.m.
Main Quad for the flag raising; then Pride Center for refreshments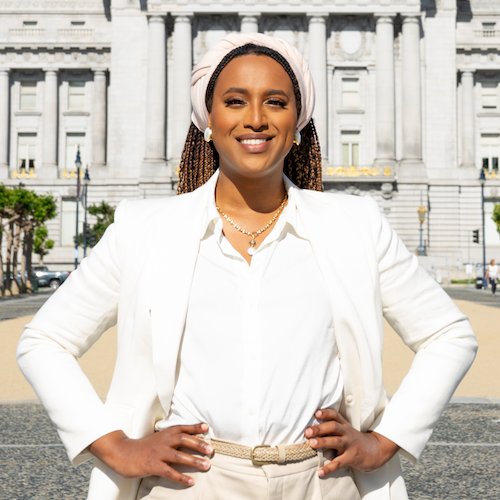 Queer and Now Conference
Tuesday, June 6: 11 a.m. to 4 p.m.
Campus Center Conference Rooms A&B
Keynote speaker: Honey Mahogany – performer, activist, small business owner and founding queen of Drag Story Hour
Queer & Now is the annual LGBTQ+ conference that focuses on the larger and local LGBTQ+ community, student success, equity, intersectionality and social justice concerns.
This year's conference theme is "Be Unapologetically You." We'll have a workshop from Bay Area Queer Zine Fest, a panel discussion featuring local drag kings and queens, and drag performances – plus, food!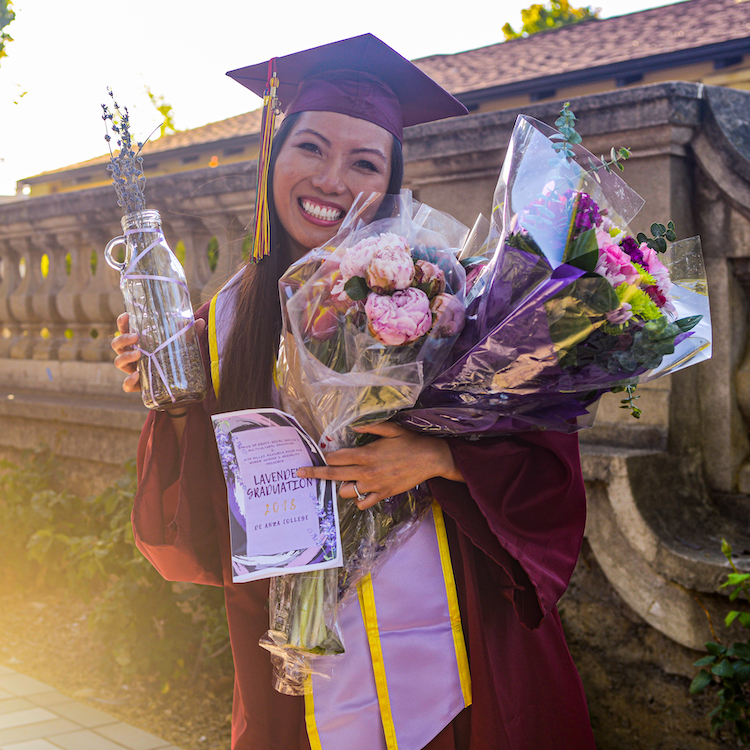 Lavender Grad Celebration
Wednesday, June 21
6:30-9:30 p.m.
Sunken Garden (on campus)
Please RSVP by Saturday, June 3: Click the button below or email deanzapride@deanza.edu
New Learning Community!
The LGBTQ+ Learning Community is a year-long cohort program that fosters an inclusive and supportive learning environment for students identifying as LGBTQ+ across the gender and sexuality spectrums. Students in the cohort will take classes with coursework that encompasses LGBTQ+ content and material, as well as build community with like-minded students, faculty, staff and community partners. If you're interested, please complete the online interest form.
Resources
By building partnerships with various campus and community-based resources, we are also able to facilitate referrals and identify support networks to boost student success both on and off campus.
CAN/DID Videos
The CAN/DID Inclusion Series celebrated Pride Month in 2022 with these videos featuring members of De Anza's LGBTQ+ community.
Find more videos in the series at deanza.edu/candid
---