This email was sent to first-time students who applied or registerd for fall 2023.
---
Aug. 1, 2023
Success, Support, Friends–Join a Learning Community
Welcome to De Anza!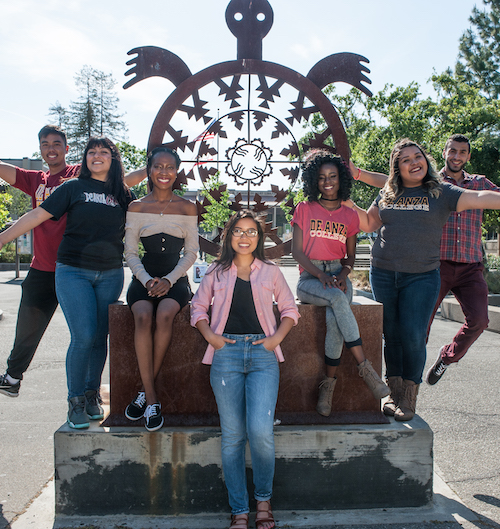 Dear Student,
Learning Communities are a great way to find success, support and friends during your time at college. You can take classes with a small group of students who share your background or interests, enjoy related activities outside the classroom – and get extra support from counselors, mentors and instructors.
With 15 programs to choose from, there's a community for you at De Anza. Here are some examples:
Pride Community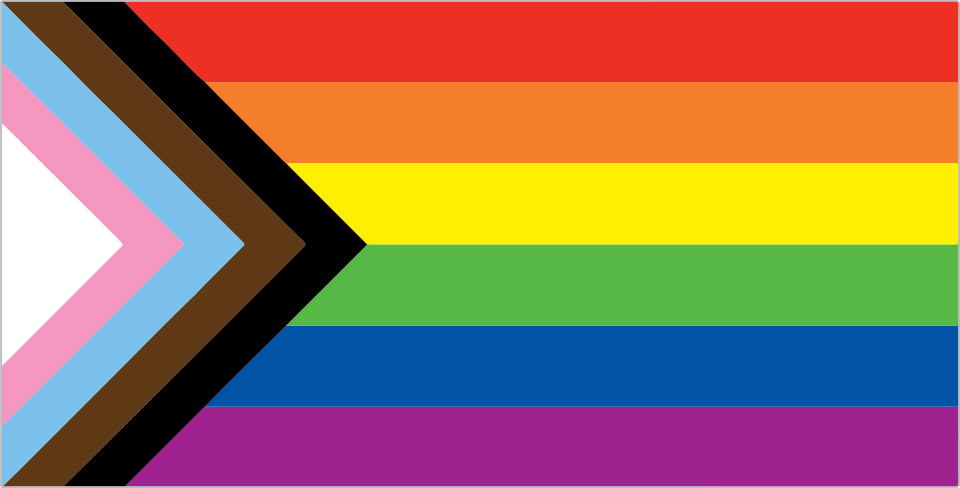 Our newest Learning Community offers support and inclusion for LGBTQ+ students across the gender and sexuality spectrums. Take classes that explore LGBTQ+ topics while building community with like-minded students, faculty and community partners. Learn more at deanza.edu/pride.
IMPACT AAPI

Find support for university transfer and academic achievement in a program that celebrates Asian American, Southeast Asian, Filipinx and other Pacific Islander cultural heritage. Our counselor and instructors are committed to your success! Learn more at deanza.edu/impact-aapi.
Umoja Community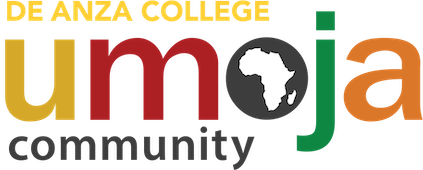 Umoja students build knowledge and critical thinking skills while exploring historic and cultural contributions from across the African Diaspora. The program offers supportive services to promote university transfer and academic achievement. Learn more at deanza.edu/umoja.
More Ways to Connect
You'll find additional Learning Communities listed at deanza.edu/learning-communities – including several more for students who want to explore their ethnic heritage or culture, plus programs for first-generation college students, students interested in the Humanities or wanting extra support in English or Math, honors students, athletes – and more!
You may also qualify to attend Summer Bridge, a helpful and fun introduction to college that will be held on campus, Aug. 28-31, for students in certain Learning Communities. (If you're interested in Summer Bridge, please submit the SSRS Program Interest Form.)
Discover Your Village!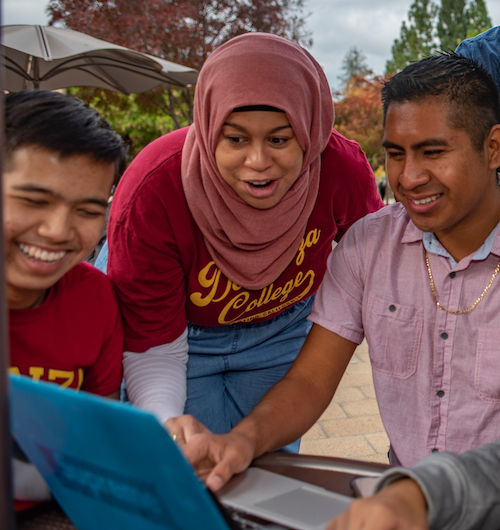 Even if you don't join a Learning Community, everyone is encouraged to join one of six Villages at De Anza. It's part of the whole college experience!
Villages are supportive networks of students, faculty and staff members, based on related groups of academic majors and subjects.
Your Village is a place to meet people with common interests and find information, activities and services that are relevant to your goals.
Learn more at deanza.edu/villages.
Find Student Services and Support
Visit the Student Services webpage to find resources and programs that can help you succeed. You can also check out
Best wishes,
De Anza College