This email was sent to eligible students in the De Anza College Promise program
---
April 19, 2023
Reminder–Use EduNav to Reach Your Academic Goals!
Dear Student,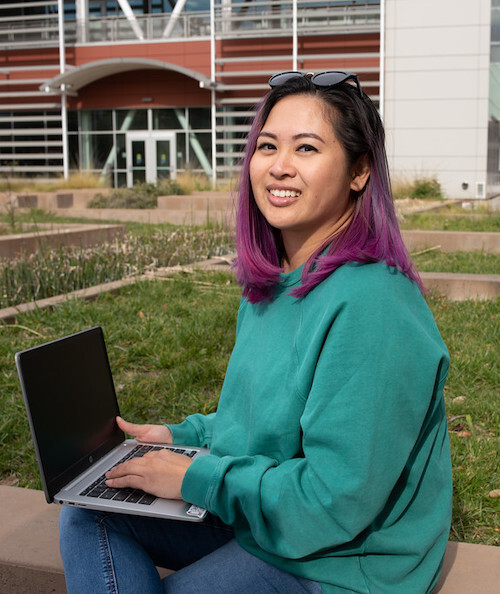 If you haven't tried EduNav yet, spring quarter is a great time to check it out!
As a reminder: You're part of a select group of De Anza students who are invited to try EduNav, a new tool that's designed to make it easier for you to
Plan which courses to take, quarter by quarter
Make steady, efficient progress toward your academic goals
EduNav is an online planning tool that knows when the courses you need are being offered, and shows you the courses that are available each quarter.
You can adjust the plan based on your needs – whether you want to study part-time, take extra units each quarter, or take courses over the summer.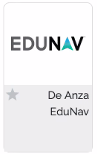 EduNav is available to you now: Look for the EduNav tile in the Apps section of MyPortal. You'll also find helpful instructions and related information at deanza.edu/edunav.
Using EduNav is voluntary, and we recommend that you also consult with your counselor as you plan which courses you take.
We think this new tool will be helpful for all students, but for now, it's available to a limited number in certain majors, so we can gather feedback before offering it to a larger group. We'll follow up with you later this year about an opportunity to provide input via a short survey or a focus group, after you've had a chance to try it out.
Best wishes,
De Anza College