This email was sent to students who applied for fall quarter but have not yet registered for classes.
---
Sept. 12, 2022
Reminder–Register Now for Fall Quarter!
Fall Classes Begin Sept. 26
Dear Student,
We noticed you applied but haven't registered yet for fall quarter. There are lots of great classes still available – online and on campus. Check out the schedule – and register now through MyPortal!
Remember: You must upload proof of COVID-19 vaccination before you can register for any classes that meet on campus. Vaccination is not required for online classes.
Submit proof of your final vaccination at least three days before you plan to register for an on-campus class, to allow time for verification.
If you already submitted your COVID-19 vaccination record for a previous quarter, you don't need to upload it again.

You will also need to submit proof of

a

COVID-19 booster

before

coming to campus. Proof of the booster must be uploaded separately from your vaccination proof.
See all the details at deanza.edu/vax.
Fall Class Listings
See the online searchable schedule for course information, newly added classes and cancellations. Be sure to click the title of each course you're considering, to read the footnotes for details on how the class will be taught, including whether online classes will have
Regular meetings on scheduled days and times, as noted in the listing
Some scheduled meetings, along with some independent work
No scheduled meetings, with students completing assignments on their own time, within set deadlines
You can view open and newly added classes by using the
Open Classes Finder
in
MyPortal
. Go to the Apps section and click on the
Student Registration
tile. Remember to check for prerequisites.
Welcome Day is Sept. 23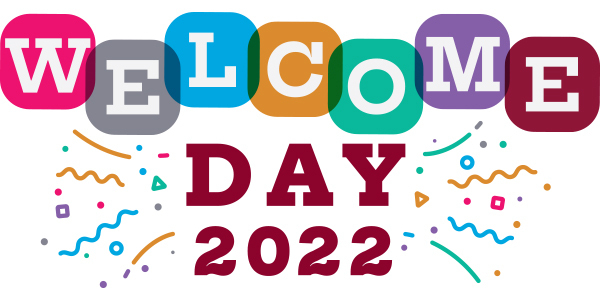 While you're online, remember to check out the plans for Welcome Day on Friday, Sept. 23.
It's a great opportunity to meet instructors, take a campus tour and discover your Village! You can also pick up a free T-shirt and enter a drawing to win a great prize! Visit deanza.edu/welcomeday for details.
Now There's Room to Zoom!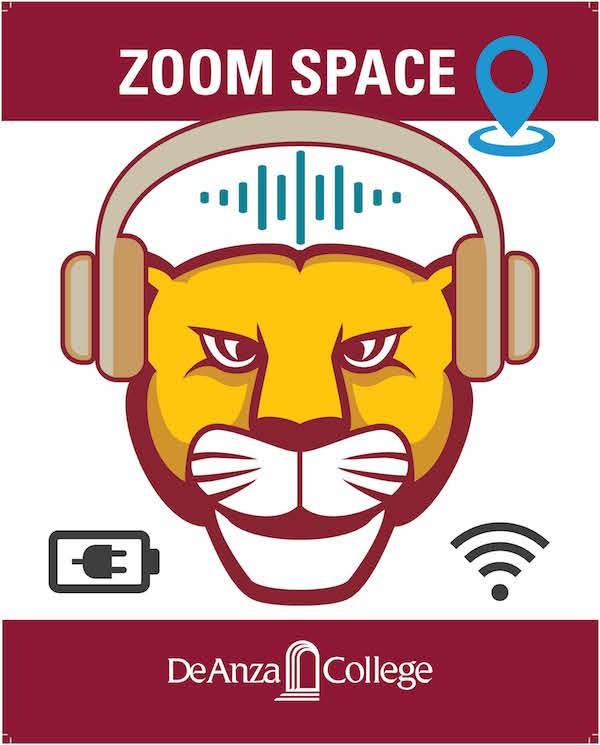 If you're thinking about taking a mix of online and in-person classes, you can count on having a place to use Zoom on campus.
We created special Zoom Spaces on campus, with power outlets and good Wi-Fi, so you don't have to worry about rushing to get home in time to log in for an online class. Look for the "Zoom Space" sign or visit deanza.edu/students/zoom-spaces to find a space on campus that's convenient for you.
Quarter Guide: Student Services and More!
For student services hours and contact information, plus important updates and online learning tips, visit deanza.edu/quarter-guide.

Find resources and referrals for food, housing and transportation at deanza.edu/resources
---