This email was sent to all students who were registered for spring or applied for summer
---
May 24, 2023
Register Now for Summer Session
Registration for summer session is now open, and there are lots of great classes available – on campus and online. Check out the schedule – and register now through MyPortal!
You'll find helpful tips in this email, plus important registration information.
Summer Classes Begin Monday, July 3
See the online searchable schedule for course information, newly added classes and cancellations.
Be sure to click the title of each course you're considering, to read the footnotes for details on how the class will be taught, including whether online classes will have
Regular meetings on scheduled days and times, as noted in the listing
Some scheduled meetings, along with some independent work
No scheduled meetings, with students completing assignments on their own time, within set deadlines
You can view open and newly added classes by using the
Open Classes Finder
in
MyPortal
. Go to the Apps section and click on the
Student Registration
tile. Remember to check for prerequisites.
New Course Registration Interface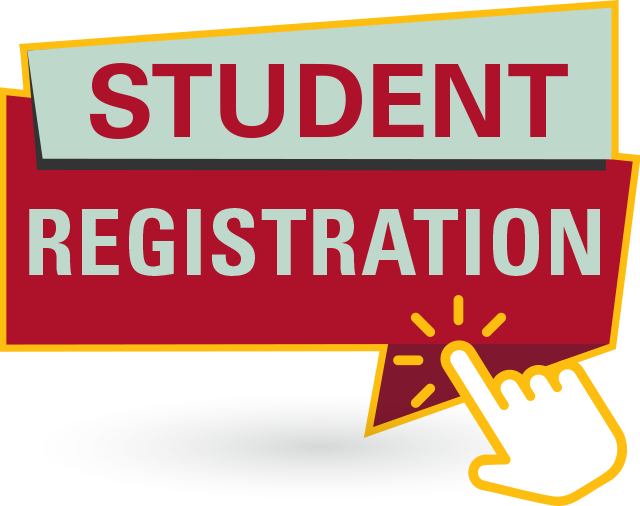 You can still use the old "classic" course registration system for spring quarter, but you also have the option to try the new interface that will replace the old system in future quarters.
Check out the complete user guide for the new system at deanza.edu/reg-guide.
Watch for a helpful video – coming soon!
COVID-19 Vaccination No Longer Required
The Board of Trustees for the Foothill-De Anza Community College District has rescinded the district's COVID-19 vaccination requirement, effective July 3. This means
Proof of vaccination will NOT be required for summer or fall quarter
Face masks are still recommended and may be required in some classrooms or offices on campus.
Guide to Summer Session: Student Services and More!
For student services hours and contact information, plus important updates and online learning tips, visit deanza.edu/quarter-guide.
Bookstore Open – On Campus and Online
You can purchase all your books and materials through the Bookstore's new online store at deanzastore.com.
Feeling Stressed or Overwhelmed?
You can speak with a mental health professional online, any time! TimelyCare provides free mental health care and other resources for De Anza students. Use it on your phone or any connected device to get virtual care, from anywhere. To learn more, visit deanza.edu/resources/timely.

Find resources and referrals for food, housing and transportation at deanza.edu/resources
---