This email was sent to all students registered for spring quarter.
---
April 17, 2023
Quick Notes for the Week of April 17
---
Mark Your Calendar
Student Career Fair and Workshops Next Month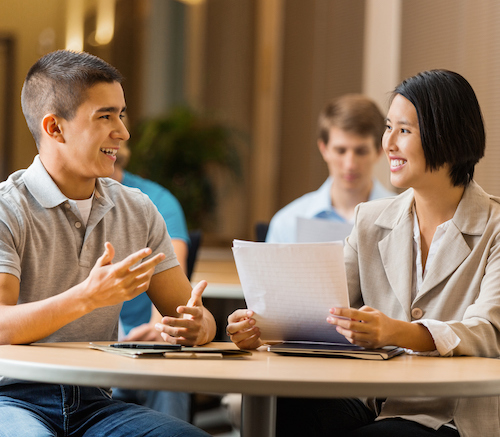 Dress to impress – and bring copies of your resume! Students can meet representatives from a variety of employers during the spring Career Fair, which will be held in the Sunken Garden on Wednesday, May 17, from 10 a.m. to 1 p.m.
Organizers are also offering two workshops on May 3 and May 10 to help students prepare resumes and learn tips for successful job interviews. Visit deanza.edu/career-training/events for all the details.
Graduation: New Location and Date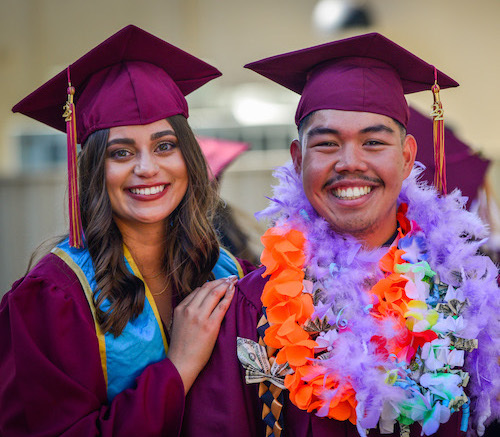 This year's commencement ceremony will be held at the Santa Clara Convention Center, beginning at 4 p.m. on Saturday, July 1. The event will include a red carpet photo op for graduates and their families.
Resource Spotlight
Free Immigration Legal Support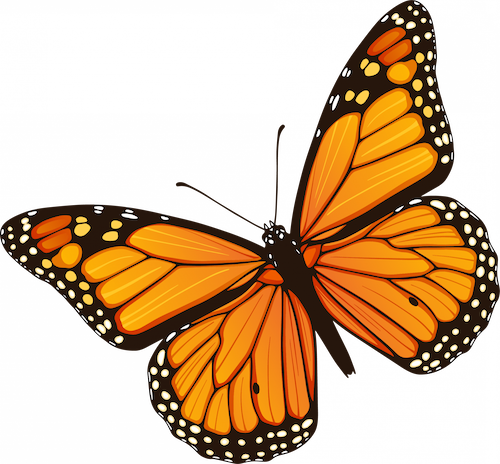 Students enrolled in at least one class at De Anza – including high school students, students taking non-credit courses, and adult learners – are eligible for free immigration legal services and to have DACA renewal and application fees covered through FindYourAlly.com. Employees are also eligible for assistance.
More support can be found through HEFAS (Higher Education for AB 540 Students) and at deanza.edu/students/undocumented.
---
Events This Week
Check the Events Calendar for additional details and more events.
Tell us about your event! Use the online form at deanza.edu/communications/tell-us.
---
Dates and Deadlines
Visit the Academic Calendar page to see more important dates and deadlines by quarter.
---
Governance Meetings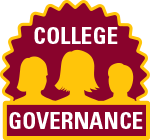 Learn more about college governance at deanza.edu/gov.
---
Tell Us!
Quick Notes is an email digest of timely information for De Anza students, faculty and staff. Watch for it in your inbox regularly.
Use the online form at deanza.edu/communications/tell-us to let us know about an upcoming activity or other news that you want to share with the rest of the college community. That's the best way to get your item on our radar for the website Events Calendar, newsletter and social media planning.