This email was sent to all students registered for winter quarter.
---
Feb. 21, 2023
Quick Notes for the Week of Feb. 21
---
Spotlight
New Course Registration Interface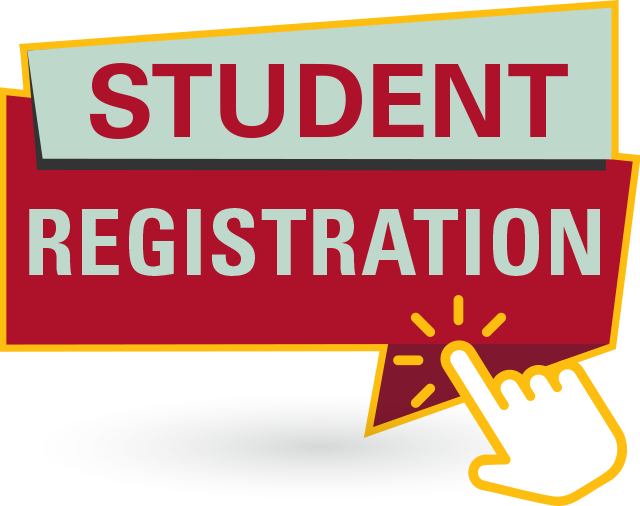 De Anza and Foothill colleges have upgraded their course registration system with a new interface that should make it easier to sign up for classes. You can still use the old "classic" system to register for spring quarter, but you have the option to try the new system.
You can find a complete user guide for the new system at deanza.edu/reg-guide or get in-person assistance by visiting RSS 146. (Check the user guide for dates and times.) Watch for a helpful video, coming soon!
Students Chosen for Health Pathways Program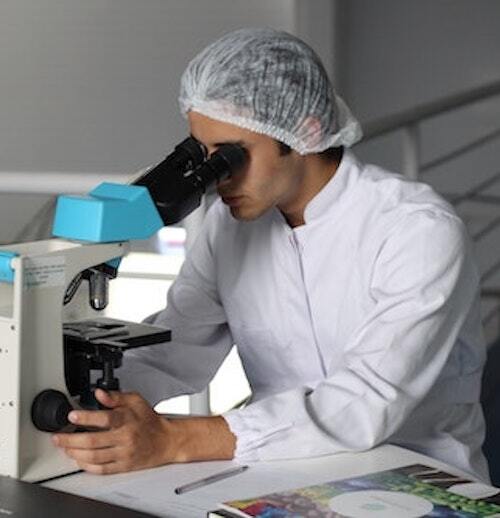 Six students from De Anza have been selected to participate in a new Pathways in Health Technology program, designed to introduce students from diverse backgrounds to career opportunities in the health tech field through mentoring and hands-on group projects.
The six students are Jacqueline Fernandez Ortega, Donnel Gray, Emma Sawaya, Silmi Sultaan Ali Khowaja Pulido, Arlyne Torres and Sophia Weissinger.
The eight-week program was created by the nonprofit Diversity by Doing (DxD) HealthTech in partnership with the Stanford Byers Center for Biodesign, Fogarty Innovation and five local medical device companies. Students who complete the program will receive a $1,000 grant funded by the Advanced Medical Technology Association (AdvaMed) in collaboration with MedTech Color.
---
Coming Up
Event Center Open Meetings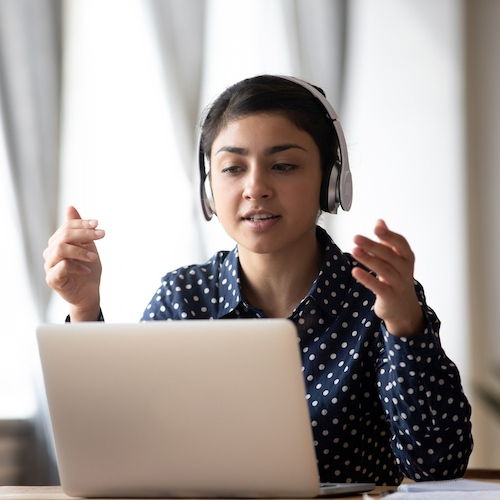 The consultant for the Foothill-De Anza district will conduct two open meetings this Thursday, Feb. 23, as part of the market analysis now underway. Surveys for audience members and event organizers are also still open through Feb. 28. Find meeting details and survey links at deanza.edu/measure-g/event-center.
Bookstore Will Be Closed on Wednesday
The campus Bookstore in the RSS Building will be closed for one day on Wednesday, Feb. 22, so the operator can take inventory.
---
Student Services and Resources
California Dream Act Workshops
Students who are undocumented or who may be ineligible to submit the Free Application for Federal Student Aid (FAFSA) can get help completing their California Dream Act Application (CADAA) before the March 2 Cal Grant deadline. Tell your students to bring their questions!
---
Mark Your Calendar
Check the Events Calendar for additional details and more events.
Tell us about your event! Use the online form at deanza.edu/communications/tell-us.
---
Dates and Deadlines
Visit the Academic Calendar page to see more important dates and deadlines by quarter.
---
Governance Meetings
Find more information about college governance at deanza.edu/gov.
---
Tell Us!
Quick Notes is an email digest of timely information for De Anza students, faculty and staff. Watch for it in your inbox regularly.
Use the online form at deanza.edu/communications/tell-us to let us know about an upcoming activity or other news that you want to share with the rest of the college community. That's the best way to get your item on our radar for the website Events Calendar, newsletter and social media planning.