This email was sent to all students who registered or applied for fall quarter as of this date.
---
Aug. 22, 2022
Welcome Day is Sept. 23!
Dear Student,
Welcome – or welcome back – to De Anza! We're looking forward to the start of a new school year, and we hope you will join us on campus for this year's Welcome Day event on Friday, Sept. 23, from 10 a.m. to noon.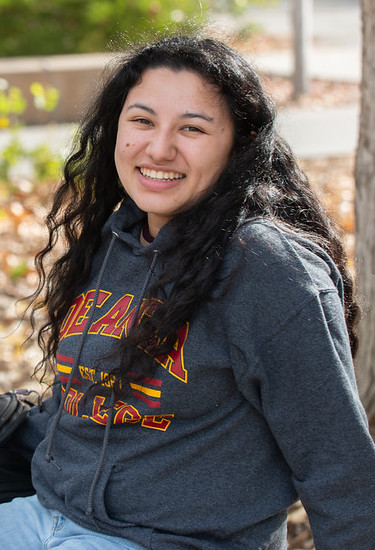 Welcome Day is a fun opportunity to meet instructors, discover your Village and check out programs, services and activities that are part of the whole college experience at De Anza. You can also
Take a campus tour
Get answers to your questions about registration and financial aid
Pick up a free T-shirt and enter a drawing to win one of several great prizes!
We're especially excited to share more information about your Village at De Anza. Each Village is a supportive community of students, faculty and staff members with shared interests and goals. Your Village will offer events and fun activities, keyed to your major and related subjects, throughout the year.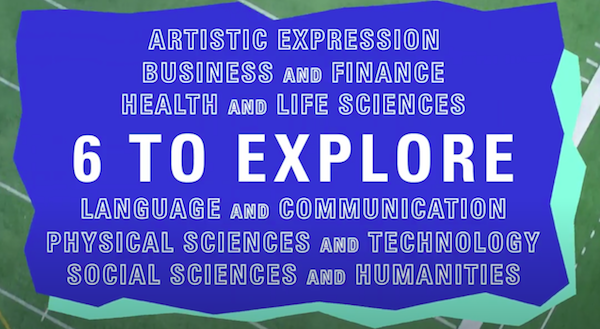 [Click image to view short video]
How do you find the right village?
It's easy: If you've already declared a major, you're in a village! Check the Welcome Day website for a list of majors in each Village, then be sure to stop by your Village tent on the Main Quad during Welcome Day. (If you don't have a major, you're welcome to join any Village that interests you. And you are free to change at any time.)
Watch for another email with more information, including the name of your Village – coming soon! We'll also be posting more details about Welcome Day activities and how to RSVP for this event at deanza.edu/welcomeday.
You can find tips and resources for fall quarter – including how to reach student services – by visiting deanza.edu/quarter-guide.
And remember to check out the De Anza College Promise: Free tuition for two years, plus $1,000 for books, for all eligible students. Visit deanza.edu/promise to learn how you can get your degree – or transfer – FREE!
Best wishes,
De Anza College