This email was sent to all registered students.
---
May 31, 2022
Quick Notes for the Week of May 30
---
Highlights
Remember to Vote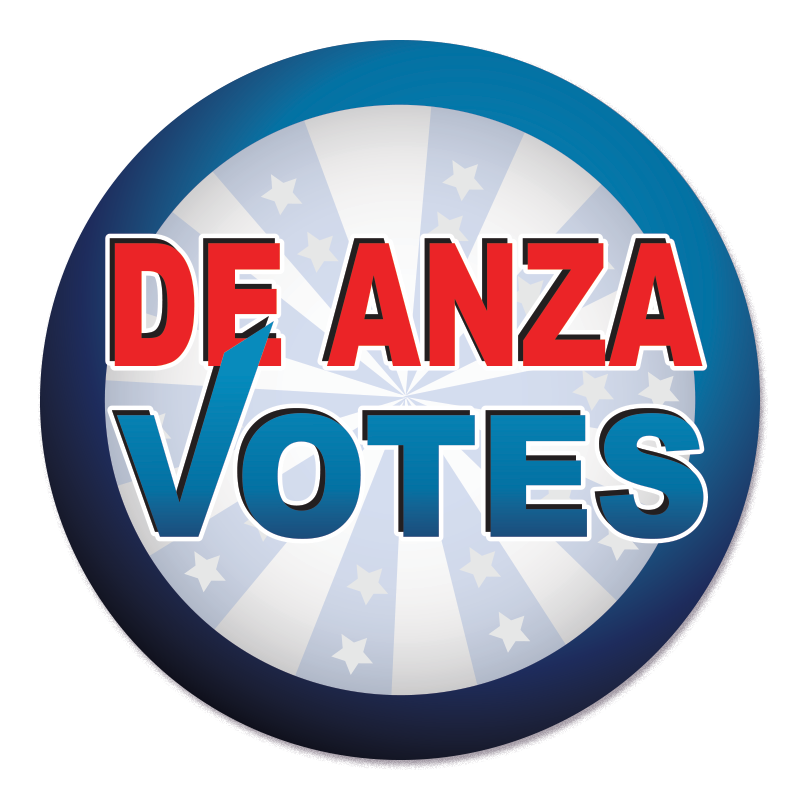 Have you voted yet? Election Day is next Tuesday, June 7 for the California Primary Election. Make your voice heard for the offices of governor, attorney general, state senator and more. If you're registered to vote in Santa Clara County, you can drop your ballot in the official Ballot Drop Box on the De Anza campus. You'll find it on on the sidewalk outside the RSS Building, near the entrance that faces Staff/Student Lot A. Visit deanza.edu/vote for more information on how and where to vote.
Virtual Transfer Celebration Next Thursday
Are you transferring to a university in fall 2022? Join the Transfer Center to celebrate your hard work and accomplishments next Thursday, June 9, 4-5 p.m. You'll also have an opportunity to meet other transfer students, alumni and university representatives. Register online to attend. If you can't attend the virtual event, be sure to share your good news anyway. Complete the Transfer Center's online form to let them know where you've been accepted for transfer. Visit the End-of-Year Events webpage for more graduation-related celebrations.
---
CAN/DID Inclusion Series: Personal Stories

The CAN/DID Inclusion Series will release more content uplifting the experiences and perspectives of our De Anza community in honor of Asian Pacific American Heritage Month.
Here's a recap of featured individuals in the miniseries so far: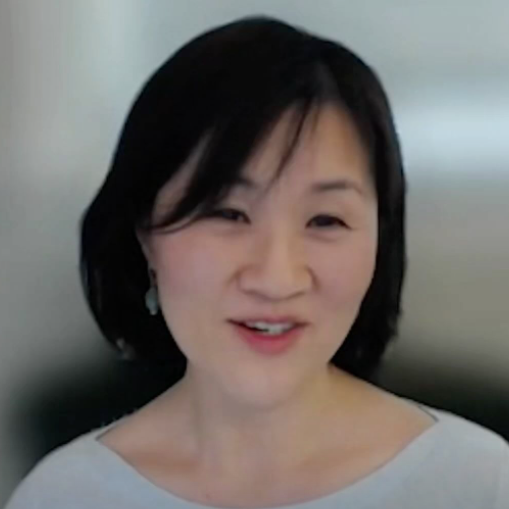 Instructor Linda Yee spoke about her experiences as a Korean American, specifically on what inspired her to teach English as a Second Language.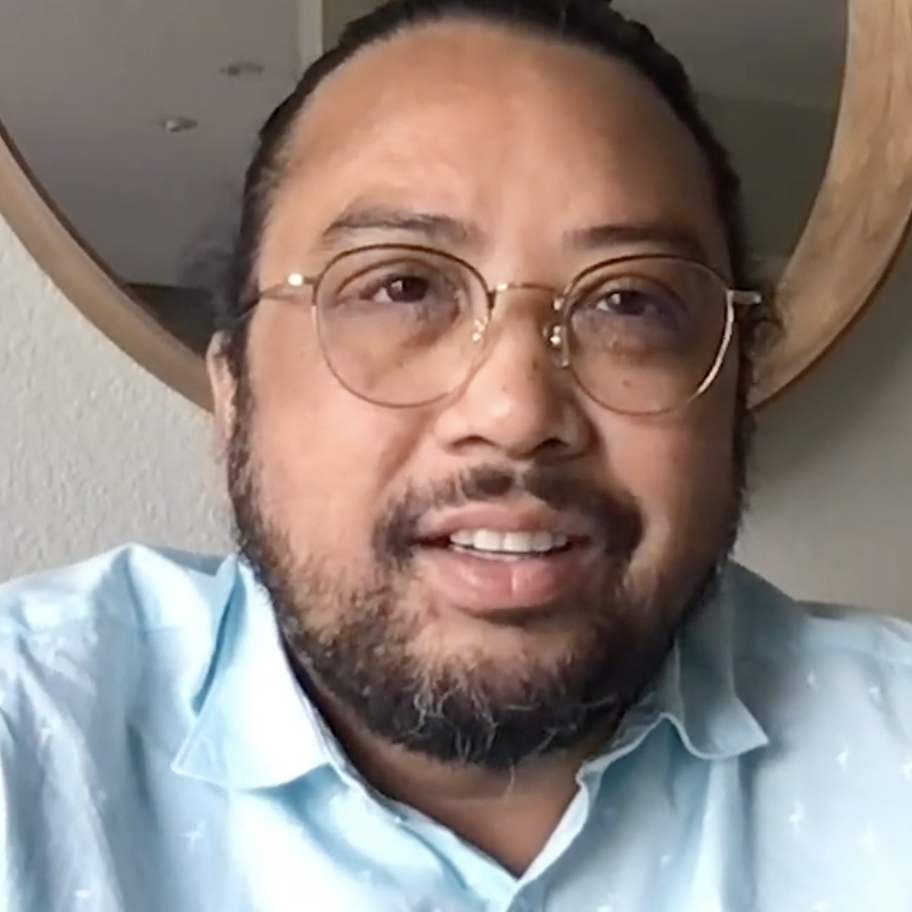 Erick Aragon, faculty director of the Office of Outreach, was featured in a few videos about his experiences as a Filipinx educator. He talked about aspects of his culture that make him proud to be a Filipinx educator, as well as his experiences learning about Filipinx history.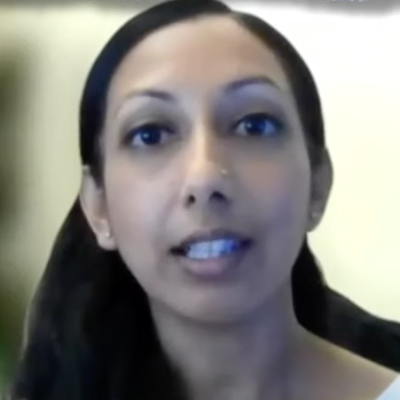 Sushini Chand, program coordinator for the General Counseling and Advising Center, spoke as an Indo-Fijian American educator-scholar about Indo-Fijian history.
Visit deanza.edu/candid to watch these CAN/DID Personal Stories and all videos from the CAN/DID Inclusion Series.
---
Graduation
Grad packs including cap, gown, tassel and diploma cover are now available to order online via the Bookstore website. The diploma cover will be held in store and distributed during the graduation ceremony. Diploma covers may also be purchased separately from the grad pack. The Bookstore is offering other graduation products including stoles and sashes, and diploma frames. You can browse a wide variety of clothing and gift items at deanzastore.com. For more information and updates about graduation, see deanza.edu/graduation.
---

Upcoming Events
Check the Events Calendar for additional details and more events.
Tell us about your event! Use the online form at deanza.edu/communications/tell-us.
---

Dates and Deadlines
No classes, offices closed for Juneteenth Holiday – June 20
Final exams – June 21-24
Graduation – June 24
First day of summer session – June 27
Visit the Academic Calendar page to see more important dates and deadlines by quarter.
---

Governance Meetings
Find more information about college governance at deanza.edu/gov.
---
COVID-19 Vax, Booster and Face Masks Required
If you are planning to come to campus this spring, you are required to separately provide proof of your COVID-19 vaccination AND booster, if you are eligible for one. See instructions at deanza.edu/vax.
The mask requirement remains in effect. You must wear a face mask PROPERLY while indoors – that means covering your mouth AND nose at all times.
Free PCR Testing on Campus
You can get a free PCR test for COVID-19 on campus. Testing is conducted outside the Campus Center near the Student Health Services entrance on the lower level. (Drive-thru testing in Lot A is no longer offered) There's no appointment needed but one-time preregistration is required.
Mondays from 1 p.m. to 3 p.m.
Wednesdays from 12:30 p.m. to 4:30 p.m.
Visit the Health Services COVID-19 information page for additional details.
---
Tell Us!
Quick Notes is an email digest of timely information for De Anza students, faculty and staff. Watch for it in your inbox regularly.
Use the online form at deanza.edu/communications/tell-us to let us know about an upcoming activity or other news that you want to share with the rest of the college community. That's the best way to get your item on our radar for the website Events Calendar, newsletter and social media planning.