This email was sent to all registered students.
---
Feb. 22, 2022
Quick Notes for the Week of Feb. 22
---
COVID-19 Testing
Student Health Services is offering free drive-thru PCR testing for students and employees on Wednesdays from 12:30-4:30 p.m. in Parking Lot A. One-time preregistration is required for PCR testing. Visit the Health Services COVID-19 information page for additional details.
De Anza students can also pick up a free home-testing kit outside the Student Health Services office each Monday from 9 a.m. to 2 p.m. – while supplies last.
---
Highlights

Undocumented Immigration Support Scholarship: Current De Anza students who are undocumented can now apply for up to $500 to assist with DACA or visa fees, legal fees or other costs. This includes DACA application renewal, U-Visa, permanent legal status, attorney fees or other fees related to immigration. The scholarship is sponsored by HEFAS, the De Anza Latinx Association and the Office of the President. For more information, contact Melissa Maturino at maturinomelissa@deanza.edu.
---
The CAN/DID Inclusion Series

More content from the CAN/DID Inclusion Series will be released this month in recognition of Black History Month. These short-form videos, to be posted on the CAN/DID webpage and on official De Anza social media accounts, highlight the personal stories and experiences of Black students, classified professionals and faculty in our De Anza community. Here's a recap of featured students in the miniseries: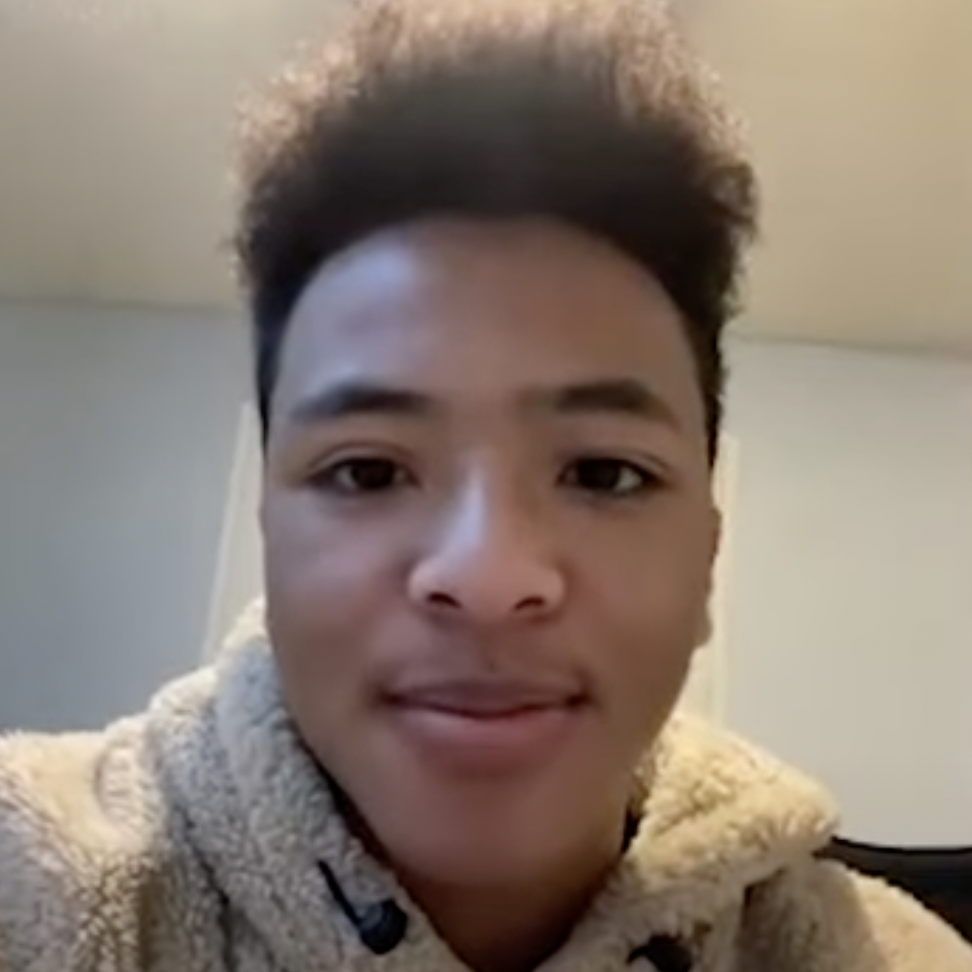 De Anza student Payton Sample reflected on a son-father talk about #DWB and on interacting with law enforcement, continuing on the themes in counselor Robert Alexander's personal story of racial profiling during traffic stops while commuting to school at St. Mary's College.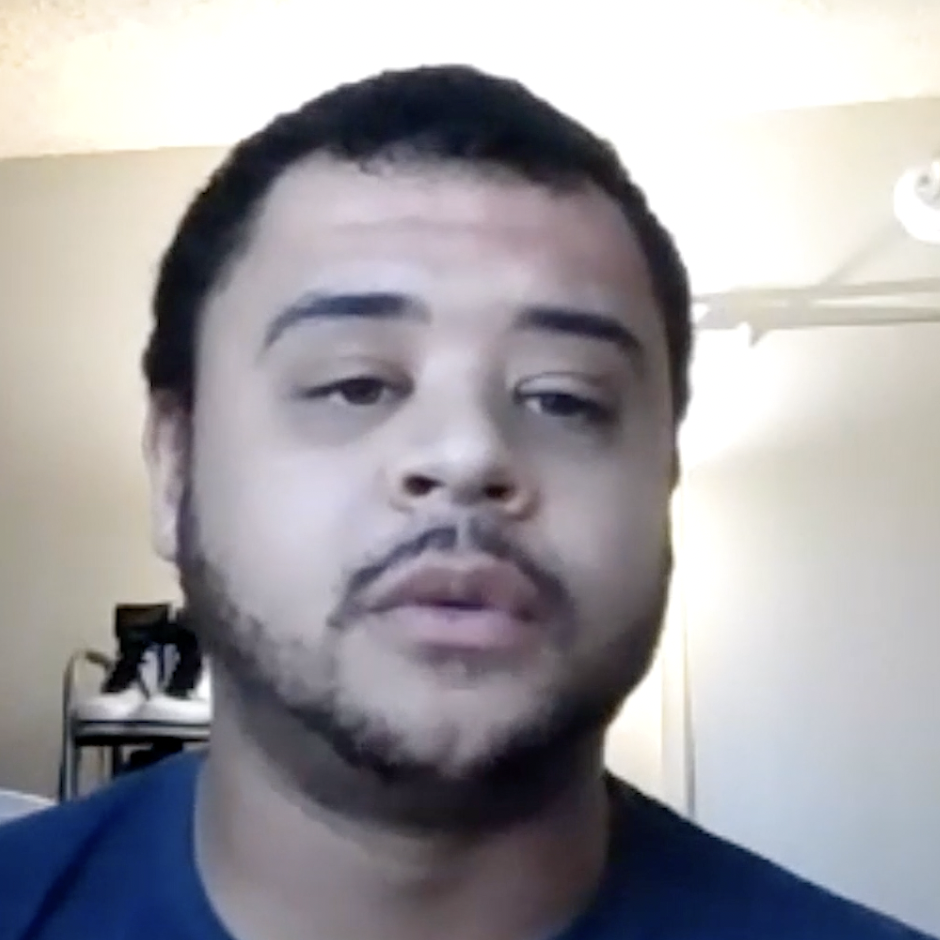 Another De Anza student, Daniel H., shared his thoughts on the importance of amplifying stories of Black success. His perspectives touched on themes of Black achievement and the paradox of high expectations and lack of recognition.
De Anza alumna Abriana Holliday talked about her realizations on the erasure and whitewashing of Black history from her textbooks when she was growing up.
Catch up on past installments from the series at deanza.edu/candid.
Black History Month Events

Join the Black Faculty, Staff and Administrators (BFSA) Network for their last Black History month event. events Visit the BFSA Events page for details.
Poetry Night with Queen D: Friday, Feb. 25, 5-6:30 p.m.
You can also get into the spirit of Black History Month with special Zoom backgrounds that are available to download on the De Anza Zoom Backgrounds page.
---
Upcoming Events
Check the Events Calendar for additional details and more events.
Tell us about your event! Use the online form at deanza.edu/communications/tell-us.
---
Dates and Deadlines
Visit the Academic Calendar page to see more important dates and deadlines by quarter.
---
Governance Meetings
Find more information about college governance at deanza.edu/gov.
---
Tell Us!
Quick Notes is an email digest of timely information for De Anza students, faculty and staff. Watch for it in your inbox regularly.
Use the online form at deanza.edu/communications/tell-us to let us know about an upcoming activity or other news that you want to share with the rest of the college community. That's the best way to get your item on our radar for the website Events Calendar, newsletter and social media planning.