Foster Youth Counseling and Resources
Please scroll down this page to find additional resources available to students who are current or former foster youth.
---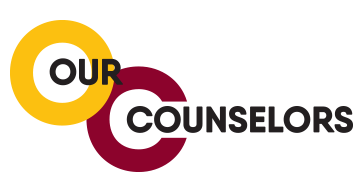 Our counselors can assist you with
Choosing classes to reach your academic goal, such as earning a degree or certificate or transferring to a university
Creating an educational plan
Finding resources on campus, including tutoring or other academic assistance
Exploring possible careers
And more!
To schedule a meeting with one of our counselors, you must first apply to be admitted to NextUP or Guardian Scholars program, so you can access the scheduling form on the NextUP/Guardian Scholars Canvas site.
apply to Guardian Scholars/NextUP
'payneflora@fhda.edu','phanlong@fhda.edu'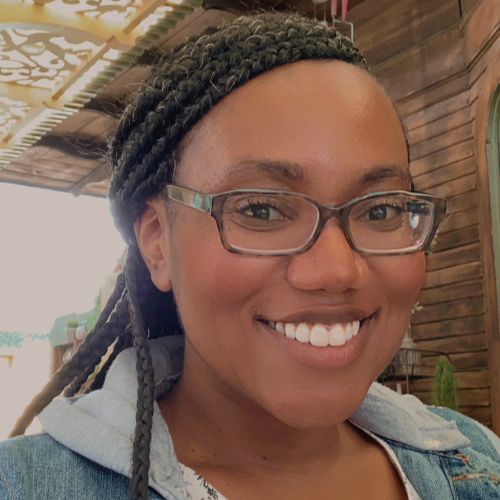 ---

Resources for Foster Youth
Struggling With Housing or Other Needs?
The nonprofit Bill Wilson Center has programs to support students who need assistance with emergency housing, employment, food or substance abuse. Representatives are available in the Outreach office – RSS 127 (down the hall from the Bookstore) – on Tuesdays from 11 a.m.-3 p.m.
Here are some additional resources
Basic Needs: If you're struggling to meet basic needs such as food or housing, there is help available. Visit the Basic Needs webpage to learn more.
Chafee Grants: This state program provides up to $5,000 a year to eligible foster youth, for college expenses. Learn more by visiting Chafee Grant page of the California Student Aid Commission website.
Financial Aid: Visit the De Anza Financial Aid website for step-by-step explanation of different types of aid and how to apply
Mental Health: De Anza's Mental Health and Wellness Center is offering psychological counseling by phone or online. Visit the Mental Health and Wellness Center website to learn more.
TimelyCare

: Visit

TimelyCare

to

speak online with a mental health professional anytime, 24/7.
Tutoring: The Student Success Center is offering peer tutoring online and in person. Visit the Student Success Center website to learn more.
More resources: Please scroll down for more resources.
---
Scholarships
The following scholarships are available specifically to current and former foster youth. Please make sure you read the requirements for each application to make sure you are qualified.
Tips for a Healthy Lifestyle
More Resources Off Campus