Honoring De Anza's Veterans
Nearly 300 military veterans, active-duty personnel, reservists and military dependents are currently enrolled as students at De Anza College.
They come from a wide range of backgrounds and have served in a variety of military assignments in the United States and around the world. We are proud to support our veteran scholars as they pursue academic goals that will frame the next chapters in their lives.
Veterans are also represented among the classified professionals, faculty members and administrators who support our students, including those listed below. At De Anza, we honor all military veterans and their service to our country.

Classified Professional, Faculty and Administrator Veterans
---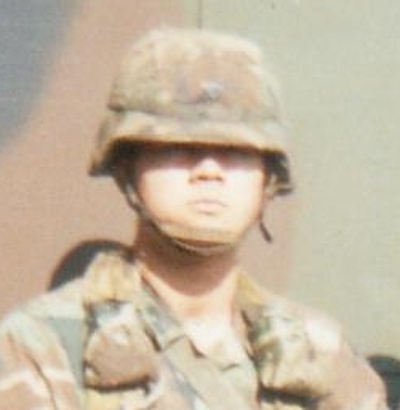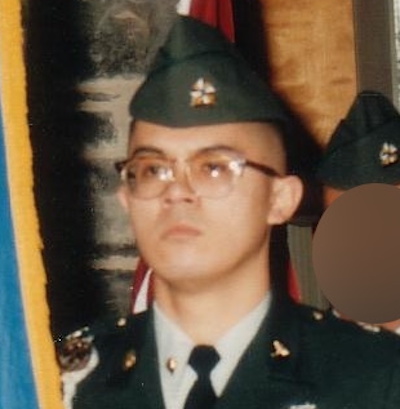 Roland Amit: Senior Supervisor, Enrollment Services
– U.S. Army
---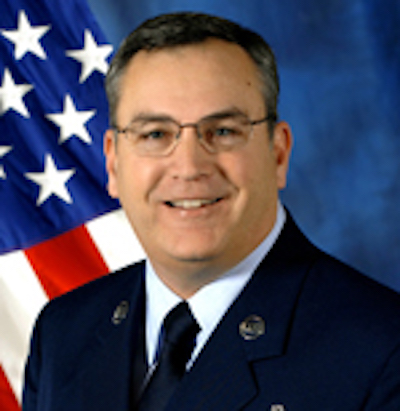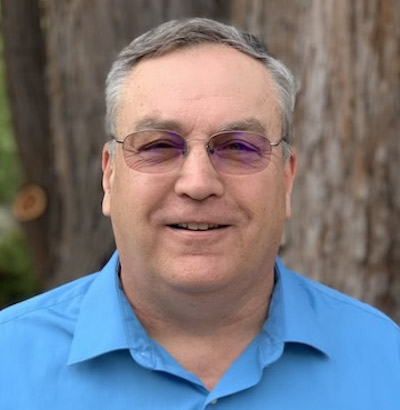 Robert R. "Randy" Bryant: Dean, Career Technical Education and Workforce Education
– U.S. Air Force
---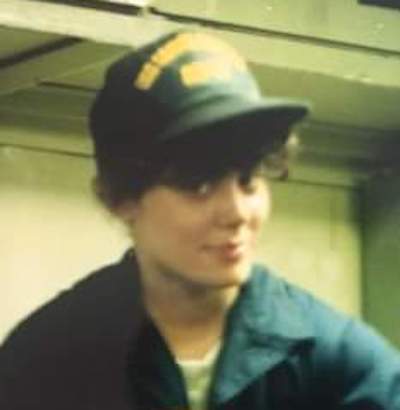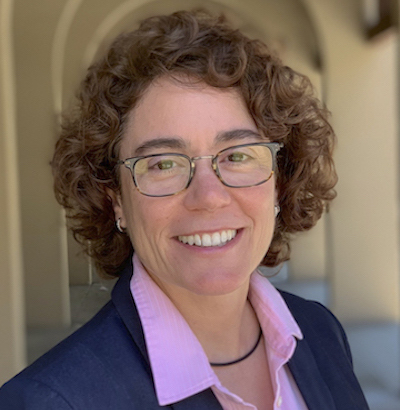 Pam Grey: Vice President, Administrative Services
– U.S. Navy
---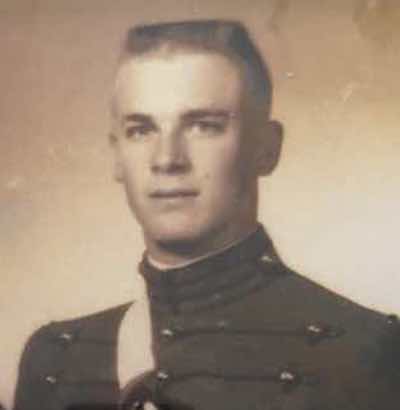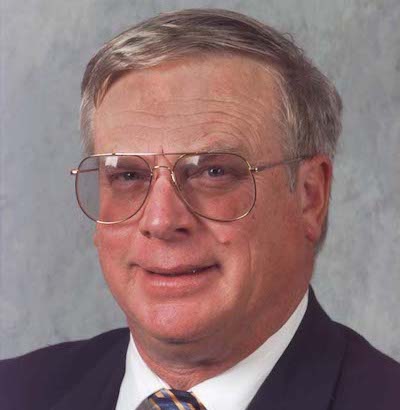 John Swensson: Emeritus Instructor, English; Director, Global Education Partnerships
– U.S. Army
---
Edward Ahrens: Instructor, Business and Computer Information Systems
– U.S. Navy
---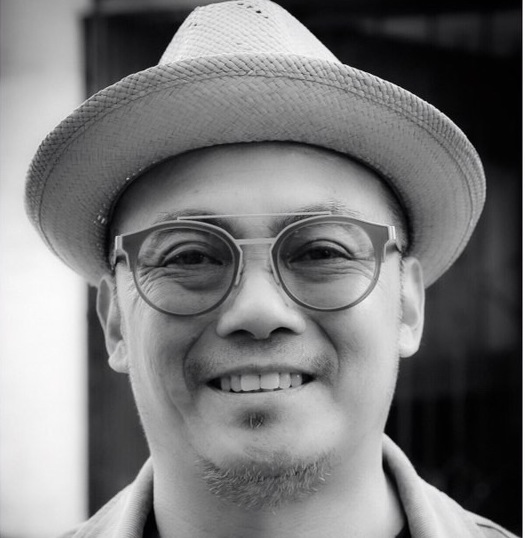 Edwin Carungay: Senior Graphic Designer, Office of Communications
– U.S. Marine Corps
---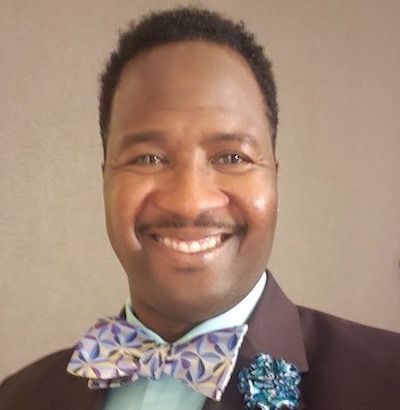 Derrick Felton: Instructor, Psychology; Counselor, Psychological Services
– U.S. Army
---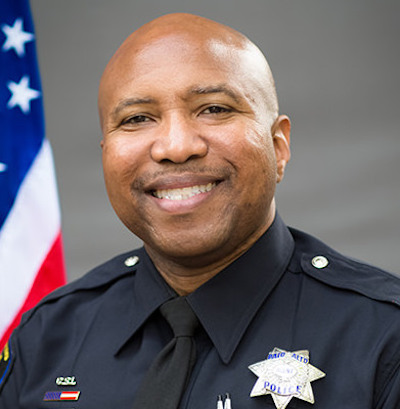 DuJuan Green: Instructor, Administration of Justice
– U.S. Air Force and Air National Guard
---
(If you're a college employee who'd like to be included on this list, please send an email with your name and branch of service, and a photo if you like, to communications@deanza.edu.)
---
About Veterans Day
Veterans Day is a United States holiday observed each year on Nov. 11. It began as the commemoration of Armistice Day in 1919, marking the end of World War I.
Renamed in 1954, it has continued to be a national day of celebration to honor America's veterans for their "patriotism, love of country, and willingness to serve and sacrifice for the common good."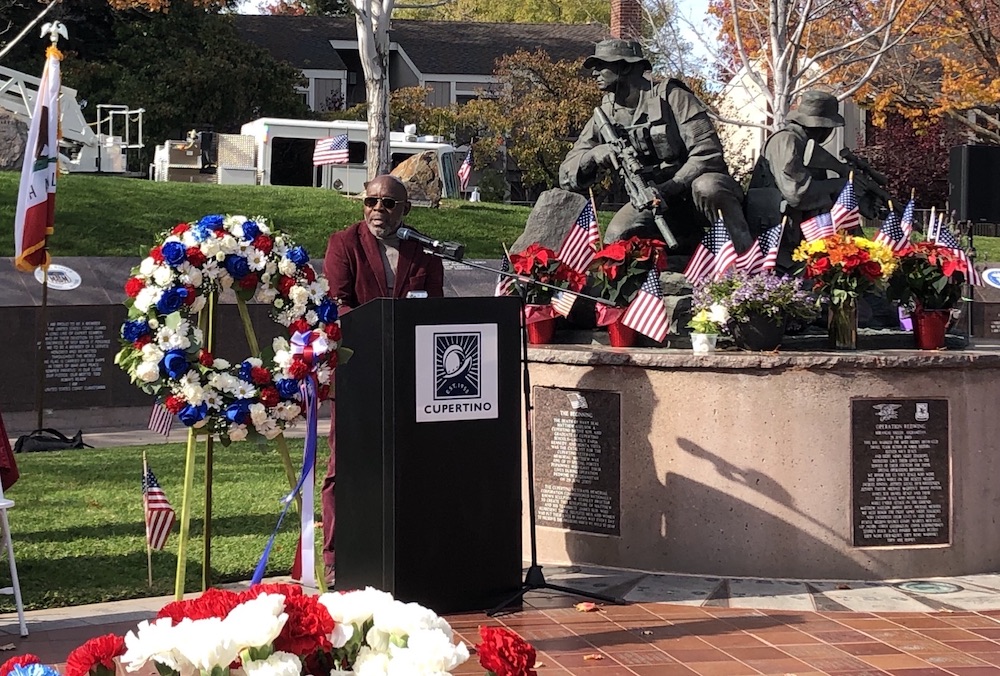 De Anza President Lloyd Holmes spoke at the 2022 Veterans Day Celebration in Cupertino's Memorial Park, which was organized by the Cupertino Veterans Memorial Foundation.