This email was sent to all students who were registered in spring 2023
---
June 30, 2023
Meet This Year's Trustee Scholarship Winner
Graduation is coming up tomorrow – Saturday, July 1 – and we're winding up the week with the story of a student who's on track to graduate next year: Danny Nguyen is this year's recipient of the Trustee Scholarship, given each year to a student who shows strong academic performance and will be returning to De Anza in the fall.
You'll find more stories, photos and details about this year's celebration at deanza.edu/graduation. While you're there, you can check out the special Graduation Slideshow featuring photos and messages from members of the Class of 2023.
You can also view or post digital Congrats Cards for your favorite grads through this weekend.
Danny Nguyen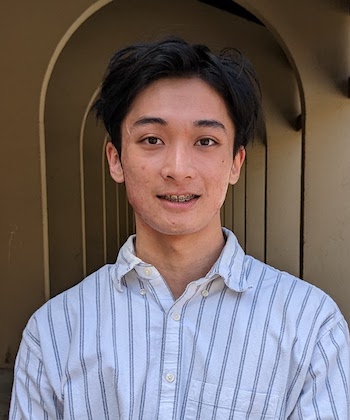 During the worst months of the COVID-19 pandemic, Trustee Scholarship recipient Danny Nguyen found himself juggling responsibilities as a college student and a caregiver at a residential facility for seniors with dementia.
Working 40 hours a week, Nguyen says he did homework during breaks between helping residents eat their meals or get ready for bed. When everyone on the floor tested positive for the coronavirus, Nguyen said he studied Calculus while wearing a protective mask and gown.
Nguyen, who was born in Vietnam and emigrated with his family as a baby, is majoring in Psychology and Biology. He plans to graduate next year and transfer to a university where he can pursue his interest in neuroscience.
Tips for Saturday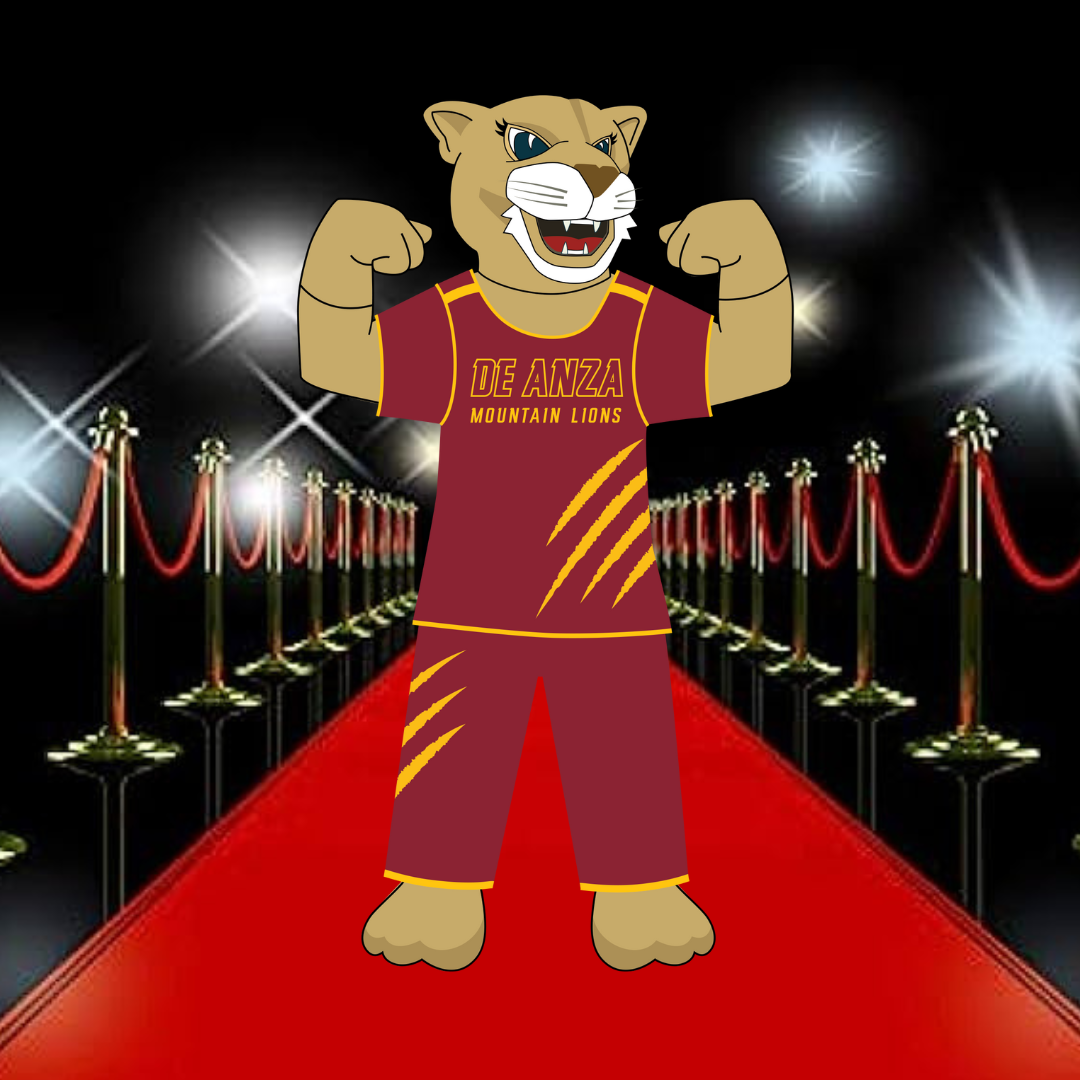 The ceremony will begin at 4 p.m. sharp in the Santa Clara Convention Center – at 5001 Great America Parkway, Santa Clara.
Free parking is available in the garage behind the convention center: Enter from Great America Parkway, using the driveway across from Bunker Hill Lane.
Grads and their guests should plan to arrive early – the doors will open at 2 p.m. – to allow time to park and get ready. Grads will line up in Hall A, while family members and other guests can proceed to Halls B and D, where there will be open seating.
After the ceremony, you'll be able to take photos with fun props – including the college mascot, Roary the Mountain Lion, making their first-ever public appearance!
Find more information about how to get ready for the ceremony at deanza.edu/graduation/tips.
Commencement Livestream
If you have family members or friends who can't make it to the ceremony, they can still watch the commencement livestream with captions, beginning at 4 p.m. on July 1, at deanza.edu/graduation.
Disability-Related Accommodations
Sign language interpreters will be present. If you need disability accommodations, please contact
Note: For general questions not related to disability accommodations, send an email to communications@deanza.edu.
Best wishes,
De Anza College