This email was sent to all students who were registered in spring 2023
---
June 26, 2023
Meet Our Student Grad Speakers!
Dear Student,
We're excited to announce that Samere Bhatt and Sofia Nonga will be this year's student Commencement Speakers for the collegewide graduation celebration this Saturday, July 1. You can read all about Samere and Sofia here – and keep reading below for some important grad reminders.
Samere Bhatt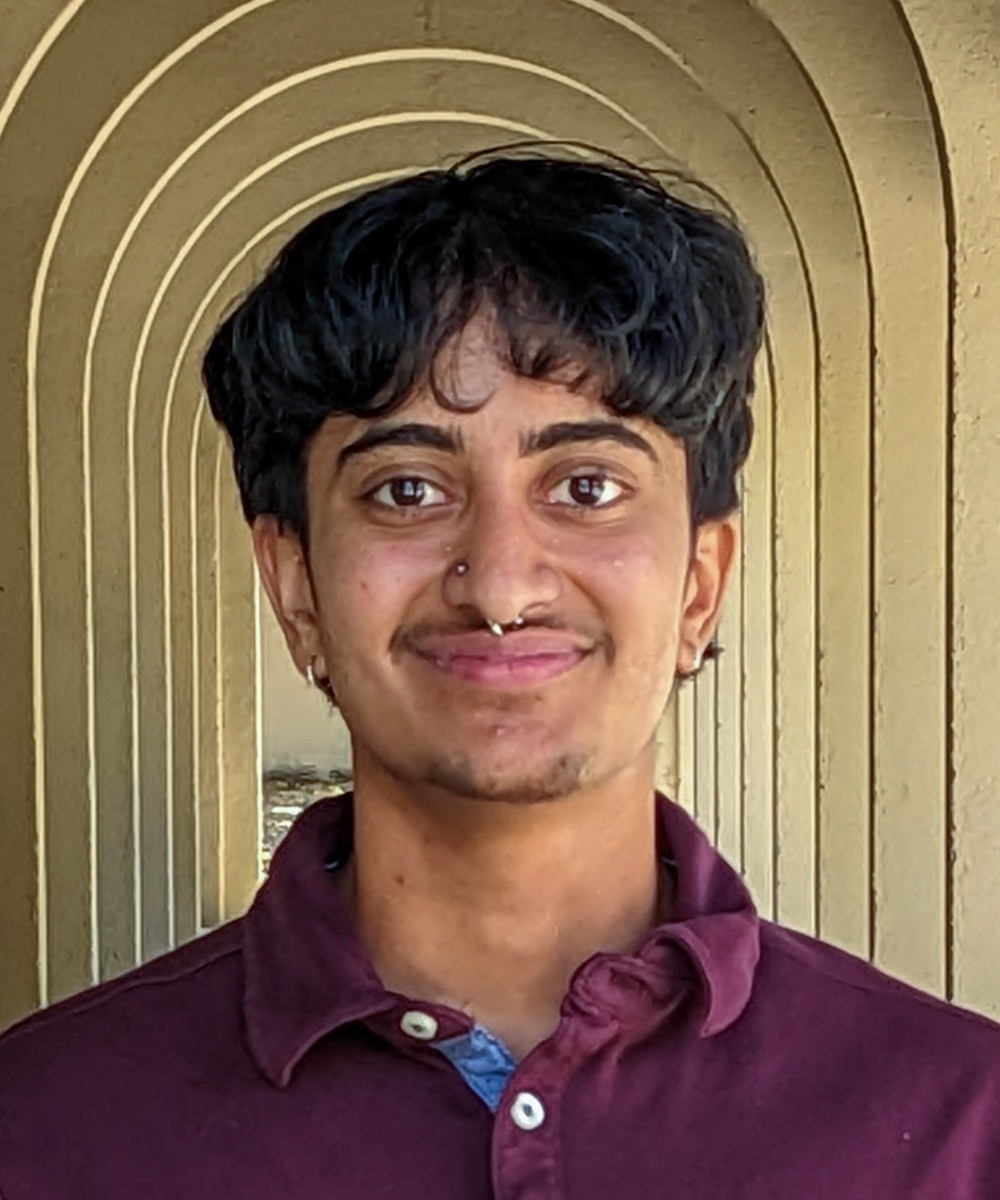 Samere Bhatt wasn't sure what he wanted to do when he first came to college. But at De Anza, he helped build a community and found his own direction.
Bhatt, 21, has been active at the new Pride Center on campus, where he helped organize events for LGBTQ+ students and the college as a whole. After studying Energy Management and Building Science, he is transferring to California State University, Northridge, and plans to earn a bachelor's degree in urban planning.
"I don't have it all figured out, but I have a much better idea," he said. "And I owe it all to the people I met here at De Anza."
Sofia Nonga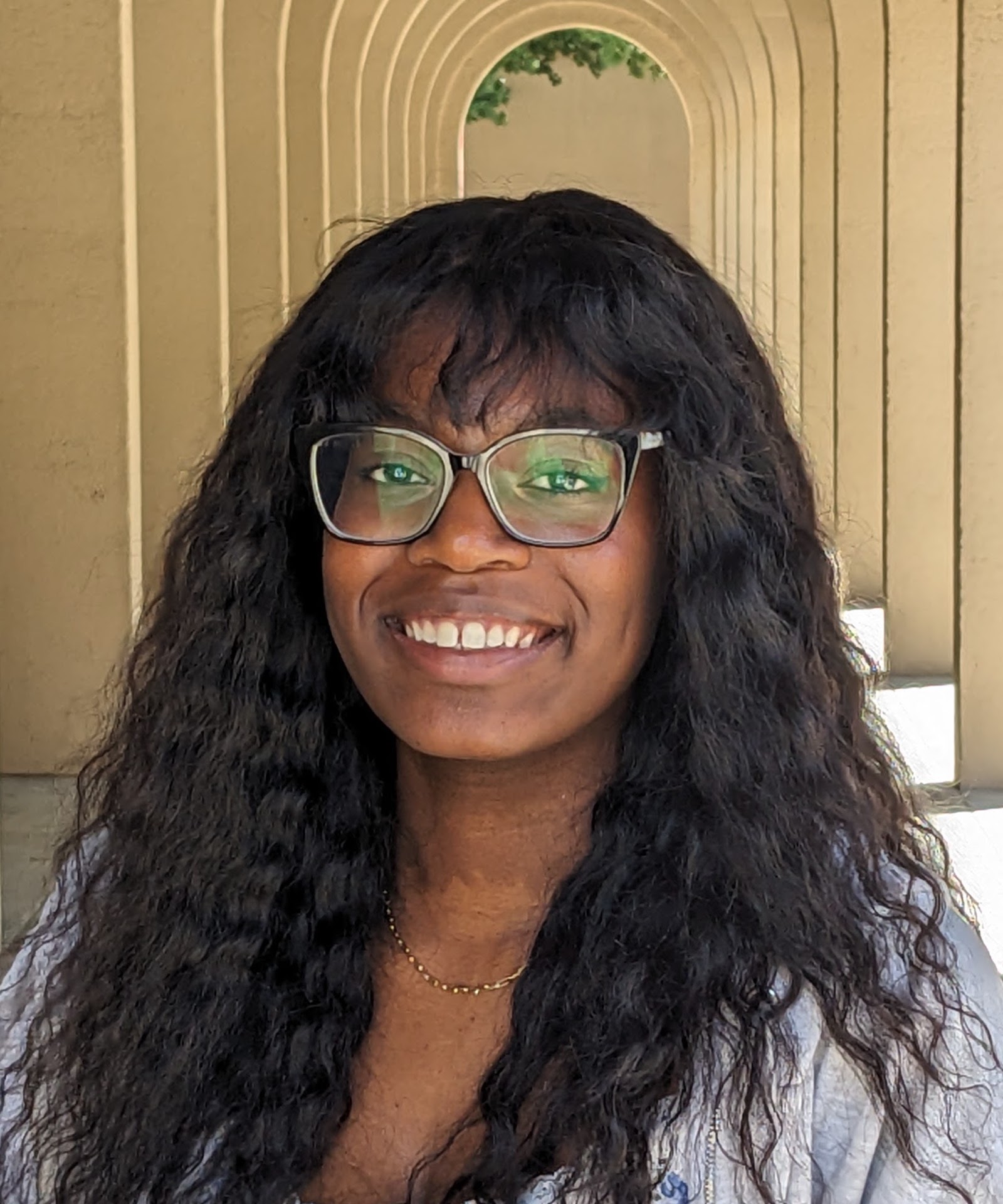 Some of Sofia Nonga's favorite moments at De Anza occurred when she was connecting with other students through the Student Success Center and the Black Student Union.
"I felt strongest when I was in a community and backed by a community," she said. "At De Anza, we are a diverse community, but despite our various backgrounds we're able to come together."
Nonga, 20, is heading this fall to the University of California, Los Angeles, where she plans to study business economics after earning associate degrees in Liberal Arts and Business Administration.
We'll be profiling more students who are receiving major graduation awards this week. You'll find all the stories, photos and details about this year's celebration at deanza.edu/graduation.
Graduation Tips and Updates
If you're planning to graduate this year:
Commencement Date and Location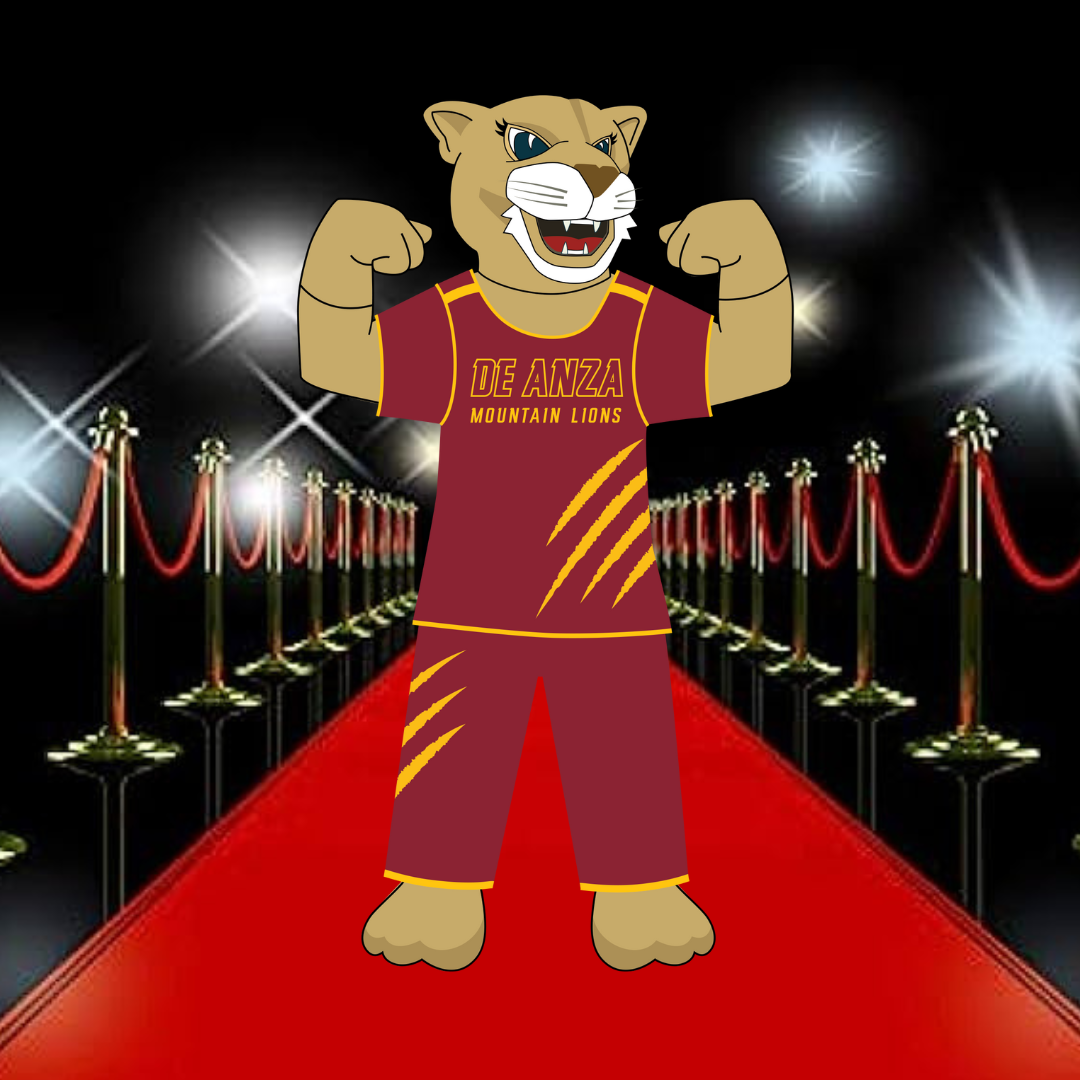 This year's ceremony will be held in a new location – the Santa Clara Convention Center – and will begin at 4 p.m. sharp on Saturday, July 1.
Free parking is available in the garage behind the convention center: Enter from Great America Parkway, using the driveway across from Bunker Hill Lane.
Grads and their guests should plan to arrive early – the doors will open at 2 p.m. – to allow time to park and get ready. Grads will line up in Hall A, while family members and other guests can proceed to Halls B and D, where there will be open seating.
After the ceremony, you'll be able to take photos with fun props – including the college mascot, Roary the Mountain Lion, making their first-ever public appearance!
Commencement Livestream
If you have family members or friends who can't make it to the ceremony, they can still watch the commencement livestream with captions, beginning at 4 p.m. on July 1, at deanza.edu/graduation.
Disability-Related Accommodations
Sign language interpreters will be present. If you need disability accommodations, please contact
Note: For general questions not related to disability accommodations, send an email to communications@deanza.edu.
Congratulations to all our graduates!
Best wishes,
De Anza College