This email was sent to all registered students.
---
March 21, 2022
Quick Notes for the Week of March 21
---
COVID-19 Vax, Booster and Face Masks Required
You must upload proof of vaccination for COVID-19 before you can register for any on-campus classes. If you are planning to come to campus this spring, you are required to separately provide proof of a COVID-19 booster, if you are eligible for one, before classes begin on Wednesday, April 6. You should upload your booster document by April 1 so it can be verified before the deadline. See instructions at deanza.edu/vax.
The mask requirement remains in effect. You must wear a face mask PROPERLY while indoors – that means covering your mouth AND nose at all times.
COVID-19 Testing
Student Health Services is offering free drive-thru PCR testing for students and employees on Wednesdays from 12:30-4:30 p.m. in Parking Lot A. One-time preregistration is required for PCR testing. Visit the Health Services COVID-19 information page for additional details.
De Anza students can also pick up a free home-testing kit outside the Student Health Services office this week on the following days, while supplies last:
Tuesday, March 22, 9 a.m.-noon
Wednesday, March 23, 9 a.m.-noon
Health Services staff will not be on campus during spring break from March 28-April 1.
---
Highlights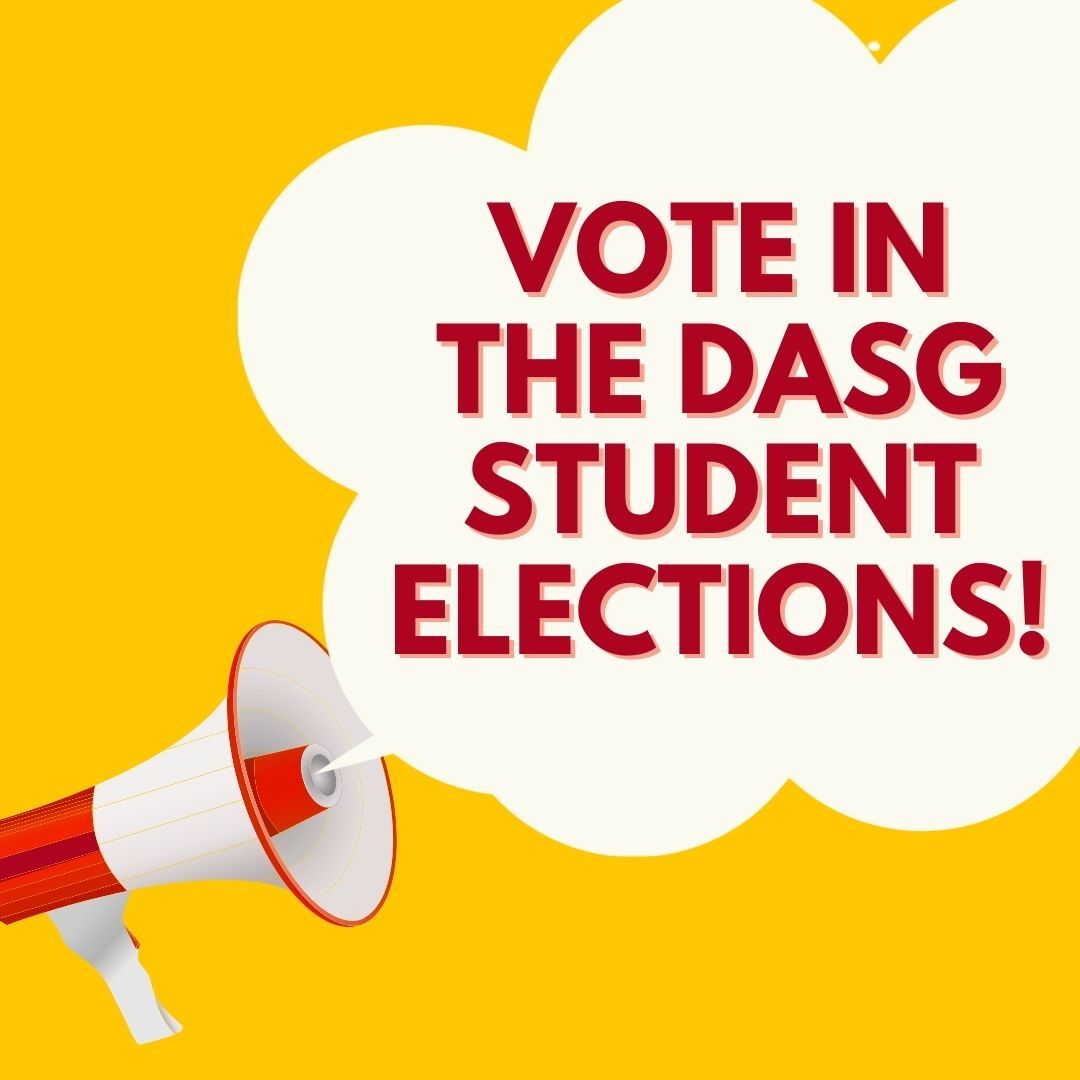 Student Elections Voting Deadline Extended to Thursday: The deadline to vote in the student elections has been extended to this Thursday, March 24, at 10 p.m. Remember to make your voice heard by voting – the DASG election outcomes will affect next year's events, initiatives and more for students. Learn about the candidates and cast your votes online at deanza.edu/dasg/elections.
Cal Grant Deadline Extended to April 1: If you haven't applied yet for a 2022-2023 Cal Grant, the deadline to submit your FAFSA or California Dream Act Application (CADAA) has been extended to Friday, April 1. Visit csac.ca.gov/how-apply or deanza.edu/financialaid for more information.
---
Strategic Planning

Now that the Strategic Planning workshops have concluded, there are upcoming special events to guide the next steps of the strategic planning process.
Strategic Planning Workshops Recap: Your Feedback — Monday, April 18, 1-2 p.m.
Review of Draft Strategic Plan — Monday, May 9, 1-2 p.m.
Visit deanza.edu/strategic for details on these events, recordings of the workshops and more.
---
Women's History Month
March is Women's History Month! You can now watch a recording of last week's special One Book, One College event, "Latinas in Politics – Challenging Narratives of Belonging and Inclusion," at deanza.edu/one-book.
You can also get into the spirit of the month with special Zoom backgrounds that are available for download on the De Anza Zoom Backgrounds page.
---

Upcoming Events
Check the Events Calendar for additional details and more events.
Tell us about your event! Use the online form at deanza.edu/communications/tell-us.
---

Dates and Deadlines
Visit the Academic Calendar page to see more important dates and deadlines by quarter.
---

Governance Meetings
Most shared governance meetings will resume in April 2022.
Find more information about college governance at deanza.edu/gov.
---
Tell Us!
Quick Notes is an email digest of timely information for De Anza students, faculty and staff. Watch for it in your inbox regularly.
Use the online form at deanza.edu/communications/tell-us to let us know about an upcoming activity or other news that you want to share with the rest of the college community. That's the best way to get your item on our radar for the website Events Calendar, newsletter and social media planning.