This email was sent to all registered students.
---
Jan. 31, 2022
Quick Notes for the Week of Jan. 31
---
Important Update: COVID-19 Test Kits
De Anza students can pick up a free home-testing kit outside the Student Health Services office next Monday – while supplies last. You must be registered at De Anza this quarter and taking classes, either on campus or online. Visit the Health Services COVID-19 information page for additional details
---
Highlights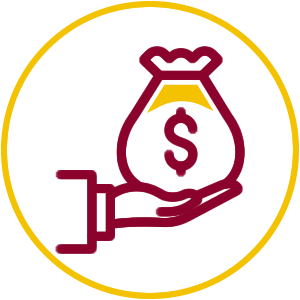 Scholarship Deadline: Don't miss out on free money for school. De Anza has almost half a million dollars in scholarships available for students — the deadline to apply is Feb. 18. The Financial Aid Office is also hosting a scholarship workshop tomorrow, Tuesday, Feb. 1, to answer your questions and give instructions on the application process. For a complete list of scholarships available to De Anza students, along with specific criteria and the online application form, see the AcademicWorks website.
---
De Anza Student Government Elections
Are you interested in being a part of the decision-making process for De Anza's student body? De Anza Student Government (DASG) is the place for you! The candidate application deadline for DASG Senate or student trustee is today – Monday, Jan. 31, at 4 p.m.
---
Black History Month Events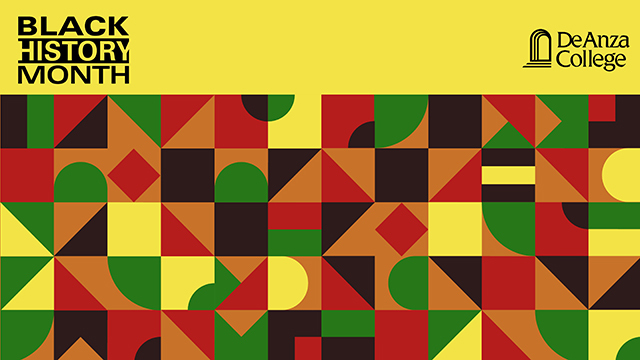 February is Black History Month! Join the Black Faculty, Staff and Administrators Network (BFSA) for events throughout the month on the theme of Black health and wellness. The first event is this Friday, Feb. 4, with guest speaker Dr. Moshe Lewis. Visit the BFSA Events page for details and additional events.
You can also get into the spirit of Black History Month with special Zoom backgrounds that are available to download on the De Anza Zoom Backgrounds page.
---

News Brief
De Anza To Host Author Event With Reyna Grande: Bestselling author Reyna Grande will discuss her work and her experiences as an immigrant and first-generation college student during a special Feb. 17 appearance, hosted online by De Anza College as part of this year's Silicon Valley Reads campaign. Grande's memoir, "A Dream Called Home" is one of three featured books for Silicon Valley Reads in 2022. It's the story of an undocumented immigrant and the challenges she faced in attending the University of California, Santa Cruz, along with her struggles in pursuing her dream of becoming a writer. Register online to attend.
---
Upcoming Events
Check the Events Calendar for additional details and more events.
Tell us about your event! Use the online form at deanza.edu/communications/tell-us.
---
Dates and Deadlines
Application opens for spring quarter– Tuesday, Feb. 1
View schedule of classes for spring quarter – Tuesday, Feb. 1
No classes, offices closed for Presidents' Holiday – Friday, Feb. 18 - Monday, Feb. 21
Last day to drop classes with a W – Friday, Feb. 25
Visit the Academic Calendar page to see more important dates and deadlines by quarter.
---

Governance Meetings
Find more information about college governance at deanza.edu/gov.
---
Tell Us!
Use the online form at deanza.edu/communications/tell-us to let us know about an upcoming activity or other news that you want to share with the rest of the college community. That's the best way to get your item on our radar for the website Events Calendar, weekly newsletter and social media planning.
Quick Notes is an email digest of timely information for De Anza students, faculty and staff. Watch for it in your inbox regularly.