For Students Who Are Parents
Are you attending college – and raising a child of your own? Either one can be a challenge, but if you're trying to do both, here are some resources available to you.
You can find useful information by visiting the website listed for each program below.
We've also listed email addresses and phone numbers when available.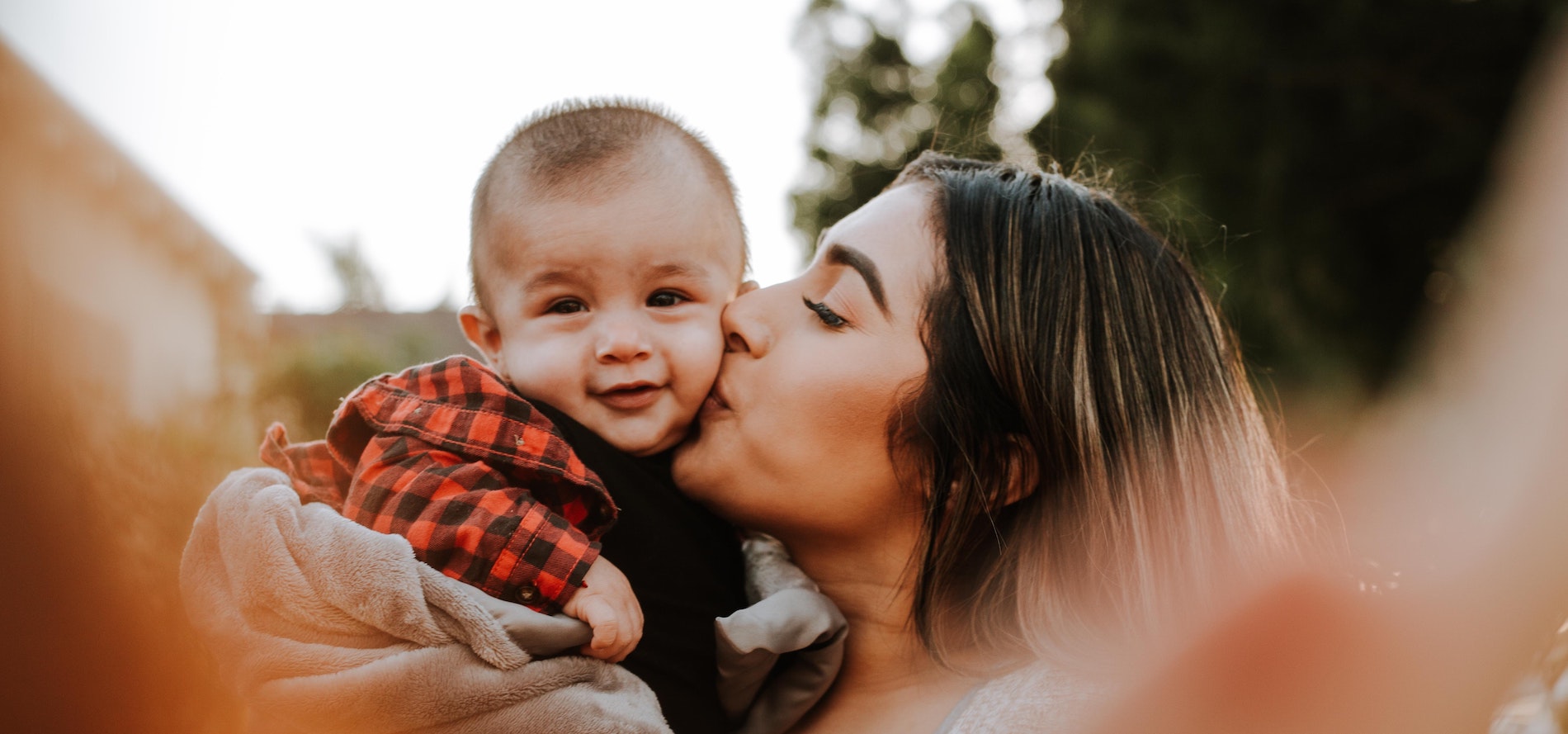 ---
General Support
Child Care
---
Food Support
---
Health and Wellness
---
Job Training
---
Tax Credits