Celebrating History and Heritage
Here's a collection of special TikTok videos created by De Anza's Office of Communications for AAPI Heritage Month and Women's History Month in 2022.
To view in full screen, click the hollow box [ ] in the lower right of each video below.
You can follow De Anza on TikTok at tiktok.com/@deanzacollege.
You can also watch CAN/DID Personal Stories for Black History Month and AAPI Heritage Month on the Personal Stories webpage.
---

AAPI Heritage Month: May 2022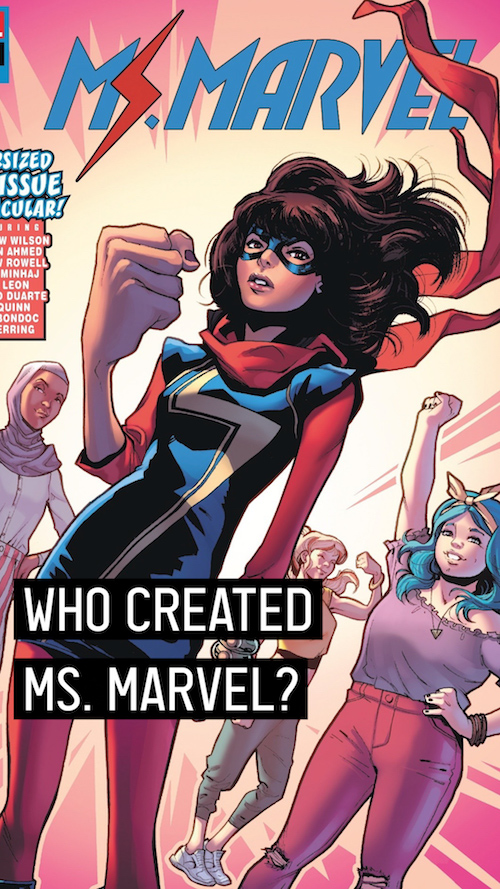 Continuing its series of special TikTok videos celebrating history and heritage, De Anza College has released two new videos for AAPI Heritage Month.
The short videos profile two individuals who have made unique contributions:
Sana Amanat, a Pakistani American who co-created Ms. Marvel, the first Muslim superhero to have her own series in the popular line of Marvel Comics. Amanat is now a top executive responsible for content and character development at Marvel.
Freddie Tavares, a Hawaiian-born musician and engineer who created the Fender Stratocaster guitar. He can be heard playing the familiar first guitar note in the musical theme for Loony Tunes comics.
---

Women's History Month: March 2022
To help celebrate Women's History Month, De Anza College has created a series of TikTok videos about women who have made a big impact in science, medicine and mountaineering.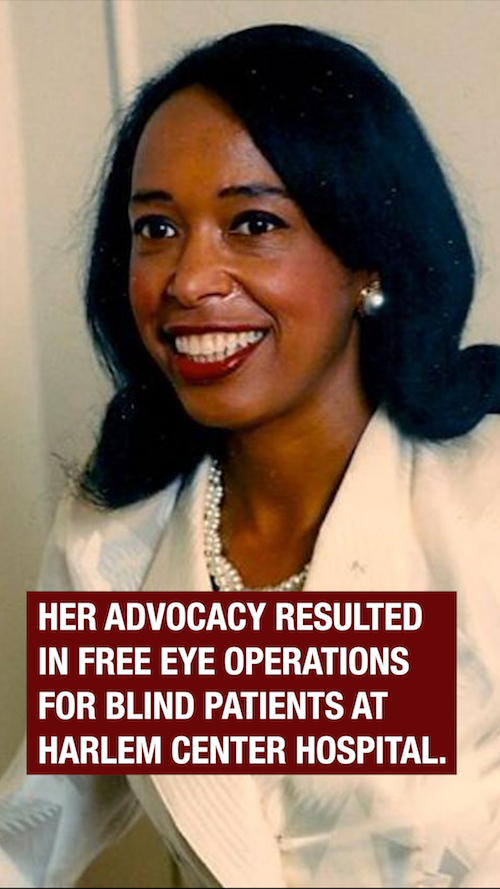 Each video packs a powerful story into the quick-viewing format that has made TikTok one of the most popular online apps in the world – especially among teens and adults under age 25. Created by De Anza's Office of Communications, the profiles include
You can watch the videos below or follow De Anza on TikTok at tiktok.com/@deanzacollege.
Commemorative Zoom Backgrounds
Visit the De Anza Zoom backgrounds webpage to view and download special commemorative backgrounds for a variety of events and celebrations.