CAN/DID: Stopping Anti-Asian Hate
---
These videos in the CAN/DID series examined anti-Asian scapegoating and racist attacks on people of Asian descent during the COVID-19 pandemic.
As part of this series, Mae Lee, chair of Asian American and Asian Studies, provides historic context and tools for understanding and confronting this racism – by using an Asian Americanist analysis.
How Do We Make Sense
of What's Going On?
Anti-Asian Racism:
Beyond Acts of Hate
What Can We Do
About Anti-Asian Racism?
---
Taking a Stand
In a February 2021 email to students, faculty and classified professionals, President Lloyd A. Holmes outlined plans for a collegewide response to anti-Asian racism. That response includes opportunities for the college community to share knowledge and solidarity against racism. Visit the Standing Against Racism webpage to learn more.
---
Report Hate Crimes
Learn Intervention Strategies
Find More Resources
---
What Is CAN/DID?
An ongoing multimedia series that builds on the

knowledge and experience

of De Anza College students, faculty members and classified professionals

An exploration of

equity and social justice

issues – including lessons

we can all learn from the struggles of many different groups and individuals
See more videos below!
---
CAN/DID Personal Stories
Earlier this year, we launched "CAN/DID Personal Stories" to share personal experiences and insights from members of the De Anza community.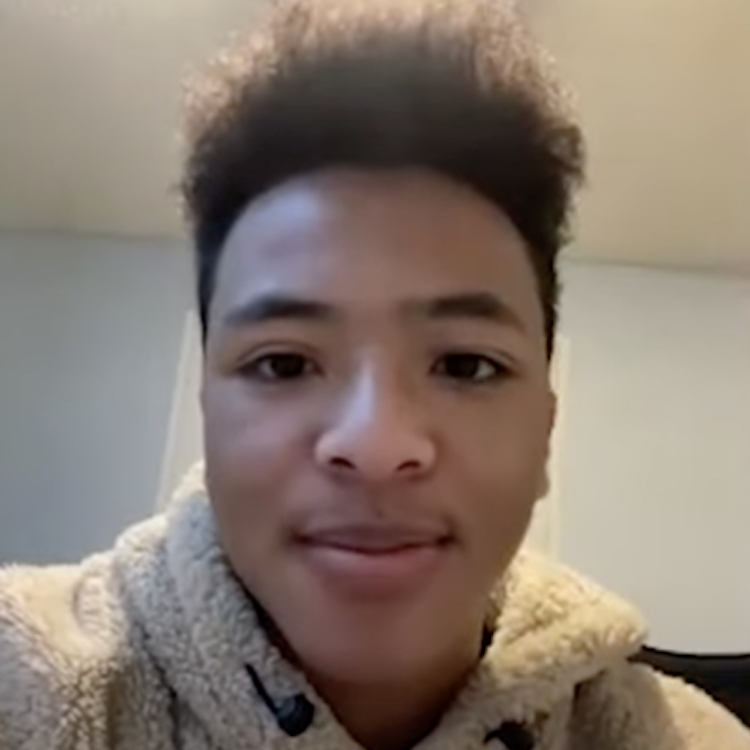 Sharing Experiences As a Black Person
To commemorate Black History Month in February 2022, these videos featured students, faculty members and classified professionals sharing their "Experiences as a Black Person."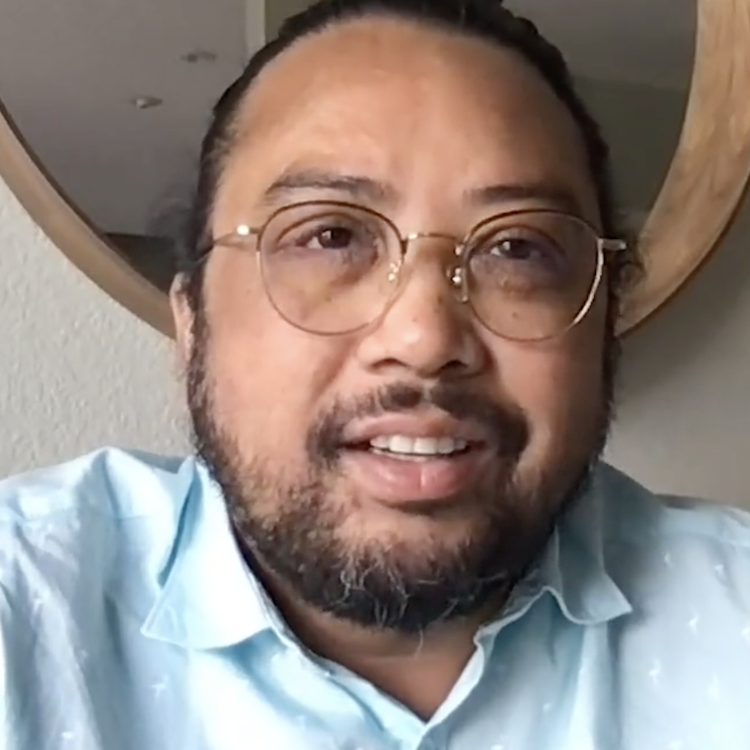 Experiences in the Asian American and Pacific Islander Communities
These videos were released during Asian American and Pacific Islander Heritage Month in May 2022, with more releases during Filipinx American Heritage Month in October 2022.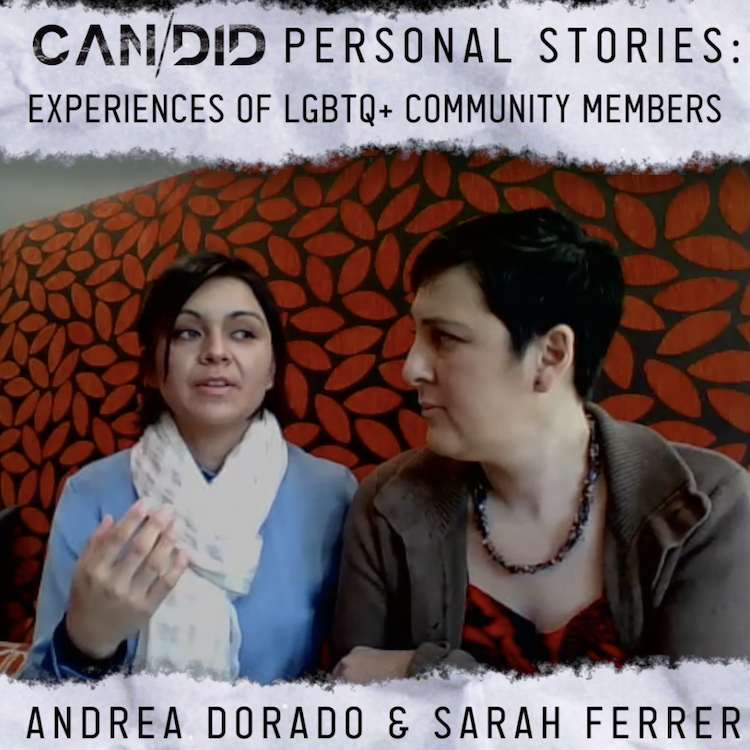 Honoring LGBTQ+ History and Coming Out
Members of De Anza's LGBTQ+ community shared their personal stories in these videos. They were released in October 2022 to commemorate LGBTQ+ History Month and National Coming Out Day.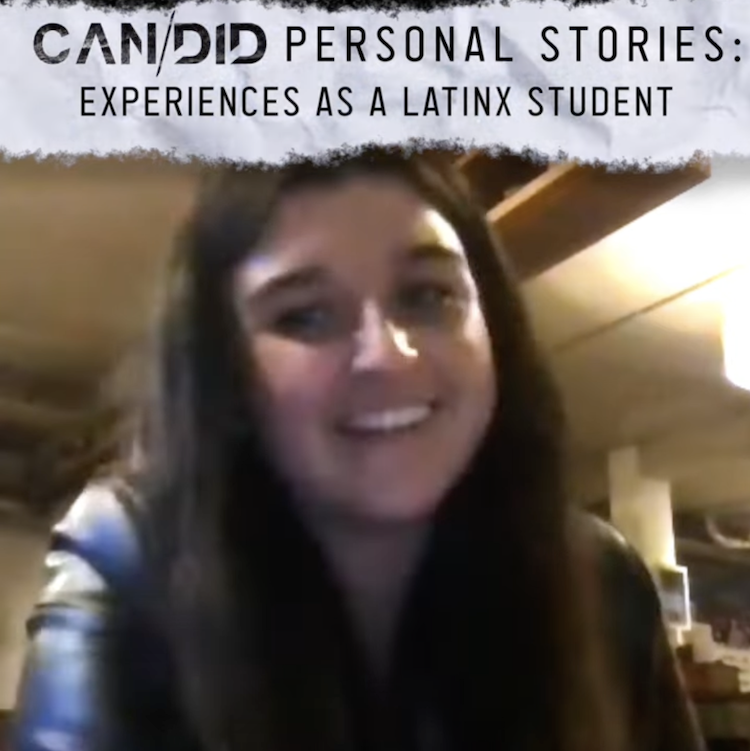 Celebrating Latinx Heritage and Experiences
CAN/DID released these videos, featuring a De Anza student talking about her experiences, in honor of Latinx Heritage Month, from Sept. 15 to Oct. 15 in 2022. Look for more Personal Stories soon!
CAN/DID Series Wins National Recognition
De Anza's CAN/DID Inclusion Series has been honored for
outstanding communication and creativity
by a national organization of communications professionals. The series earned a
Silver Paragon
award from the
National Council for Marketing and Public Relations
– which draws members from two-year colleges
across the U.S. and Canada.
The award was in the category for
Diversity, Equity and Inclusion
campaigns.
Previously In the Series
Here are some other previous installments in the CAN/DID Inclusion series.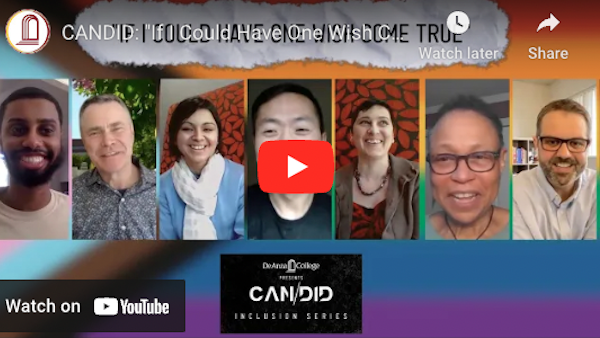 Celebrating LGBTQ+ Pride
How would members of De Anza's LGBTQ+ community describe their views on love, coming out and other questions?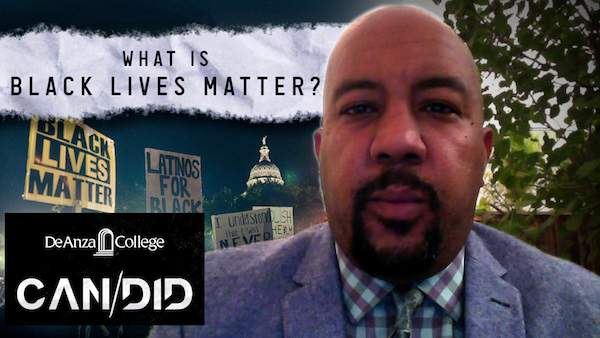 What Is Black Lives Matter?
What does this important social movement mean to Black students, faculty members and classified professionals at De Anza?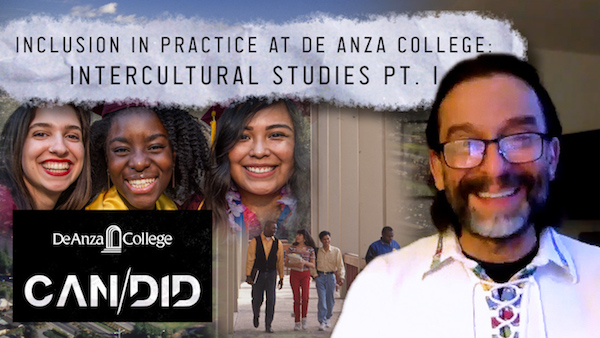 Intercultural Studies at De Anza
What are the vision and goals behind the creation of De Anza's ethnic studies program – and what makes it unique?
---
Click or mouse over each image to read the full caption
The series was developed to expand on collegewide efforts that followed the murder of George Floyd in May 2020. Those efforts included funding of a full-time, permanent position for an Umoja program counselor, online discussions and activities for students and employees, and the creation of the Standing Against Racism resource webpage.

Resources for Support and Further Exploration
College Resources
Academic Programs
---
Campus Organizations
---
Information and Support
---
Learning Communities
Community Resources
Here are some (mostly) local organizations that offer information, training and advocacy for racial equity and social justice.
---