CAN/DID Personal Stories: Celebrating Heritage and History
Oct. 27, 2022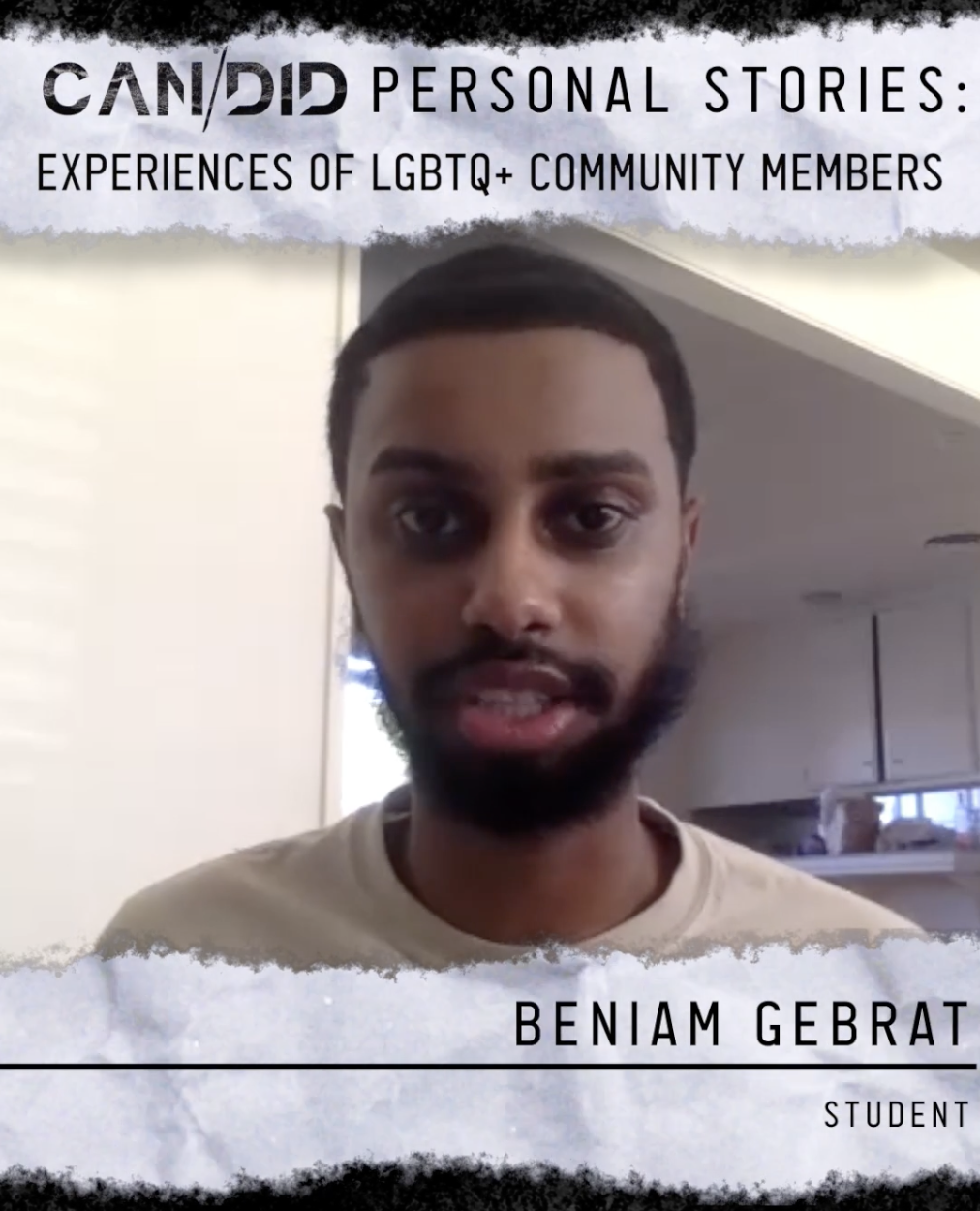 As LGBTQ+ History Month comes to a close, the CAN/DID Inclusion project released two new videos in which a De Anza student talks about coming out and confronting an addiction to substance abuse.
"What allowed me to be able to beat my addiction was not having fear," says student Beniam Gebrat. This same fearlessness inspired him to come out.
"It would change the dynamic of everything," he says.
Gebrat's story follows other videos honoring LGBTQ+ History Month, including one featuring Thomas Ray, interim associate vice president of Instruction. Watch all of these videos at deanza.edu/candid, or use the button below.
Highlighting Stories Across the De Anza Community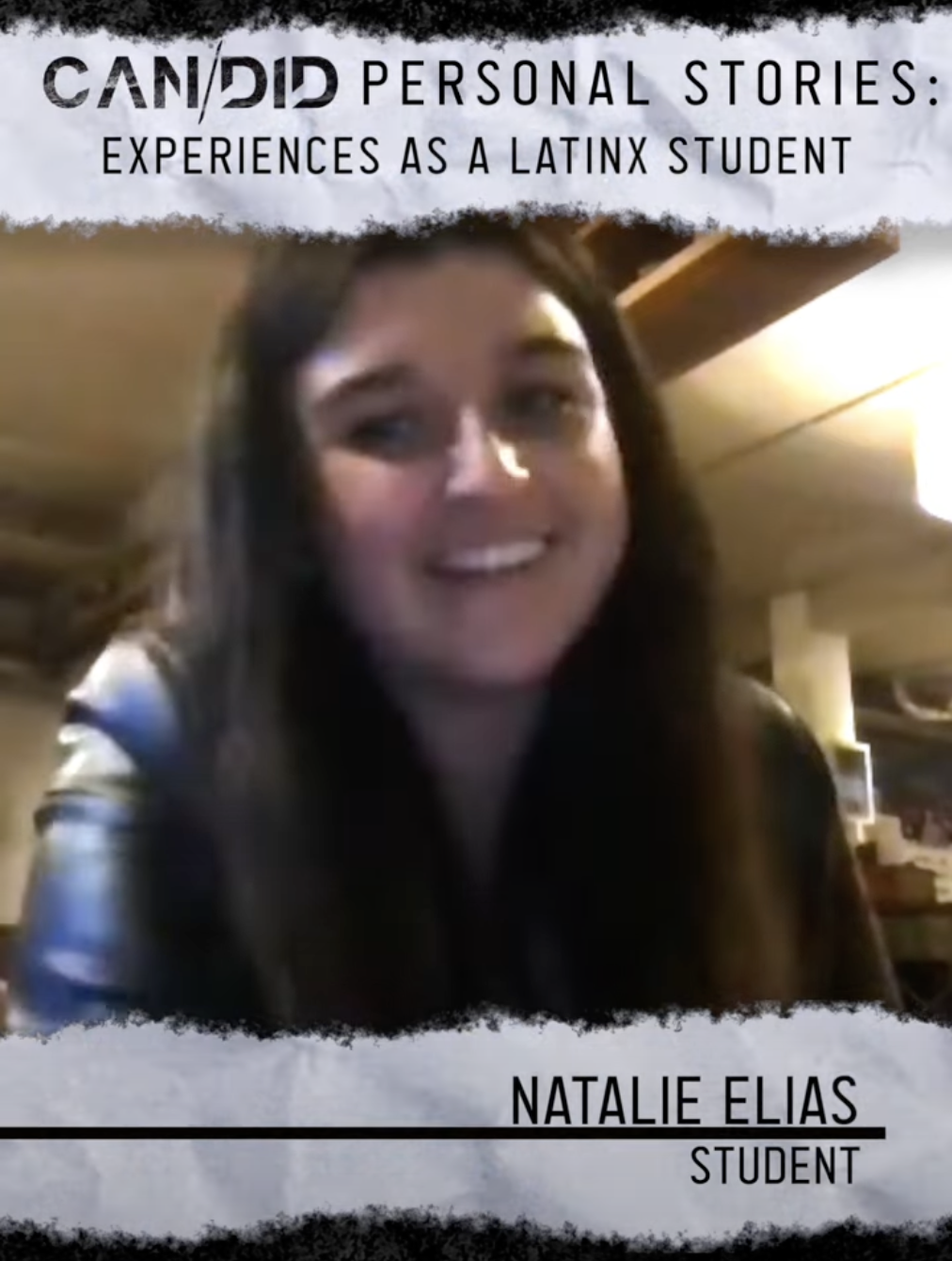 The first fifteen days of October are part of Latinx Heritage Month. Natalie Elias shared her perspectives as a Latinx student in videos released earlier in the month.
In one, she speaks about why she loves the term, "Latinx."
"Latinx means, for me, being culturally aware and culturally educated," Elias explains.
In another video, she expresses her love for De Anza College and the many resources available to students.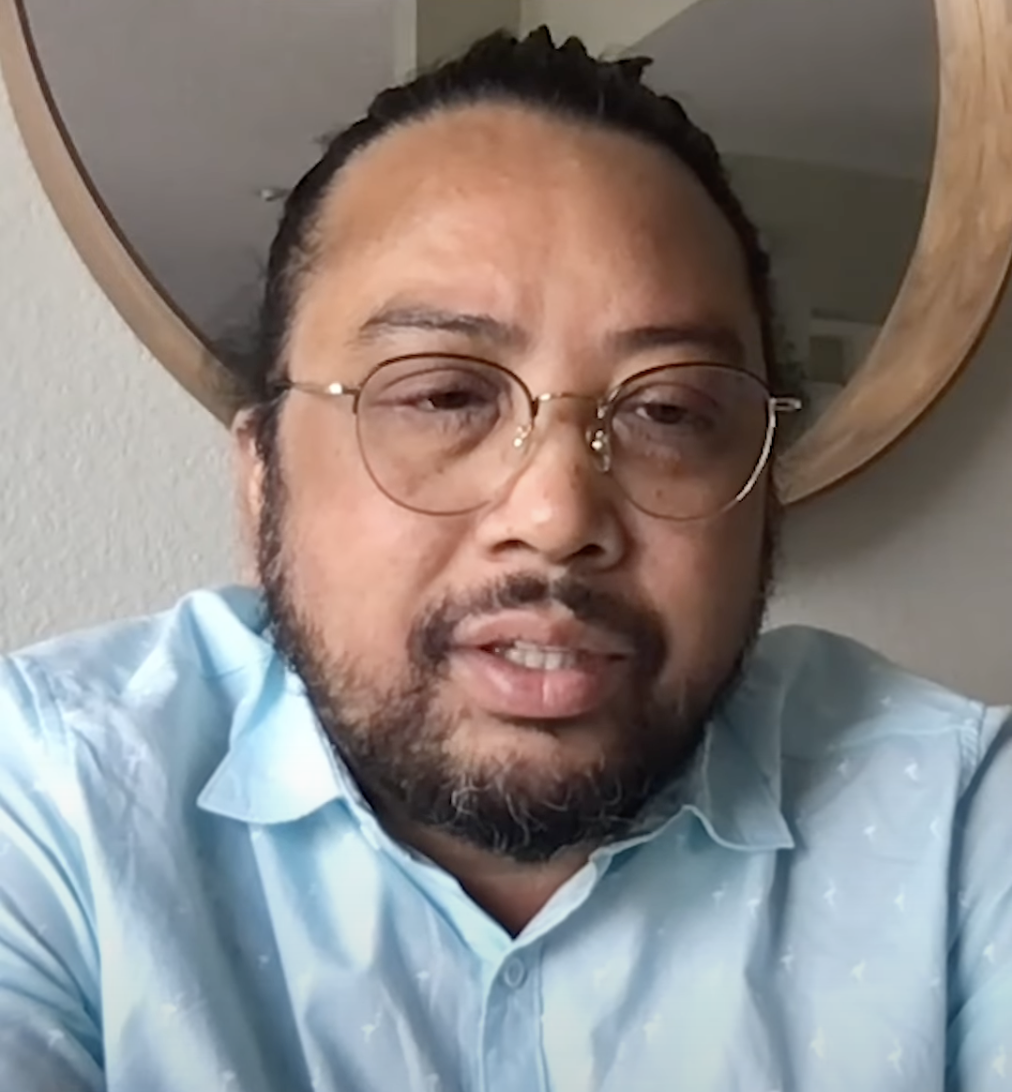 The celebration of heritage and history continues with Filipinx American History Month, which is also observed in October.
Erick Aragon, faculty director for the Office of Outreach, shares his experiences as a Filipinx educator. He discusses topics from going through college and learning Filipinx history to what makes him proud to be Filipinx.
On going to college and being involved in student government Aragon reflects that it inspired him to "be involved and realize that we could change things. We can make this country what we want it to be."
Stay tuned for more personal stories from Aragon soon.
---
CAN/DID is a multimedia series that examines equity and social justice issues – with the goal of building community – by drawing on the knowledge and experiences of De Anza College students, faculty and staff. Previous videos have explored perspectives on the Black Lives Matter movement, provided context and strategies for countering anti-Asian racism and celebrated De Anza's unique Intercultural Studies programs. For more resources and information on addressing racism, visit the Standing Against Racism webpage.
CAN/DID is produced by the multimedia team and others in De Anza's Office of Communications, in consultation with the Office of Equity, Social Justice and Multicultural Education, college affinity groups, and others.
Your feedback on the series is welcome at communications@deanza.edu.