CAN/DID Personal Stories: Our AAPI Community
June 2, 2022
Now that Asian Pacific American Heritage Month has come to a close, here's a look back at some of the CAN/DID Personal Stories shared throughout the month.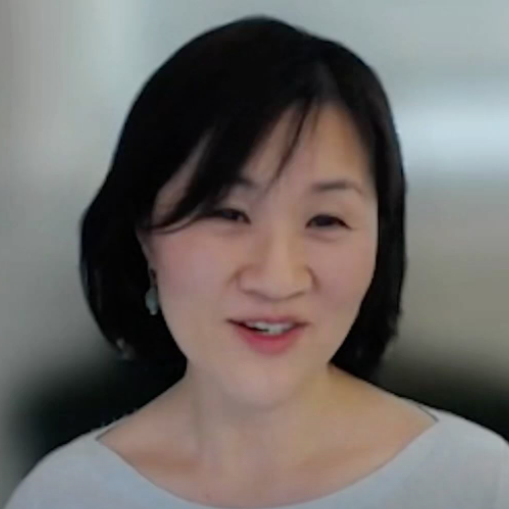 Instructor Linda Yee spoke about her experiences as a Korean American, specifically on what inspired her to teach English as a Second Language (ESL).
"There were no ESL classes for someone like me and so that is one of the reasons why I decided to get into teaching ESL," said Yee, recalling her days as a student.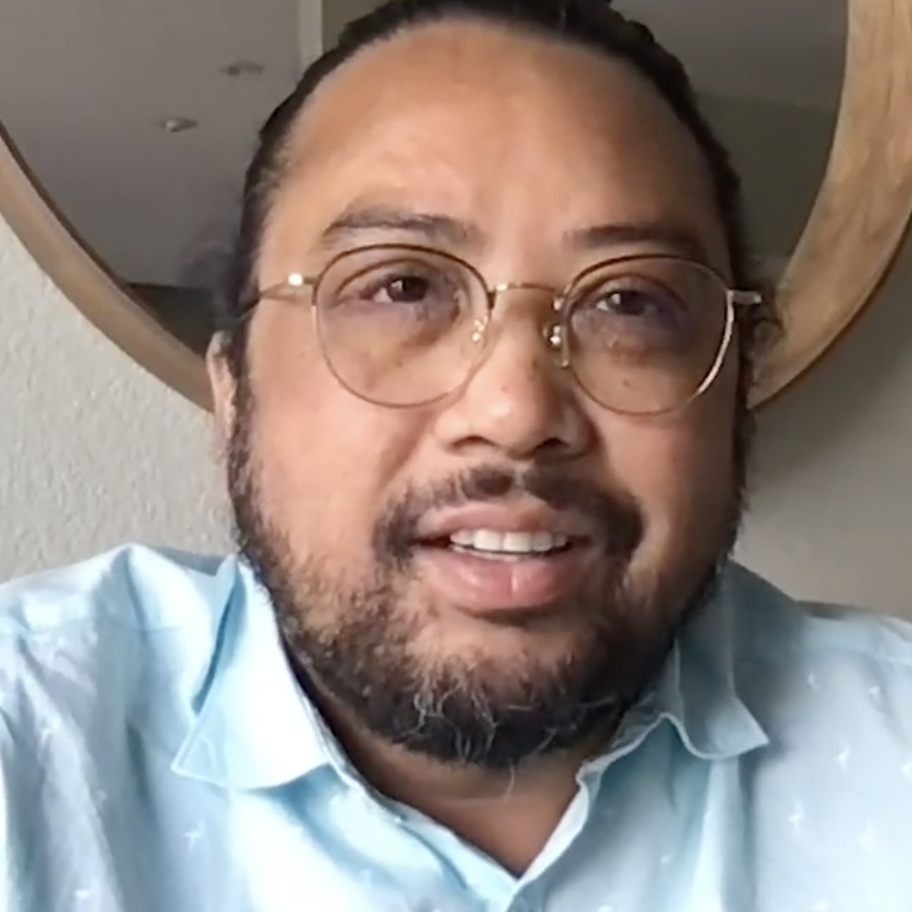 Erick Aragon, faculty director of the Office of Outreach, was featured in a few videos about his experiences as a Filipinx educator. He talked about aspects of his culture that make him proud to be a Filipinx educator, as well as his experiences learning about Filipinx history.
"We bring people in…whether they're family members or not," said Aragon, as he discussed parts of Filipinx culture that he finds special.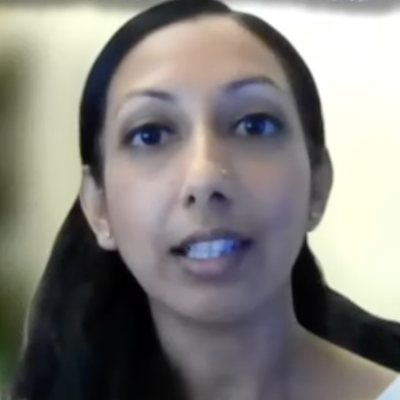 Sushini Chand, a program coordinator in the General Counseling and Advising Center, spoke as an Indo-Fijian American educator-scholar about Indo-Fijian history.
"[South Asians] were sent to Fiji, Guyana, Trinidad, other parts of Africa, lots of [the] Caribbean. Hence why we have a lot of South Asians in different parts of the world," said Chand, explaining that many South Asians migrated to Fiji as indentured servants under colonial British rule. Look for more Personal Stories from Chand soon.
Next Up: Pride Month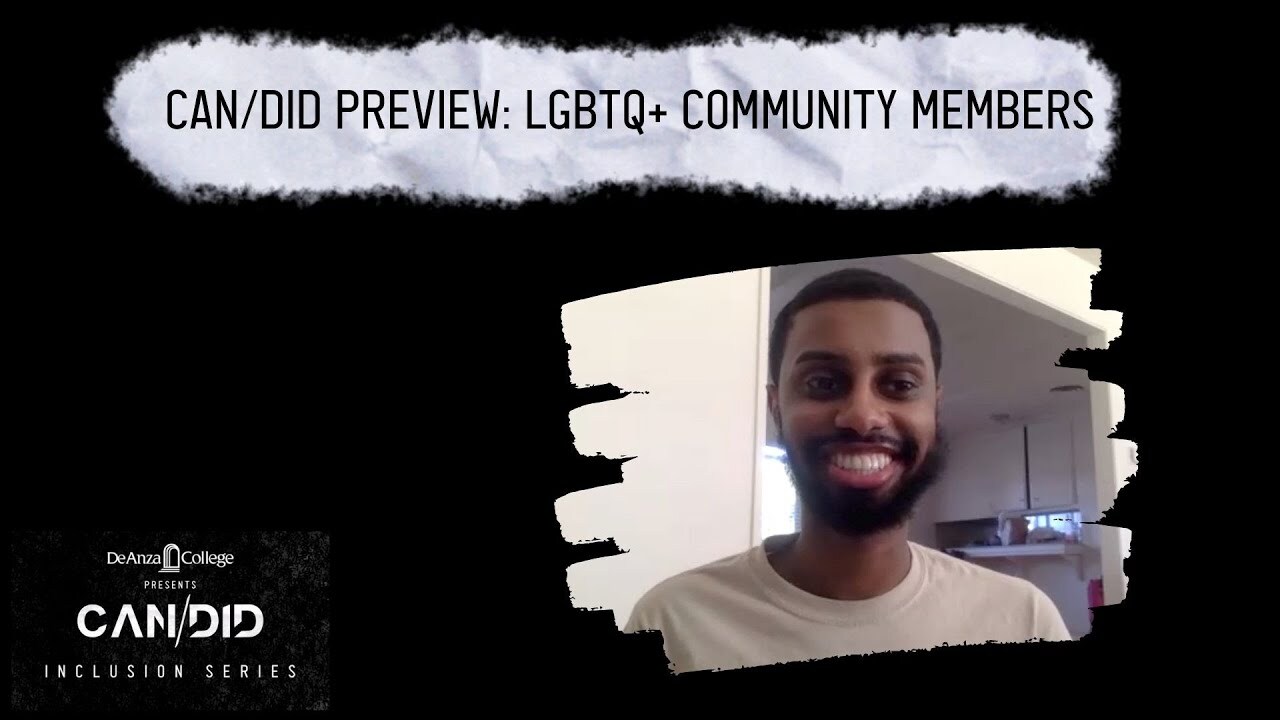 June is Pride Month, and we'll be releasing new videos to celebrate De Anza's LGBTQ+ community. You can watch a preview of these upcoming installments, as well as all videos from the series, at deanza.edu/candid.
Lavender Graduation is also coming up this month on Tuesday, June 14. The event honors the resilience and accomplishments of our LGBTQ+ graduates. Visit the Women, Gender and Sexuality Center homepage for more information about the event.
Date: Tuesday, June 14, 6-7:30 p.m.
Location: VPAC outdoor patio
Keynote speaker: Alysa Cisneros, De Anza alum and Sunnyvale vice mayor
---
CAN/DID is a multimedia series that examines equity and social justice issues – with the goal of building community – by drawing on the knowledge and experiences of De Anza College students, faculty and staff. Previous videos have explored perspectives on the Black Lives Matter movement, provided context and strategies for countering anti-Asian racism and celebrated De Anza's unique Intercultural Studies programs.
The series will continue to address major issues with future installments focusing on topics that are important to De Anza's AAPI, Latinx and LGBTQ+ communities, and to all of us.
CAN/DID is produced by the multimedia team and others in De Anza's Office of Communications, in consultation with the Office of Equity, Social Justice and Multicultural Education, college affinity groups, and others.
Your feedback on the series is welcome at communications@deanza.edu.