New Videos:
Experiences As a Black Person
Feb. 9, 2022
This month, we're launching a new miniseries as part of the CAN/DID Inclusion Series, "CAN/DID Personal Stories." In honor of Black History Month, the first installment focuses on "Experiences as a Black Person." These new videos feature some of De Anza's Black students, faculty members and classified professionals sharing their personal experiences and insights on this topic. Look for more videos to be released throughout the month.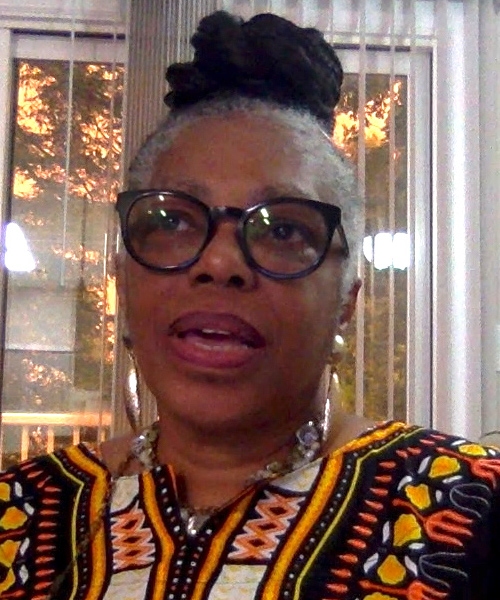 In the first video, Deborah Taylor, screening and selection coordinator in De Anza's Nursing program, talks about her family's part in the historic exodus by millions of Black people from the American South last century, and her frustration with the injustices that generations of her family have endured.
"All the young people in our family know about the Great Migration from the south to the north and the reason that our family participated in that," said Taylor, whose grandmother told her stories of what it was like to raise children in the racist South.
The second video released this week features Robert Alexander, counselor in the General Counseling and Advising Center, as he discusses his experiences with racial profiling while commuting to school at St. Mary's College in Moraga, California.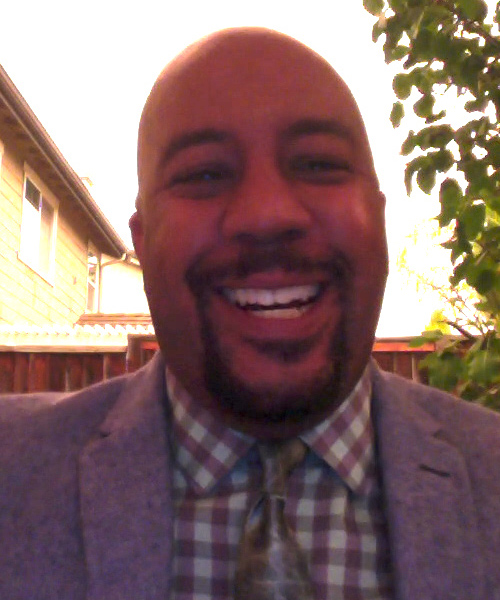 "During my first year at St. Mary's I got pulled over a total of four times," said Alexander, who notes the frustrating irony of these incidents happening on the way to his diversity class. Alexander shared his frustrations with a professor and the two worked together to send a letter to the Moraga Police Department, after which the traffic stops ceased for Alexander. He credits the experience as being his first taste of social justice in action.
CAN/DID is a multimedia series that examines equity and social justice issues – with the goal of building community – by drawing on the knowledge and experiences of De Anza College students, faculty and staff. Previous videos have explored perspectives on the Black Lives Matter movement, provided context and strategies for countering anti-Asian racism and celebrated De Anza's unique Intercultural Studies programs.
The series will continue to address major issues with future installments focusing on topics that are important to De Anza's Latinx and LGBTQ+ communities, and to all of us.
You can find all the videos and social media posts, along with resources for support and further exploration at deanza.edu/candid. For more resources and information on addressing racism, visit the Standing Against Racism webpage. We'll also highlight future installments through this email newsletter.
CAN/DID is produced by the multimedia team and others in De Anza's Office of Communications, in consultation with the Office of Equity, Social Justice and Multicultural Education, college affinity groups, and others.
Your feedback on the series is welcome at communications@deanza.edu.